These are pretty cool. These are individually wrapped and great to have in a motorhome, your car, classroom, office or anywhere that you want to wash your face, clean something up and need a wet towel. They instantly turn into a towel with a tiny bit of water.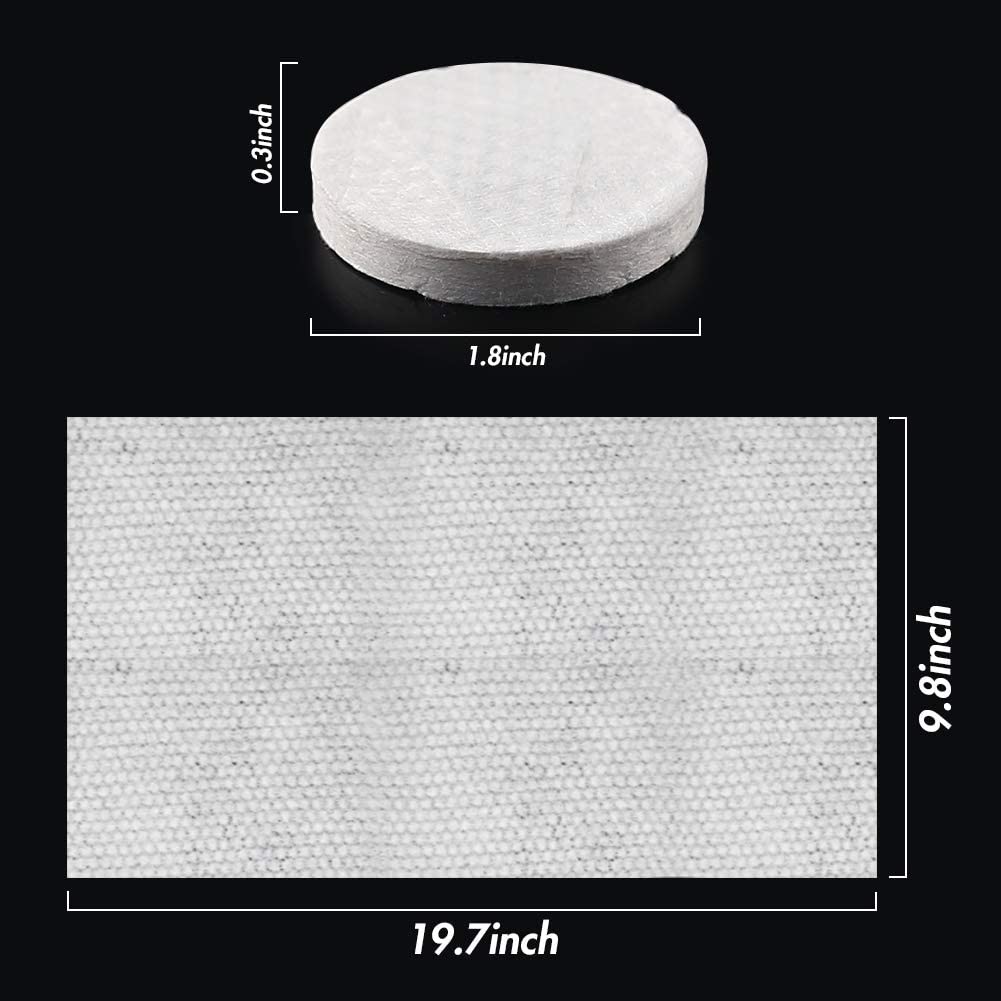 BigOtters Large Compressed Towel, 15 PCS 9.8 x 19.7 inches Hand Towels Tablet Towel Cotton Coin Tissue for Travel Camping Home Bathroom Beauty Salon Outdoor Sports Businesstrip
· PACKAGE INCLUDED - 15 X Large Compressed Towel (individual packing)
· COIN SIZE - Our large magic towel is only 1.8 inch in dia and 0.3 inch thick when packed in the wrapper. When it expands, this compressed washcloth is just like a regular towel, perfect for hiking, camping and other outdoor activities or emergency situations.
· SAFE AND PREMIUM QUALITY - Our towel tablet is made of cotton, skin-friendly and breathable, biodegradable and more durable than a regular paper towel, soft and fluffy, durable and reusable, no frizz or shedding concern, no chemicals or detergent, 100% safe for both kids and adults.
· EASY TO USE - Our coin tissue will expand to 9.8 X 19.7 inches after water added (both hot and cold water can work). Plug-to-use. PLEASE NOTE: our towel is made of cotton, dont flush after use to avoid clogging septic tank or toilet.
· VARIOUS OCCASIONS - Our towel is ideal for hotel, kitchen, salon, office, traveling, sports, camping, ect. Owing to its portability and practicability, the wizzy wipes have been increasingly popular among modern society. You can also stock them up for unexpected needs as they are easy to store and preserve.
https://www.amazon.com/dp/B085ZPFKGG