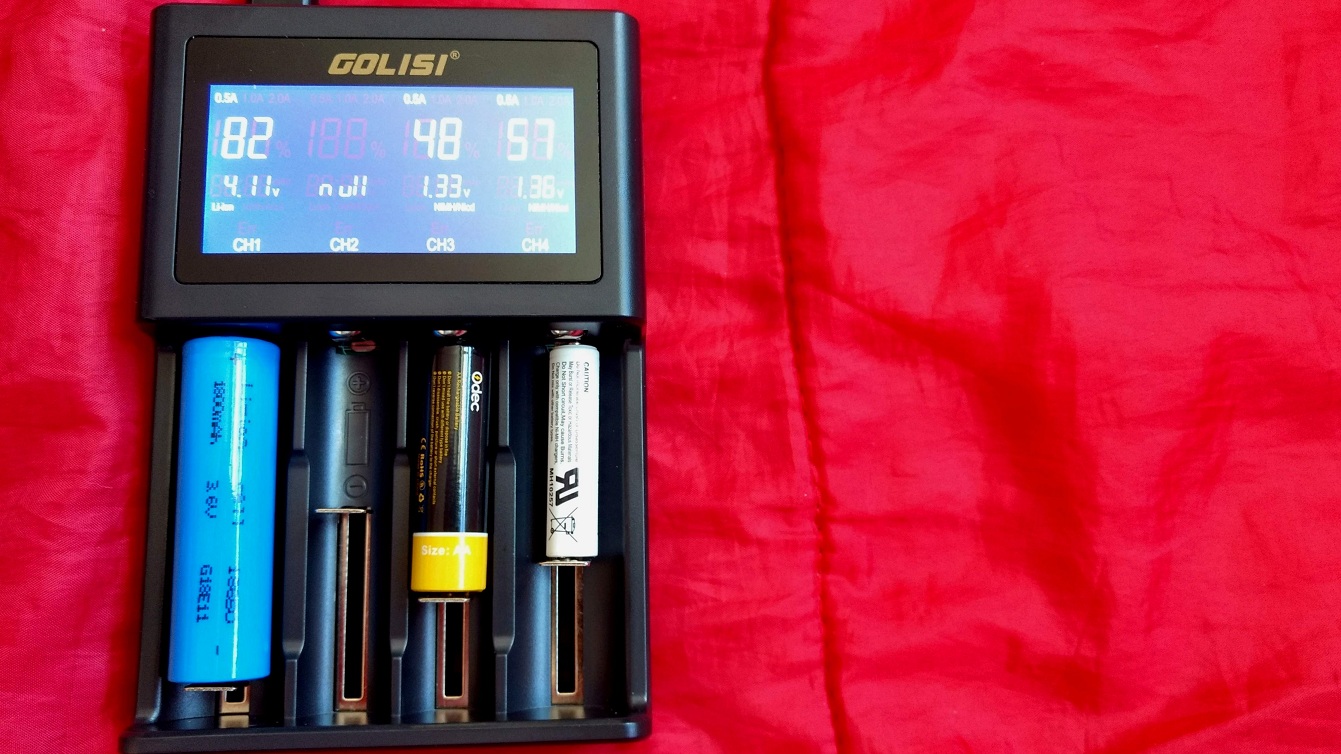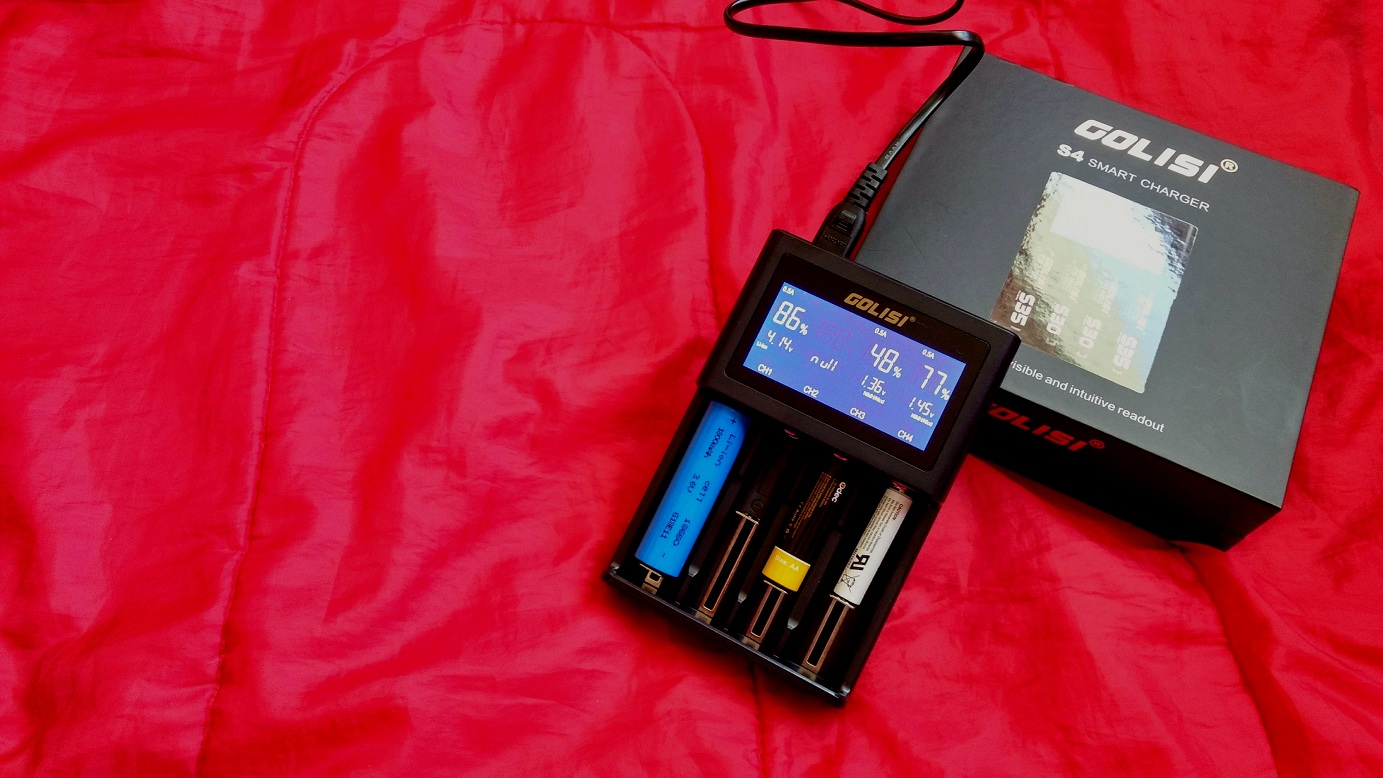 After the demise of my old Ni-MH & Ni-Cd battery charger I decided to get a new one which will also have the capability to recharge Li-ion batteries as well. After looking at various chargers I decided this INLIFE smart charger ticked all the boxes. It surprisingly comes in a nice box which contains the charging unit, a UK mains power cable and an instruction leaflet.
The charging unit can charge up to 4 batteries at the same time and because this charger can automatically detect each battery type it means that you can mix battery types to charge at the same time. It will charge AA & AAA Ni-MH & Ni-Cd batteries and various sized Li-ion batteries.
The charging unit employs various protection modes in including short circuit and overhearing prevention as well as reverse connection protection. The display has three modes which can be accessed by using the side buttons and gives useful information on the charging process of each battery. I've used this with Ni-MH and Li-ion batteries and found that the batteries charged a lot quicker than than my old charger so I'm very happy with this battery charger.
For more information about this INLIFE Speedy Smart Battery Charger, including it's current price and where it can be bought, please click on the link below:-
https://www.amazon.co.uk/gp/product/B079DNP1LT

#RankBoosterReview #Sponsered #Golisi