Fantastic little handheld 2-way radios. Aluminum metal frame. Rechargeable battery (using USB charger included). 2 watts power output. Includes charger, battery, antenna, belt clip and wrist strap.
Frequency range 406-470 Mhz. 16 programmable channels by using programming cable (not included) .. you can order cable here: https://www.amazon.com/Olywiz-Programming-Cable-Walkie-Talkies/dp/B0784WNVJN
Ideal for many activities (football games, county fair, amusement park, shopping mall, hotel, hunting and fishing, hiking, etc). Standby up to 3 days between charges. Small enough for kid hands, powerful enough to cover a large area. Even communicate in areas where a cellphone can't. Never be out of touch with your family or friends.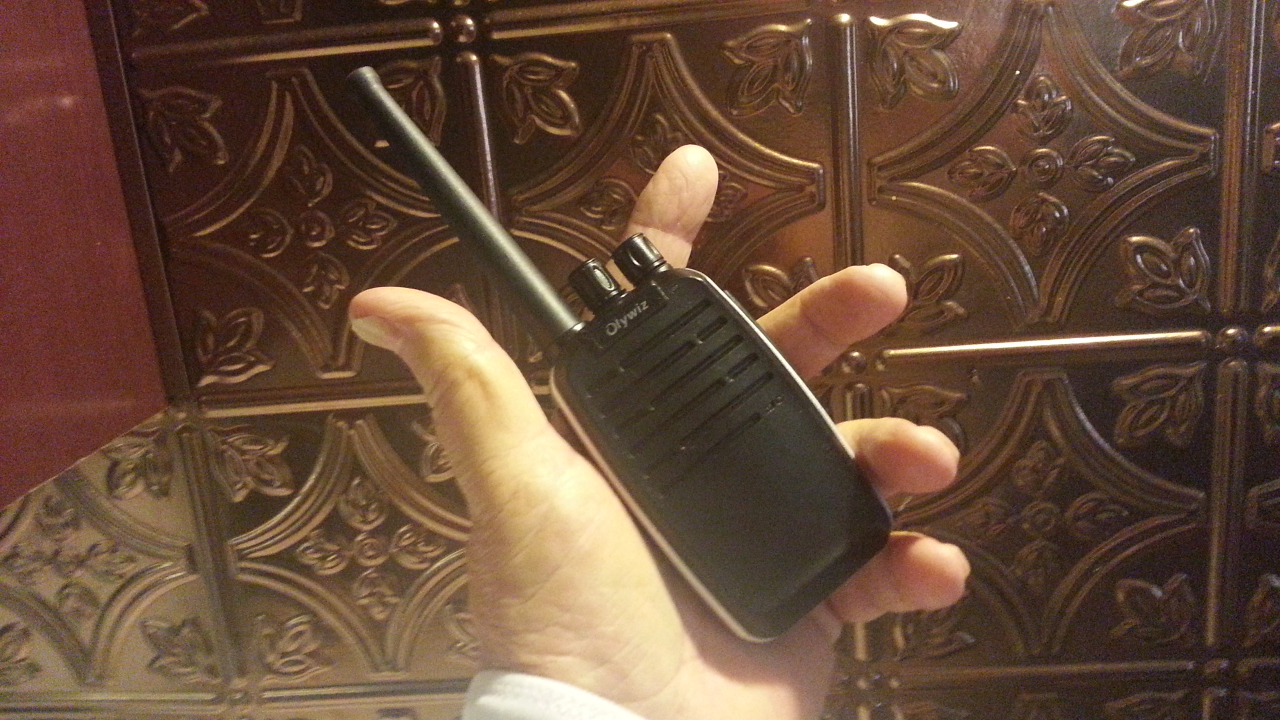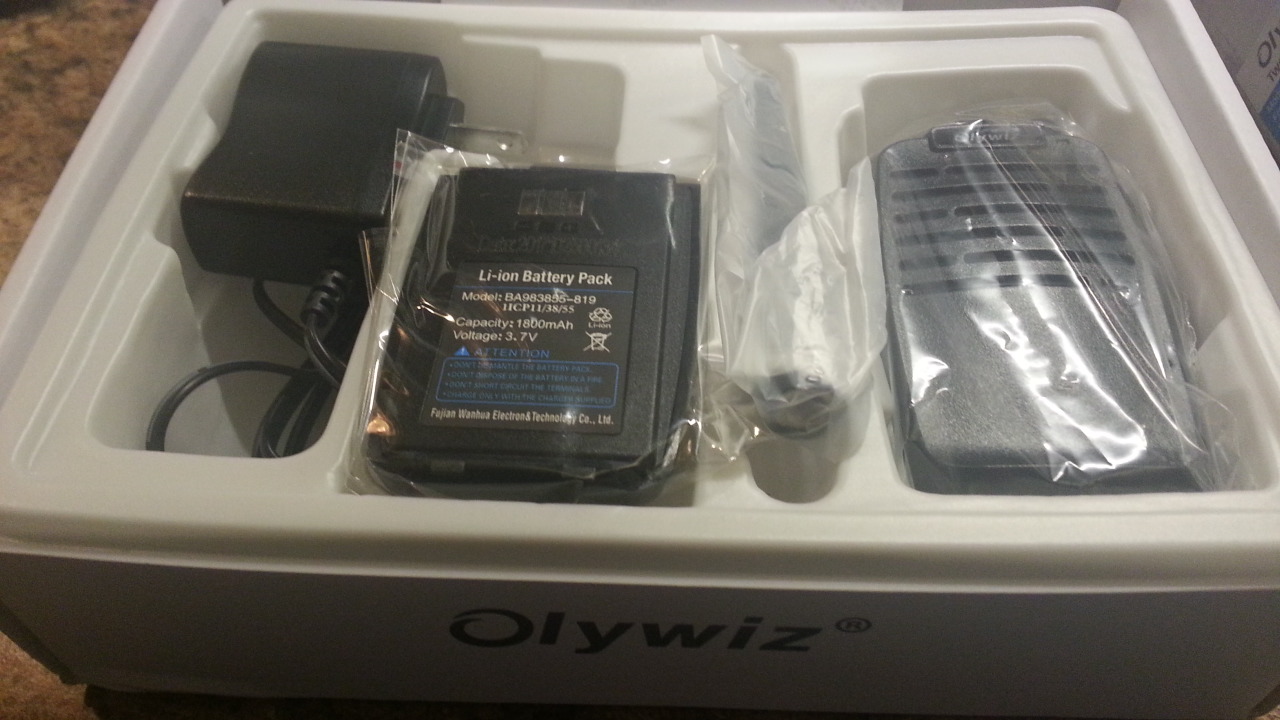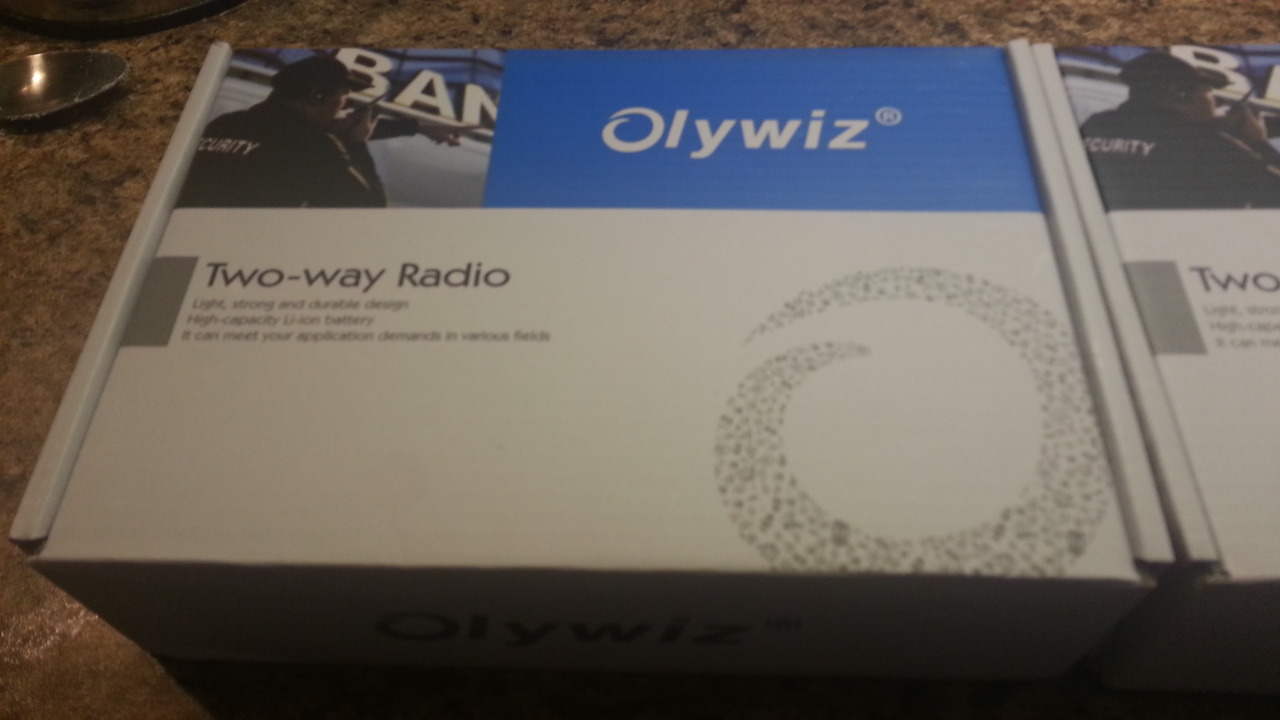 https://www.amazon.com/gp/product/B076GZZHKF #OLYWIZ #HTD819 #1800mAh battery