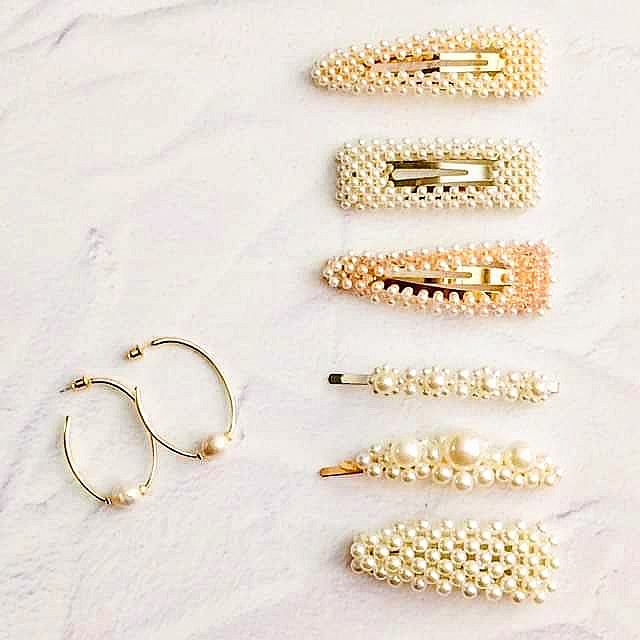 Happy Saturday! I wanted to share these beautiful Pearl Hair Clips I purchased at a reduced cost for my honest review. I am amazed at the quality of these beautiful hair clips. They are constructed so well! I was afraid the quality would be lacking as they are very inexpensive, but that was not the case at all! These gorgeous hair accessories go so well with my favorite @kendrascott Regina Gold Hoop Pearl earrings ❤
There are six different hair clips for $5.99.
If you are interested in purchasing a set of these fabulous hair accessories, they can be purchased at https://www.amazon.com/dp/B07TXBF7RK.
Thank you and have a great holiday weekend!
#RankBoosterReview #sponsored #hairaccessories #pearlhairclips #beautyblogger #kendrascott #jewelry #earrings #instablogger #beautyblog #review #reviewer #beautyinfluencer #discoverunder5k #beautycommunity #review #reviewer