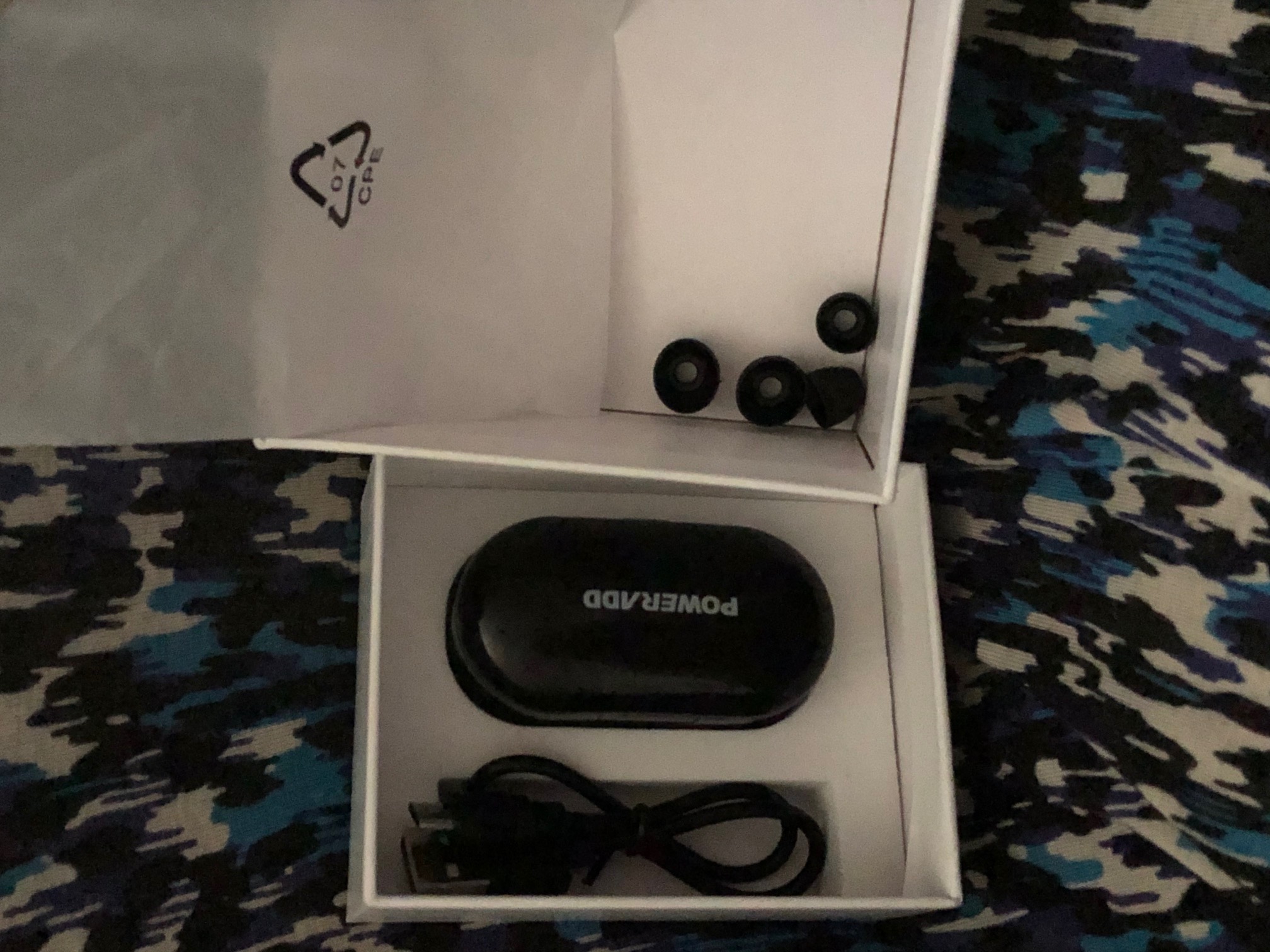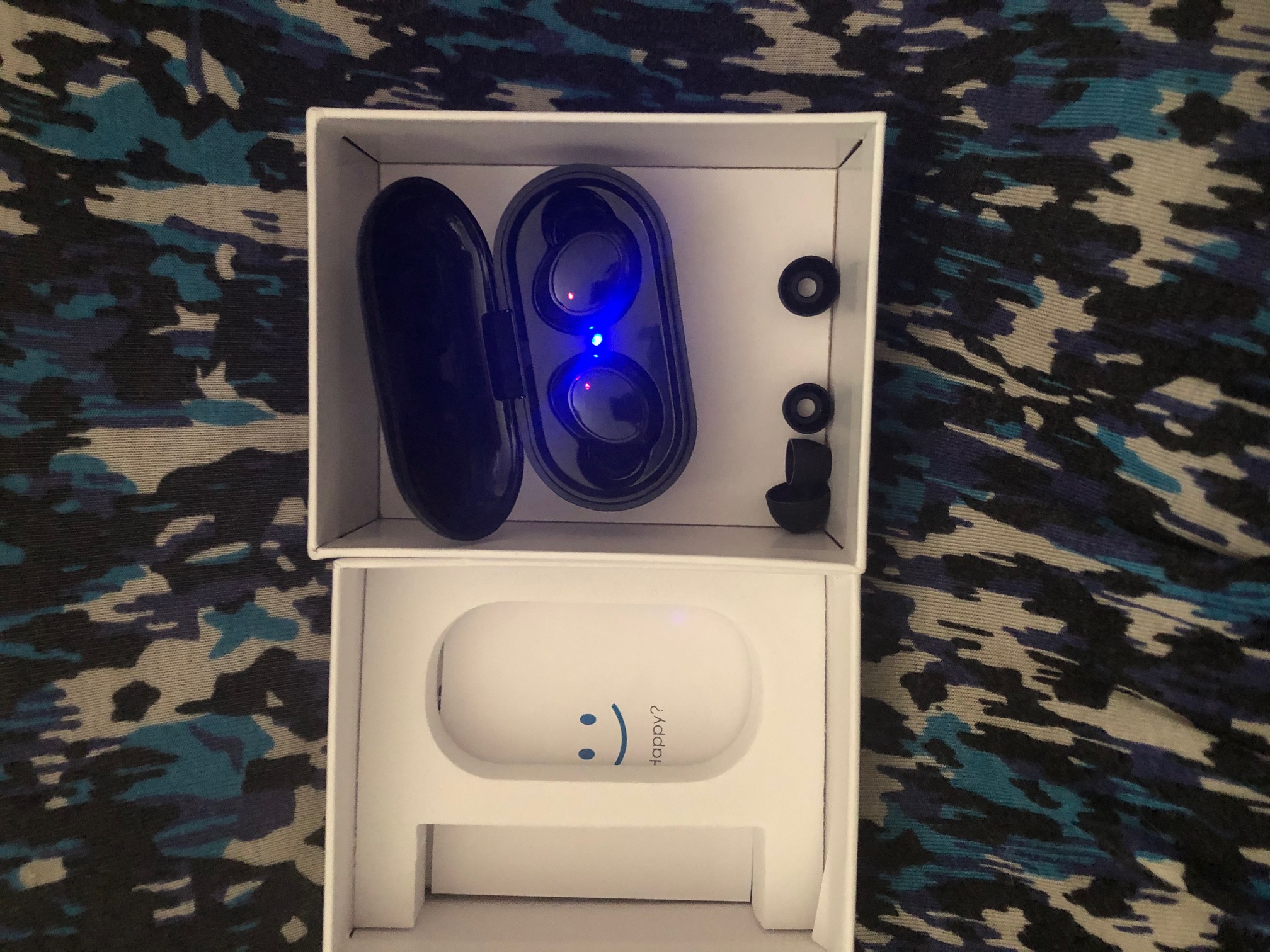 Great sound experiece, I use them with my newest computer, it automatically links to it when you remove one or both from case, the sound is great quality in my own personal opinion.
They come with a few different sizes for the ear buds in case you need a different size, it has its own charger.
I am so glad I bought these and have had a good experience with them. I will definately buy more as a gift(s).