This wrist brace provides proper support for my wrist and eases the pain of arthritis and carpal tunnel disease. It contains a removable metal splint and 3 velcro straps to allow proper tension and support. Further more, it is designed using soft and breathable fabric. It does restrict the use of my hand somewhat, but a lot better than other wrist braces I have tried.
The unit is hand-washable using water with max temperature of 30C (86F) and air dry. Be sure you remove metal splint before washing.
I am happy with this purchase and will consider buying another as a spare.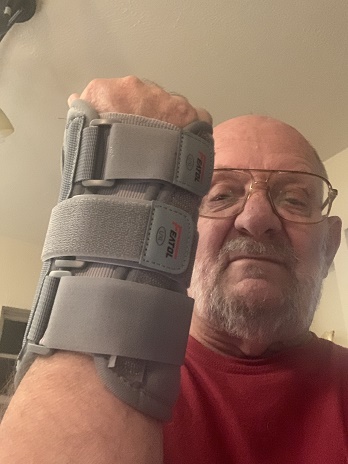 https://www.amazon.com/dp/B08YJYBYCV #Featol #WristBrace #Review