This MP3 player has many features which set it apart from others. It has 16GB of internal memory and you can add up to 128GB of additional memory through the use of a TFCard (Micro-SDcard). It has a full color 2.4 inch screen and touch-sensitive buttons.
The unit can not only play MP3 audio files (music, podcasts, etc), it also supports Video files, Ebooks, built-in FM radio, viewing of your photos, voice recording of personal memos and lectures/meetings. It has a built-in clock with alarm capabilities to awaken you. You can also use the device as a portable solid-state hard drive for your computer or Android phone by using the included USB cable and OTG adapter (also included).
The device supports Bluetooth 4.2, allowing for use with Bluetooth speakers, headsets, and other Blurtooth receivers.
We purchased this for a 5-year-old child as a birthday present. We are sure he will have many hours of enjoyment with it.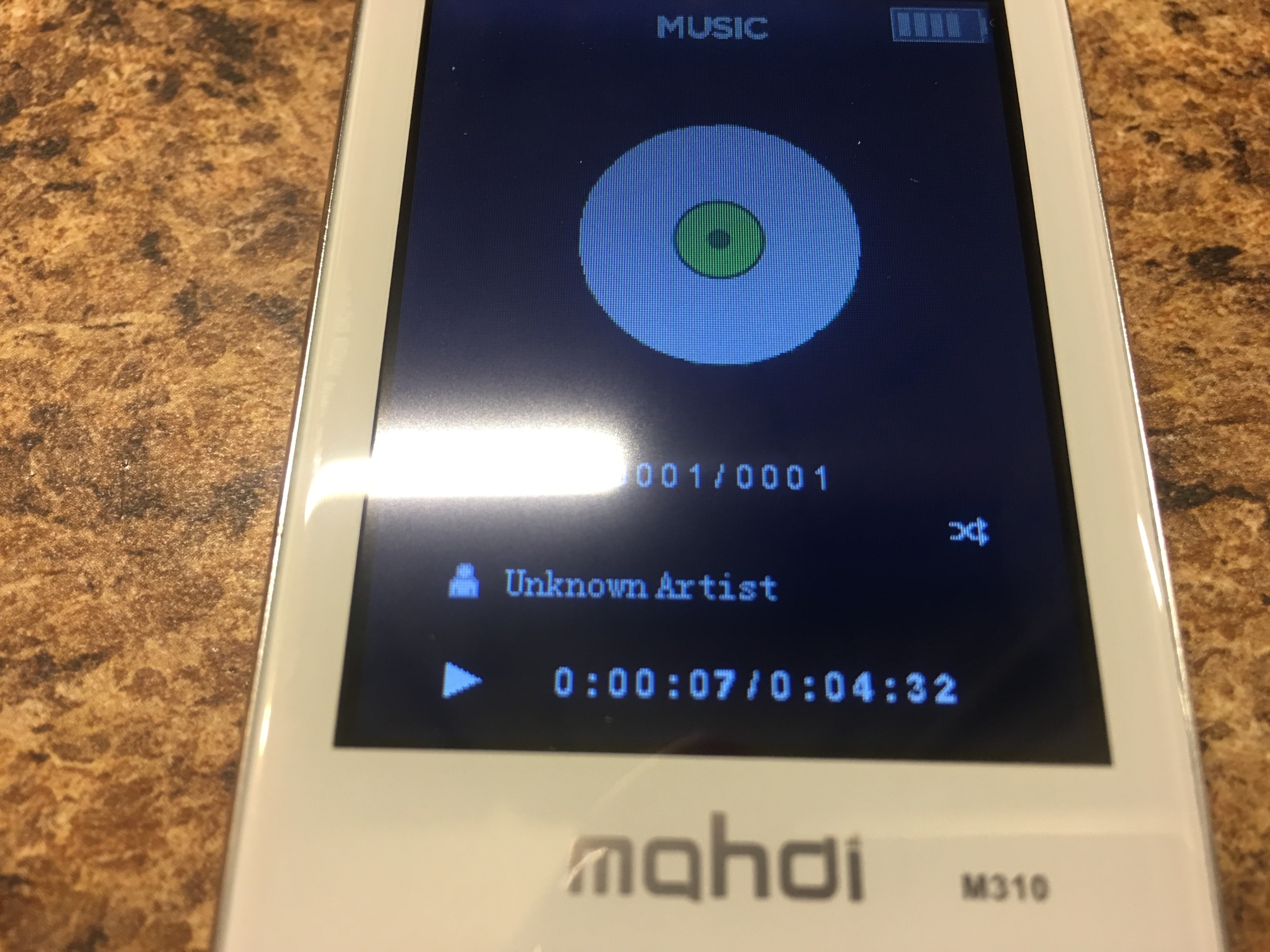 https://www.amazon.com/gp/product/B07GDJNVHY #Review #MYMAHDI #M310 #MP3 Player