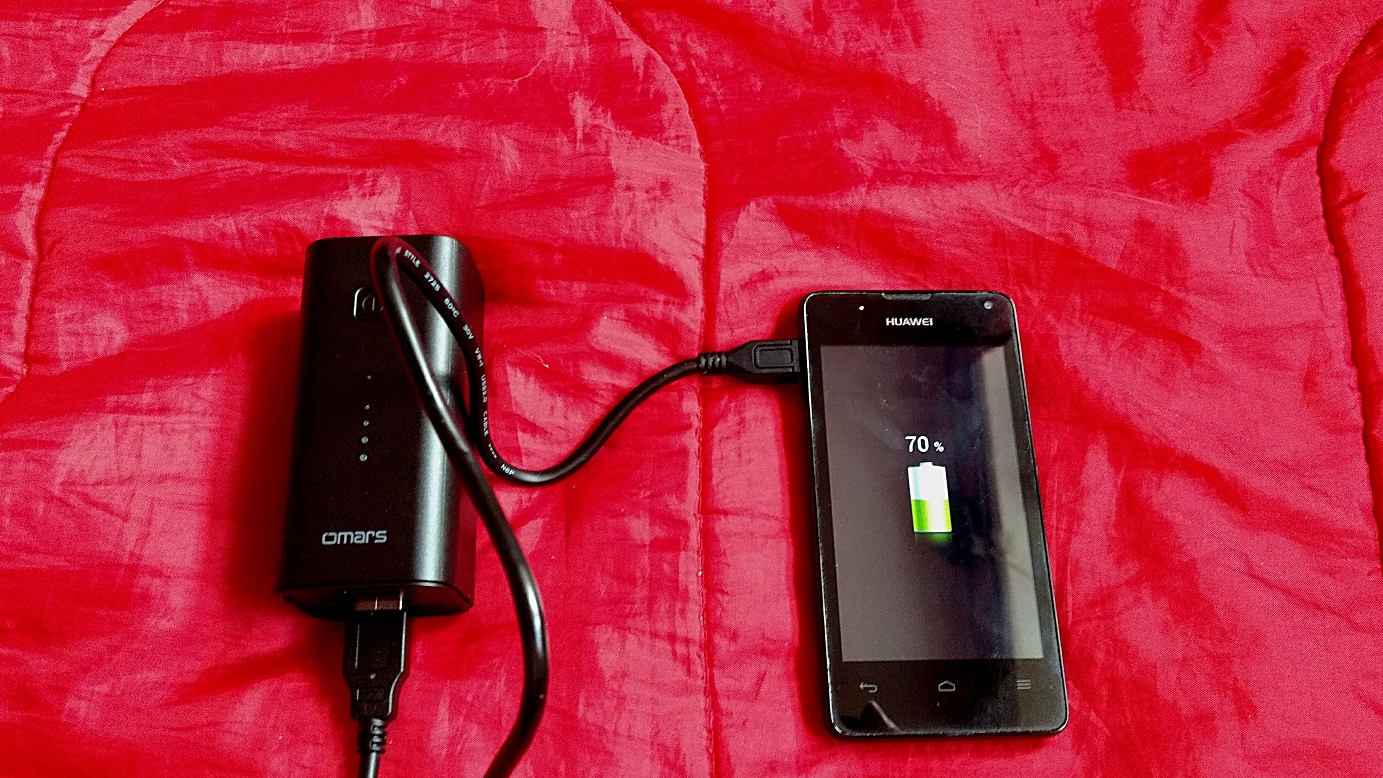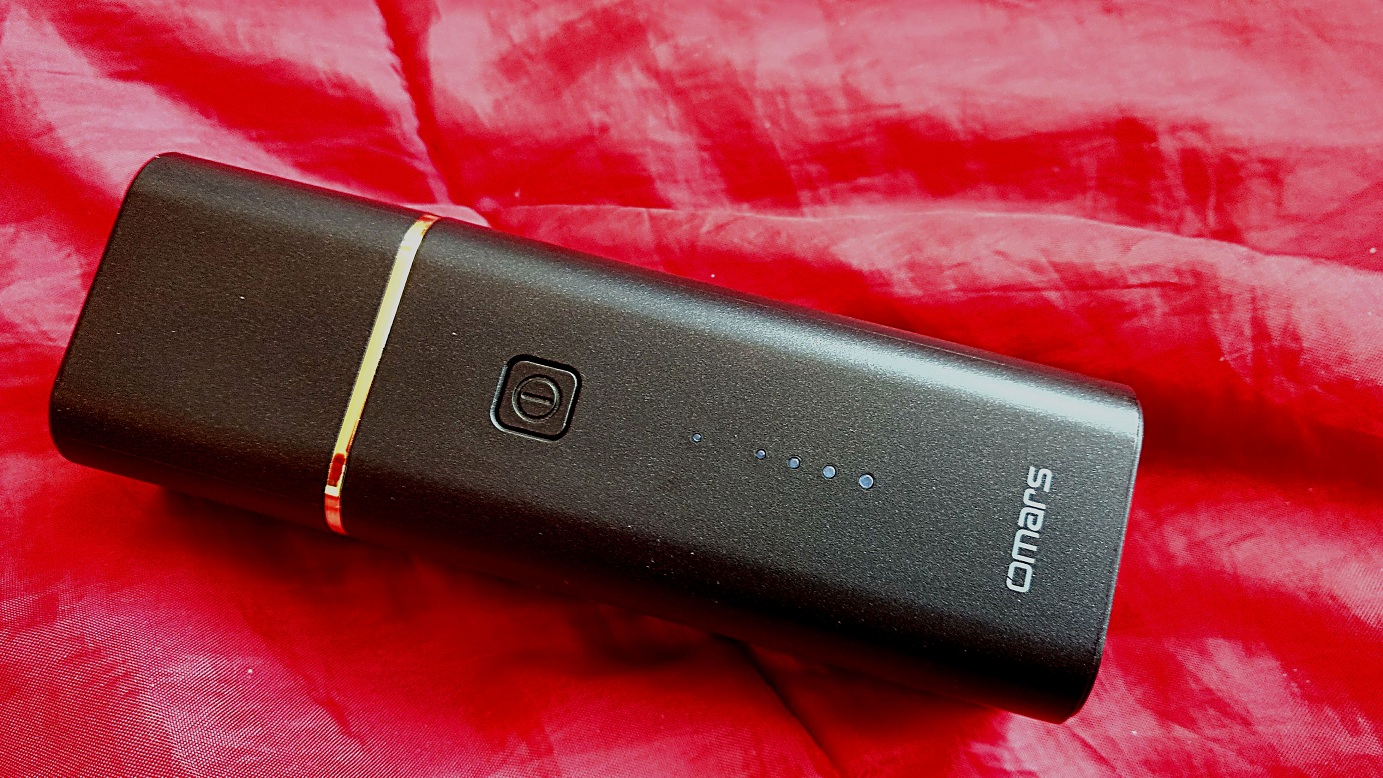 I like multi-functional devices especially if they mean carrying less equipment around with you if you are trying to travel light so when I saw this 6500mAh power bank, SD card reader with a detachable USB power adaptor/charger I decided to give it a test. The device comes in some quality packaging and not some plain cardboard box that some products arrive in. Inside the package you receive:-
1 x Power Bank with detachable travel charger.
1 x Instruction manual
1 x Charging / data transfer cable
1 x UK adaptor plug
1 x EU adaptor plug
You can use this device in the USA, UK, Europe and in in over 150 countries thanks to the adaptors which fit onto the detachable travel charger which not only can charge your portable devices but when connected magnetically to the power bank can charge the power bank directly from the mains power socket.
Another function built into the power bank is that it is a an SD memory card reader so that if your phone / tablet supports OTG you can download and app on your device which will let you transfer files between your device and the card slotted in the power bank. Handy if you a high capacity SD card slotted in the power bank and you are on holiday and are running out of space on your phone because of all of photos and videos you've taken, Simply transfer them over to the card on the power bank to free up space on your phone.
The travel charger / power bank feels solidly made and measures 5.19 x 1.61 x 1.45 inches with the mains charger connected to the power bank,.which is small enough not to take up much space in a bag. The 6500mAh capacity of the power bank should give at least one full charge to the majority of phones and perhaps 2 charges to smaller phones.
For more information about this Omars 6500mAh power bank, SD card reader with a detachable USB power adaptor/charger , including where it can be bought and it's current price please click on the link below:-
https://amazon.co.uk/gp/product/B07D8Q9L3W
#RankBoosterReview #Sponsered #Omars