The Pineapple Motif is my daughter, Abbey's, favorite. I found these Pineapple Patterned Drinking Paper Straws and thought they were perfect for her!

These decorative straws are disposable, practical, suitable for all kinds of parties, barbecue and so on. You can also add them to your kitchen supplies.

They're made of biodegradable, food grade environmental paper and are safe and hygienic.

This Package includes:

100PCS pineapple patterned straws

FuturePlusX is a brand focusing on high quality household products. Their goal is to bring us fashionable and good quality household products with a nice price.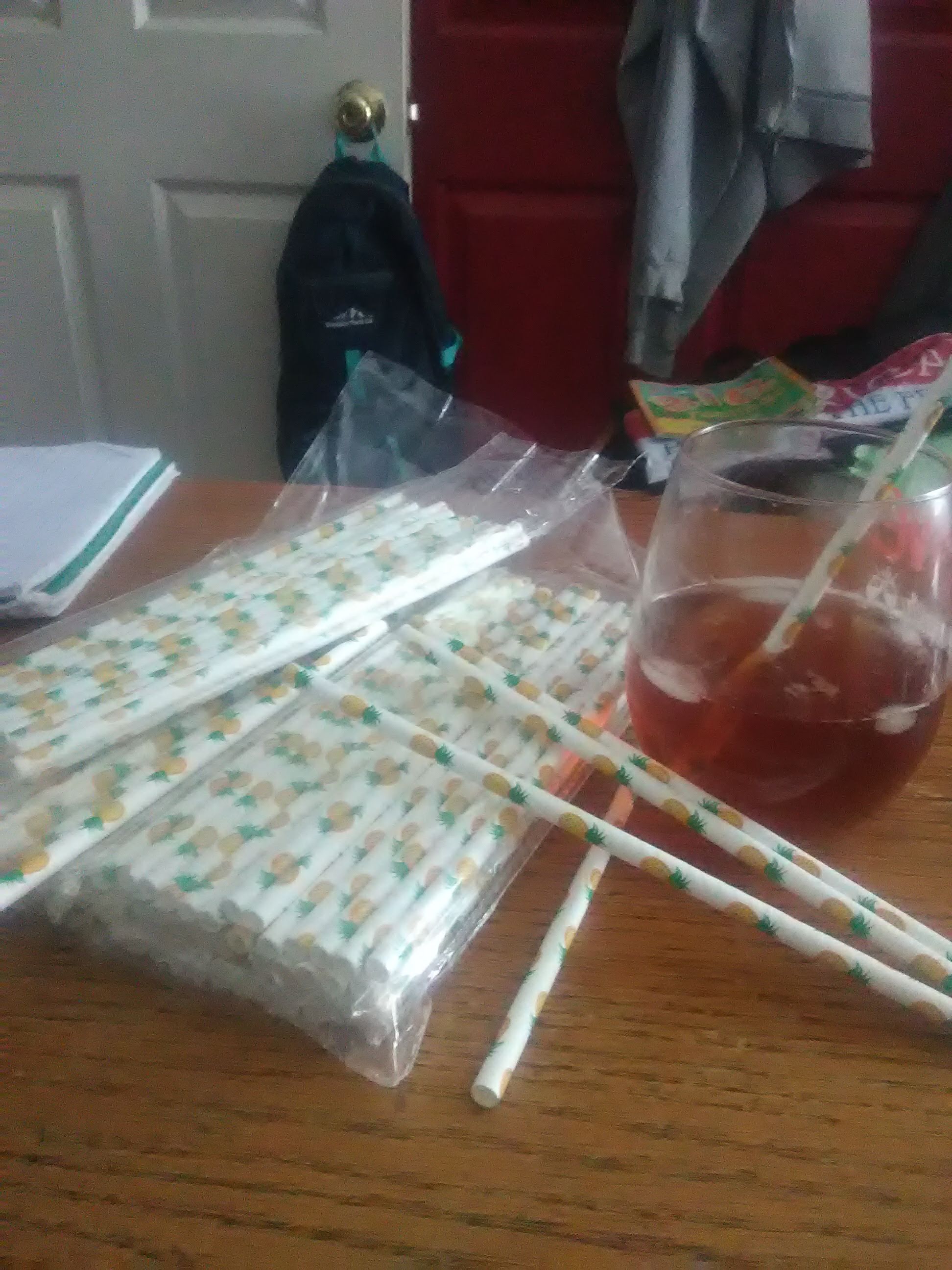 Relying on the concept of environmental protection, health, versatility and good quality, these products are suitable for home decoration, desktop reception, holiday parties and many other uses.

Try you own here and feel the happiness yourself! https://www.amazon.com/gp/product/B07D6K2C4Y