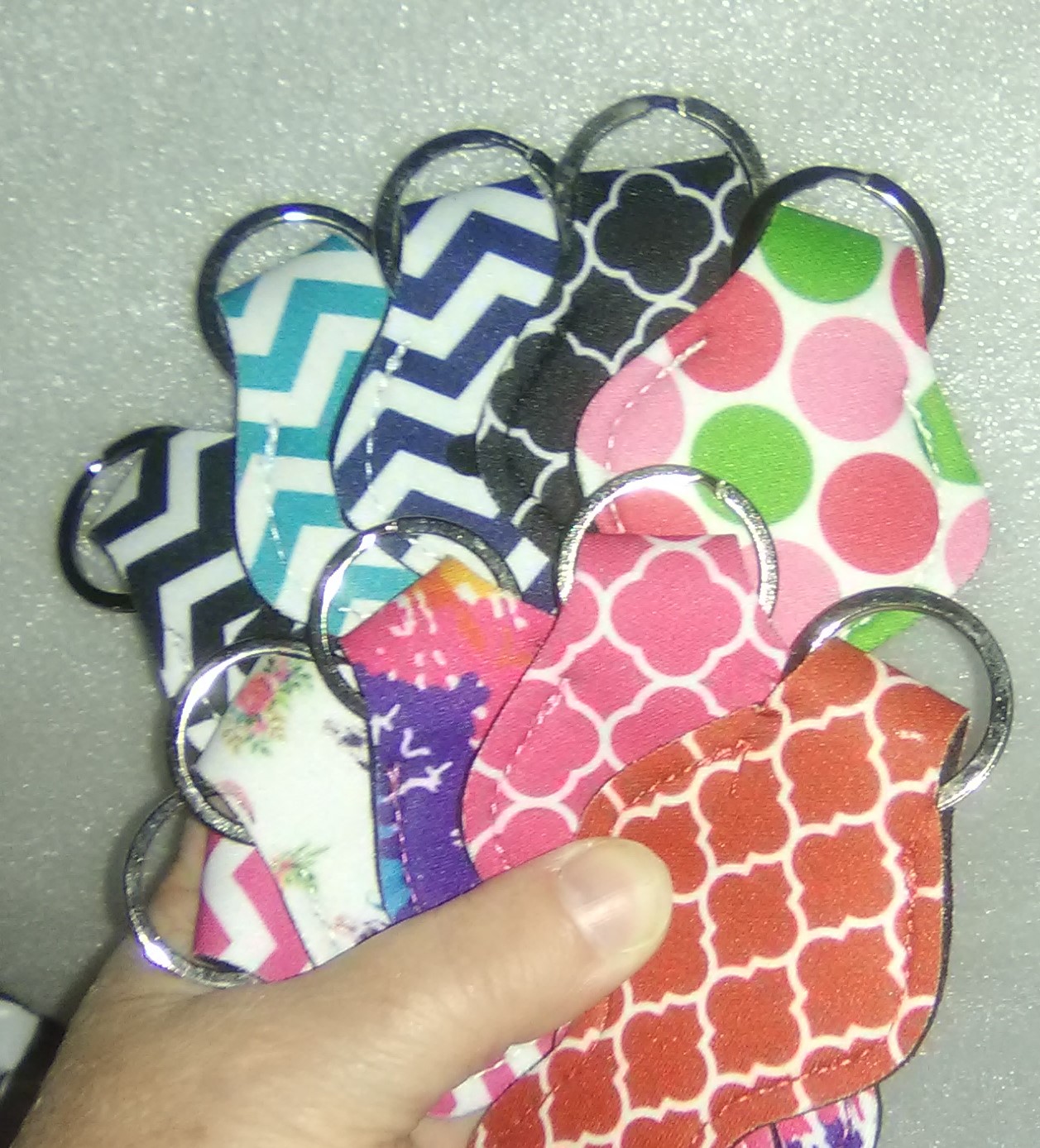 I always seem to have a problem with my lips getting dry and chapped, so I carry lip balm with me most of the time. The problem is that I am constantly having to search through pockets, purses, and bags looking for it. I got the 4YOUALL Neoprene Chapstick Keychain Holder 10 Pack so that I can easily find my lip balm wherever I am.
These are made of a soft yet sturdy neoprene material, attached to a metal key ring. The feel sturdy, so I think that they will last for a long time. I think this will be great this summer attached to a lanyard while floating down the river. Maybe I won't lose my chapstick in the river this year.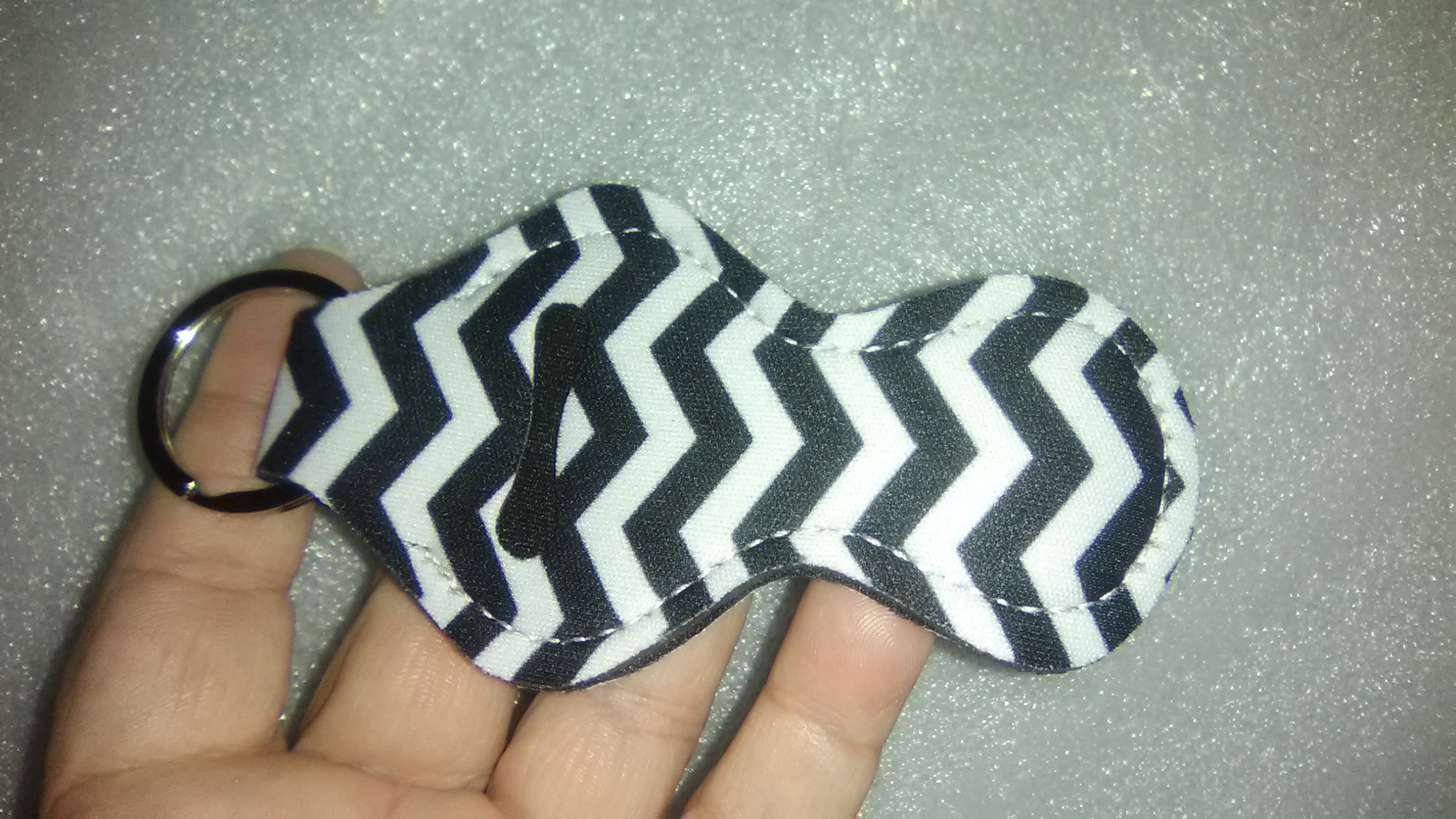 Because there are ten of these keychain lip balm holders, I can leave one on my keys, one attached to my purse, one on my coat zipper, one on my gym bag, and one on a lanyard that is easy to grab any time I need to. That leaves plenty of extras for family members, or to use as inexpensive gifts when paired with a lip balm.
I love that there are ten different colors, so if you want to pass them out among the kids, each one can easily tell their own appart from the others. There are pretty designs for both boys and girls as well as men or women included, so everyone can carry one. The one pictured below is my favorite.