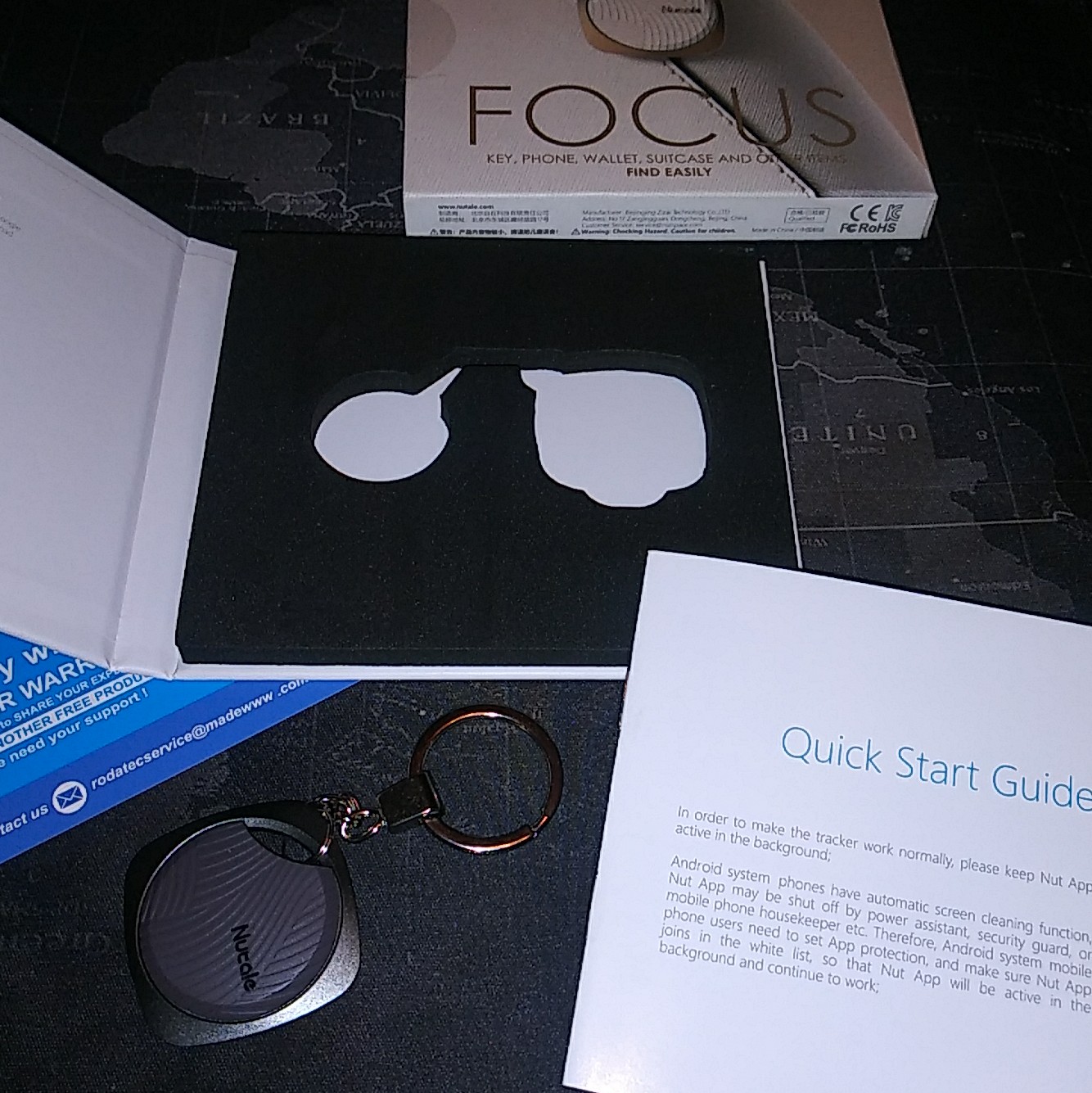 I love these types of anti loss devices. I have a nice one on my keys already. I recently bought a super cheap one for my remote because I keep losing it. Is that silly? Why don't they build trackers into remotes by default? Right! I got what I paid for tho and tossed it into the garbage. So then I saw and got this one. It turned out to be a good one.
I tried out the app on my android and it works great. The tracker tile is a quality type, nice and lightweight, and it looks techy which I like. It takes a common button battery and says it lasts 8 months which seems reasonable.
It's great for a pet tracker, key finder, or remote. I haven't decided. It may just go onto my purse. I lose things at times and everyone knows how awful it is when you lose a wallet or your keys. This is a good way to avoid the unnecessary worry and frustration not to mention saved time from looking everywhere.
I really like this style and the app. It came in a nice giftable box too which is great for giving.
The directions are well written and illustrated.
It comes with a 1 year warranty. Woot!
ViralixReview #Sponsored