Cute design.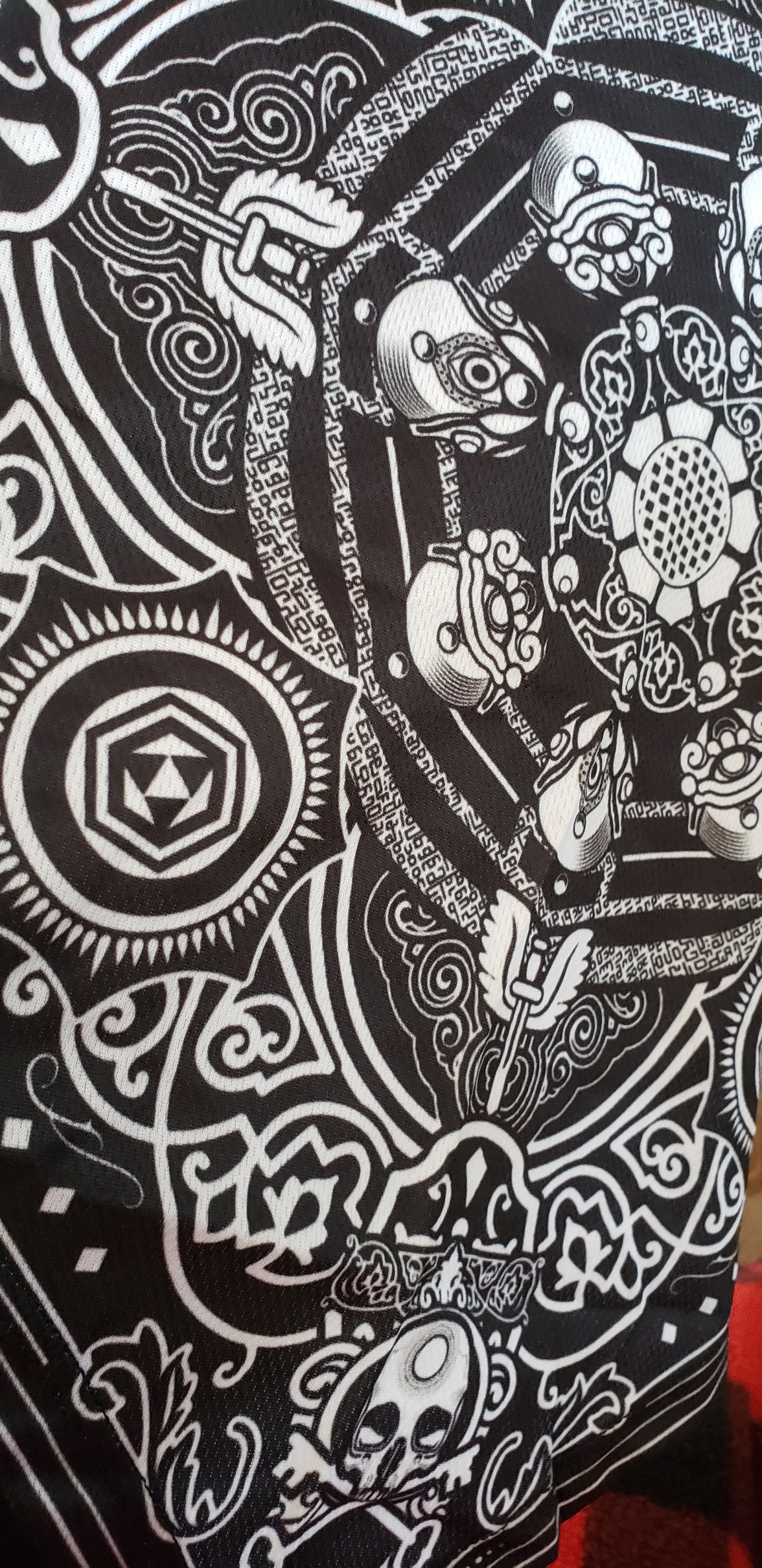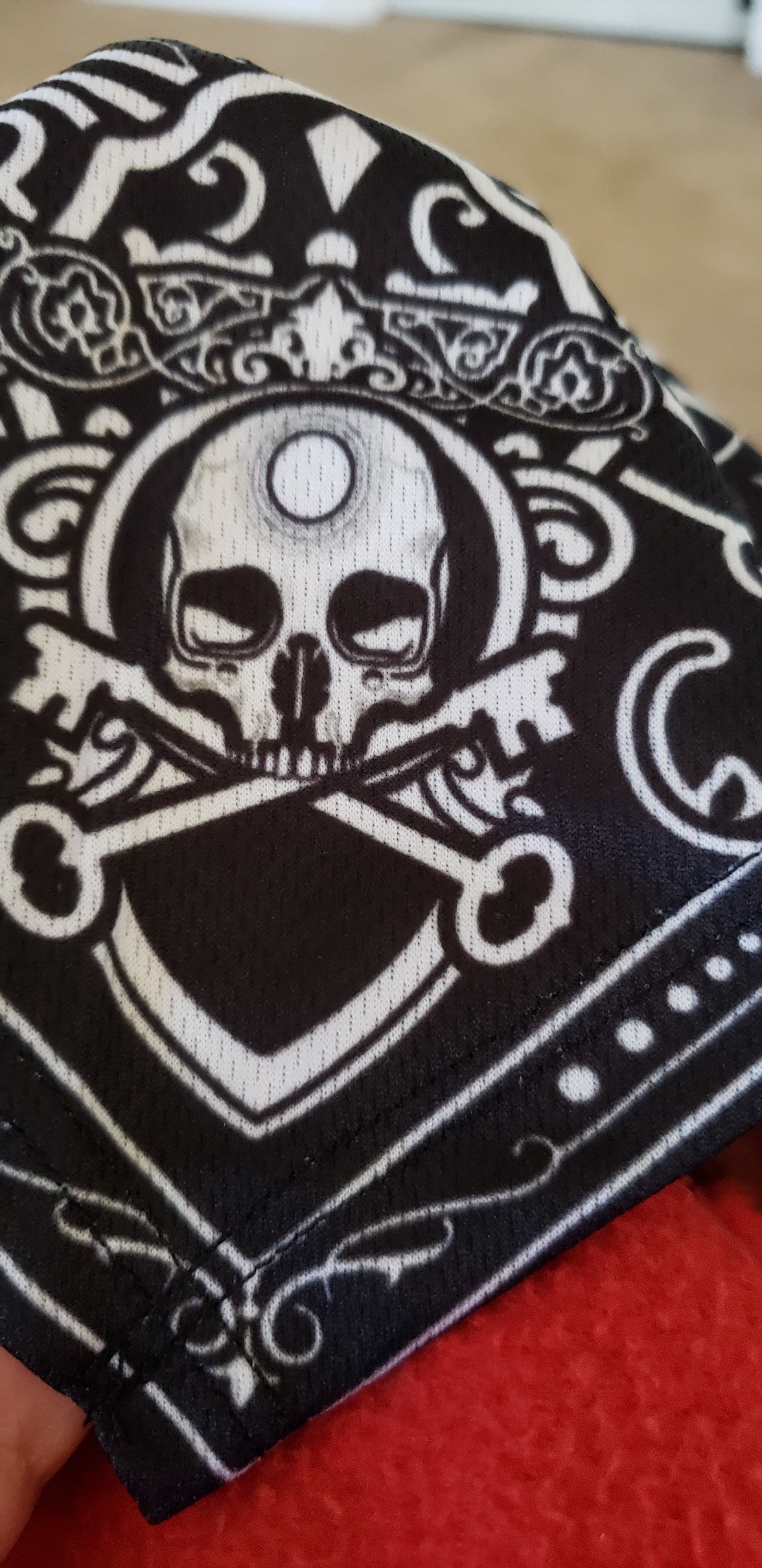 I like the black and white colors.
Ear pieces fit perfectly for all day comfort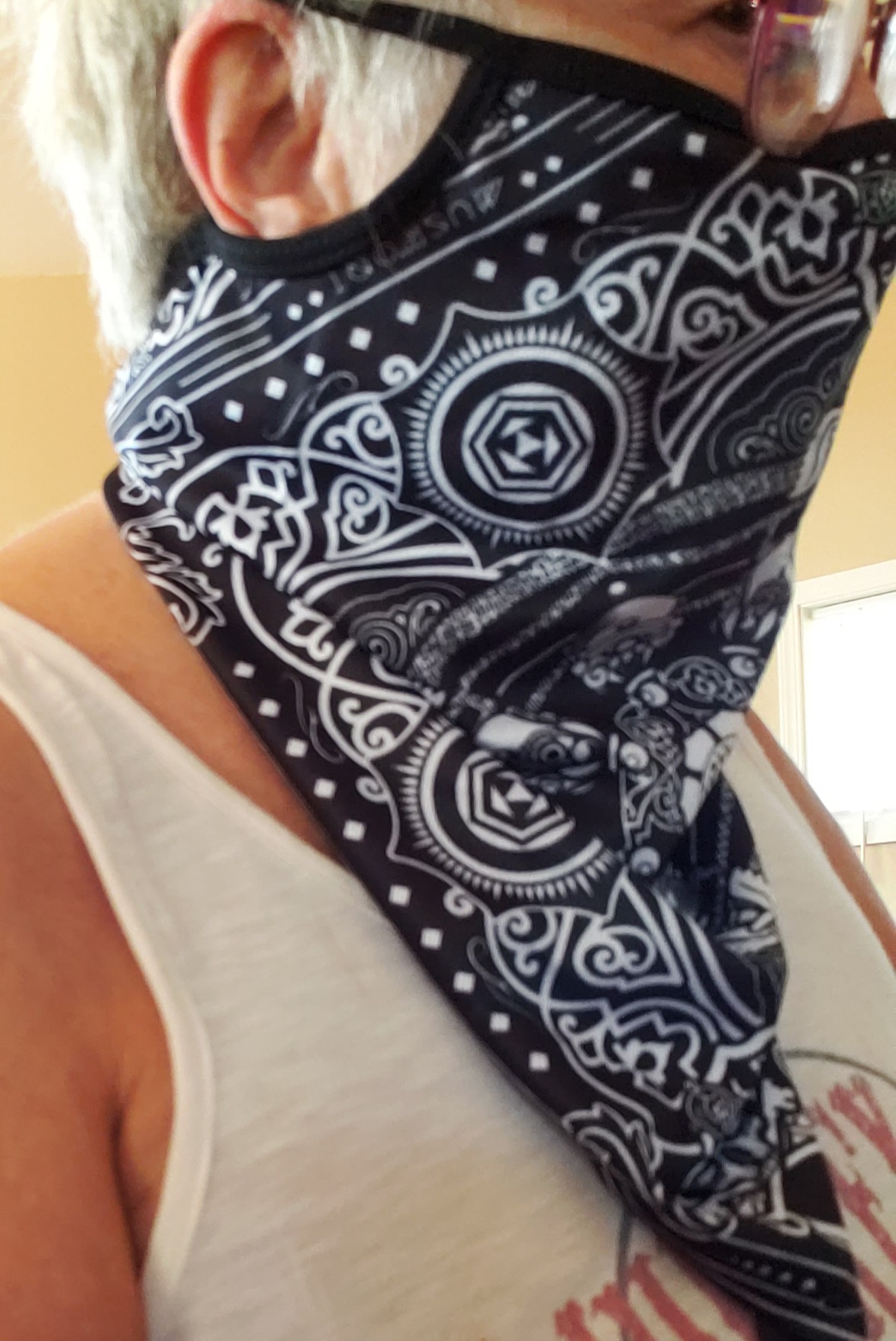 I like that is is sewn on the back, when I am in an area that doesn't require a mask I just unloop the mask from my ears and the mask looks like a scarf.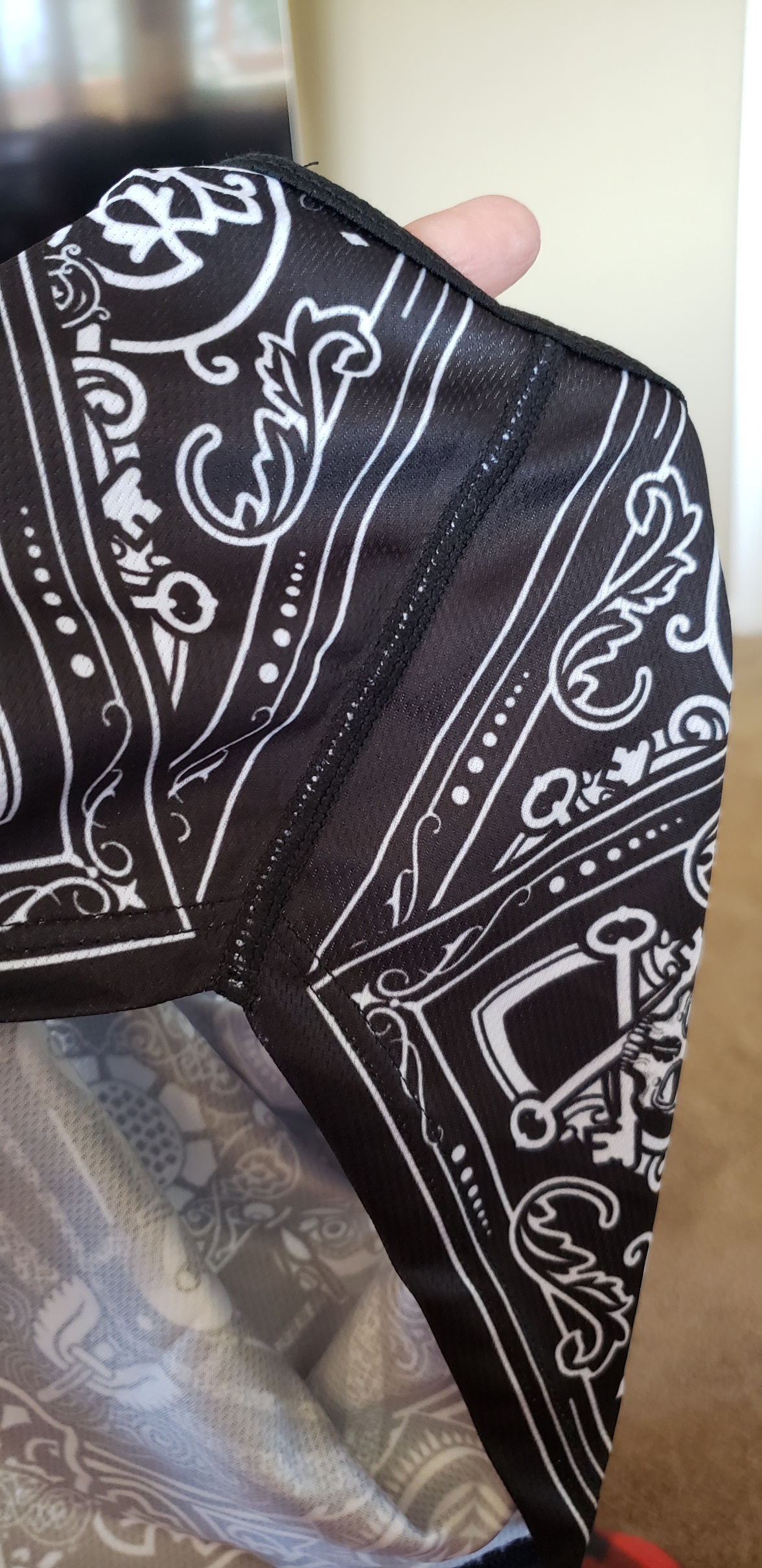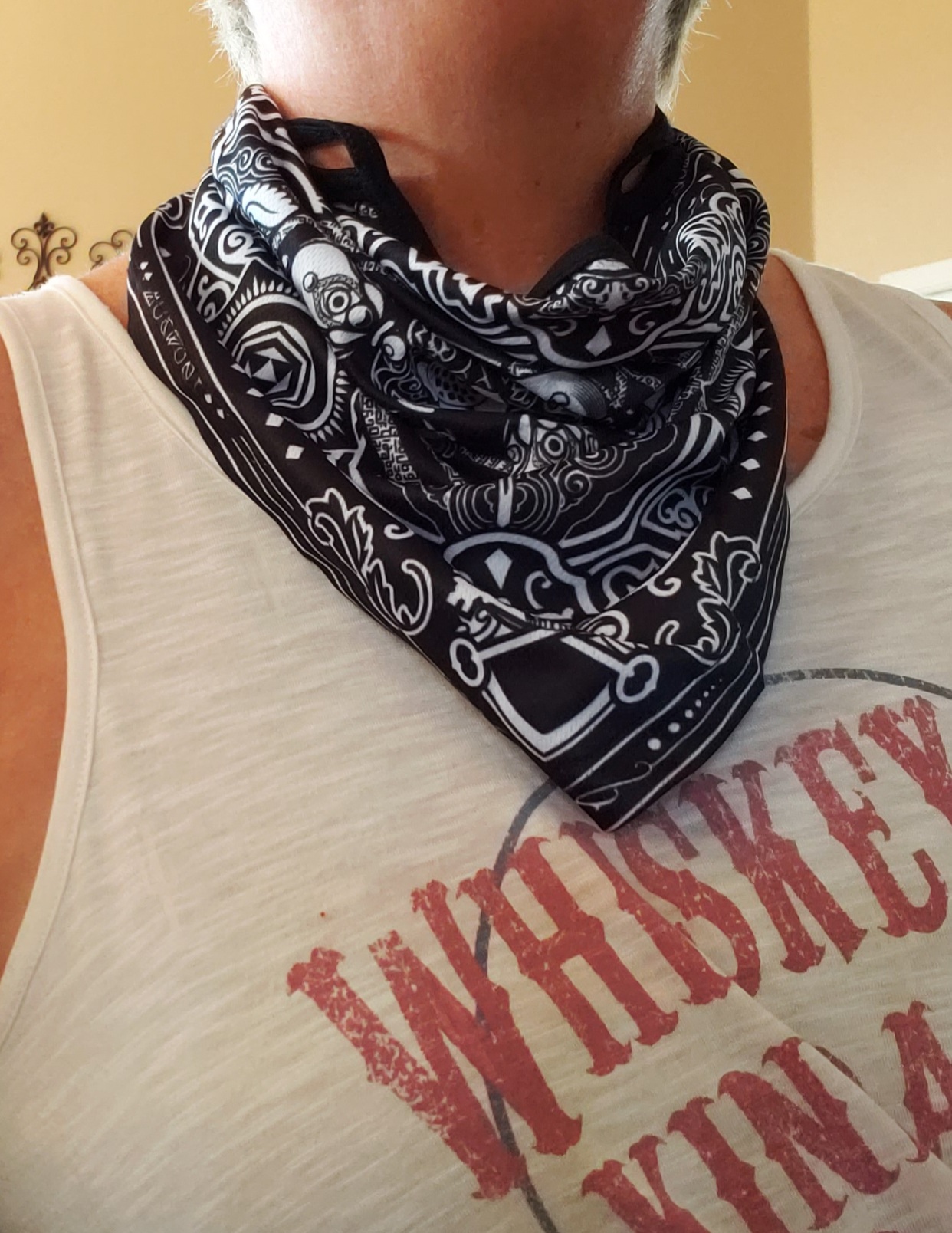 I want this design in more colors!
Comfortable.
Washable.
Breathable.
All day comfort.