These light bulbs by #Ausein are easy to set up with the smartlife app and connect to Alexa automatically through this app which is very convenient. They are only 7W so equivalent to a 60W bulb (old school). It's actually a little dimmer than a 60w standard bulb so something to bear in mind here. But perfect for a lamp or room where a bright light isn't needed.

Through Alexa, you can change the brightness by saying a percentage (eg 50% will make it half brightness). You can also change the colour and turn it on and off. This can all be done manually through the smartlife app too.

I have found some of the colours to be inaccurate so you might need to do some of the colours manually to get the desired shade. However, the colours are nice and vivid and a nice relaxing atmosphere can be achieved.

Overall nice bulbs to have.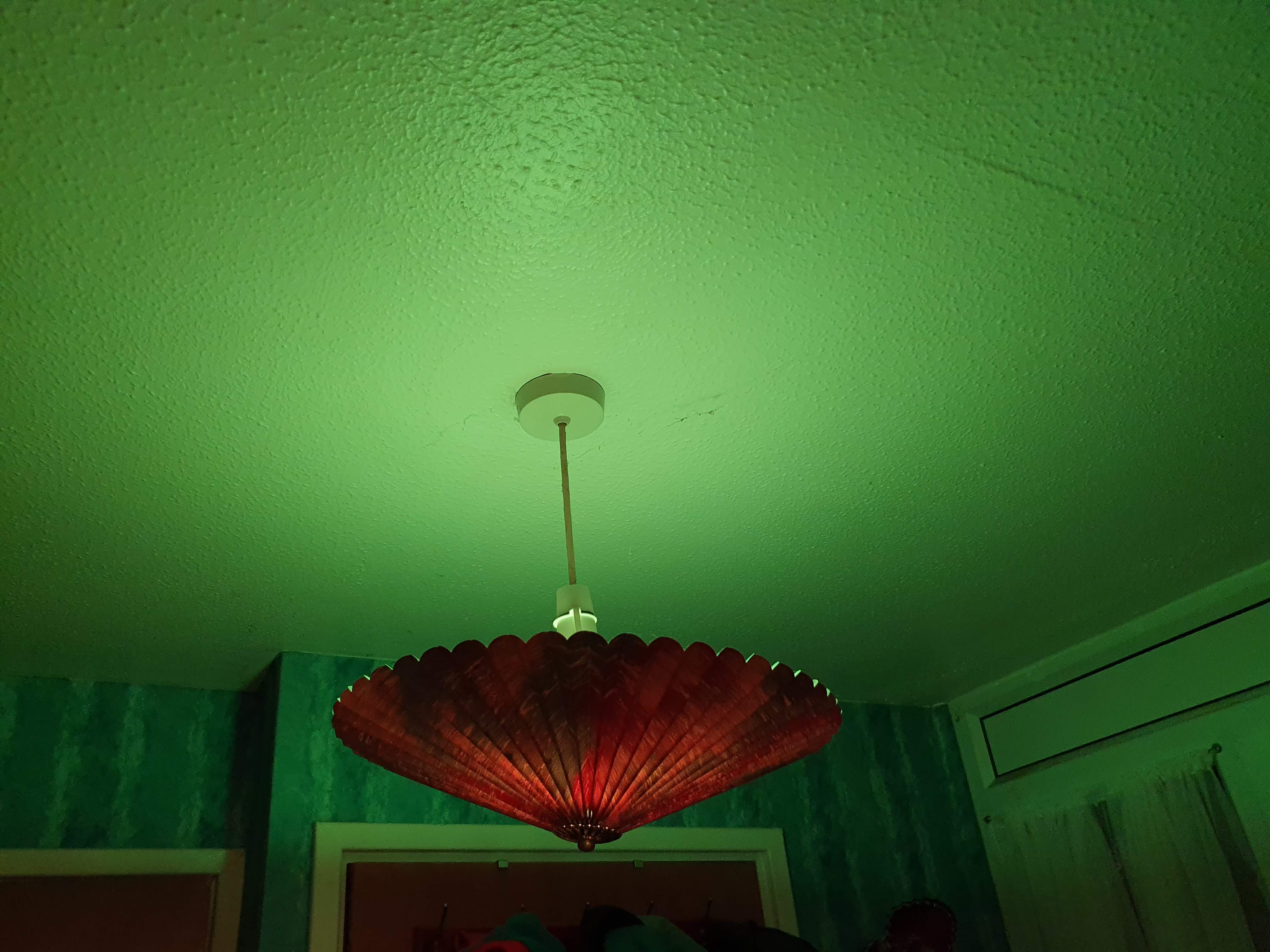 #RankBoosterReview #Sponsored