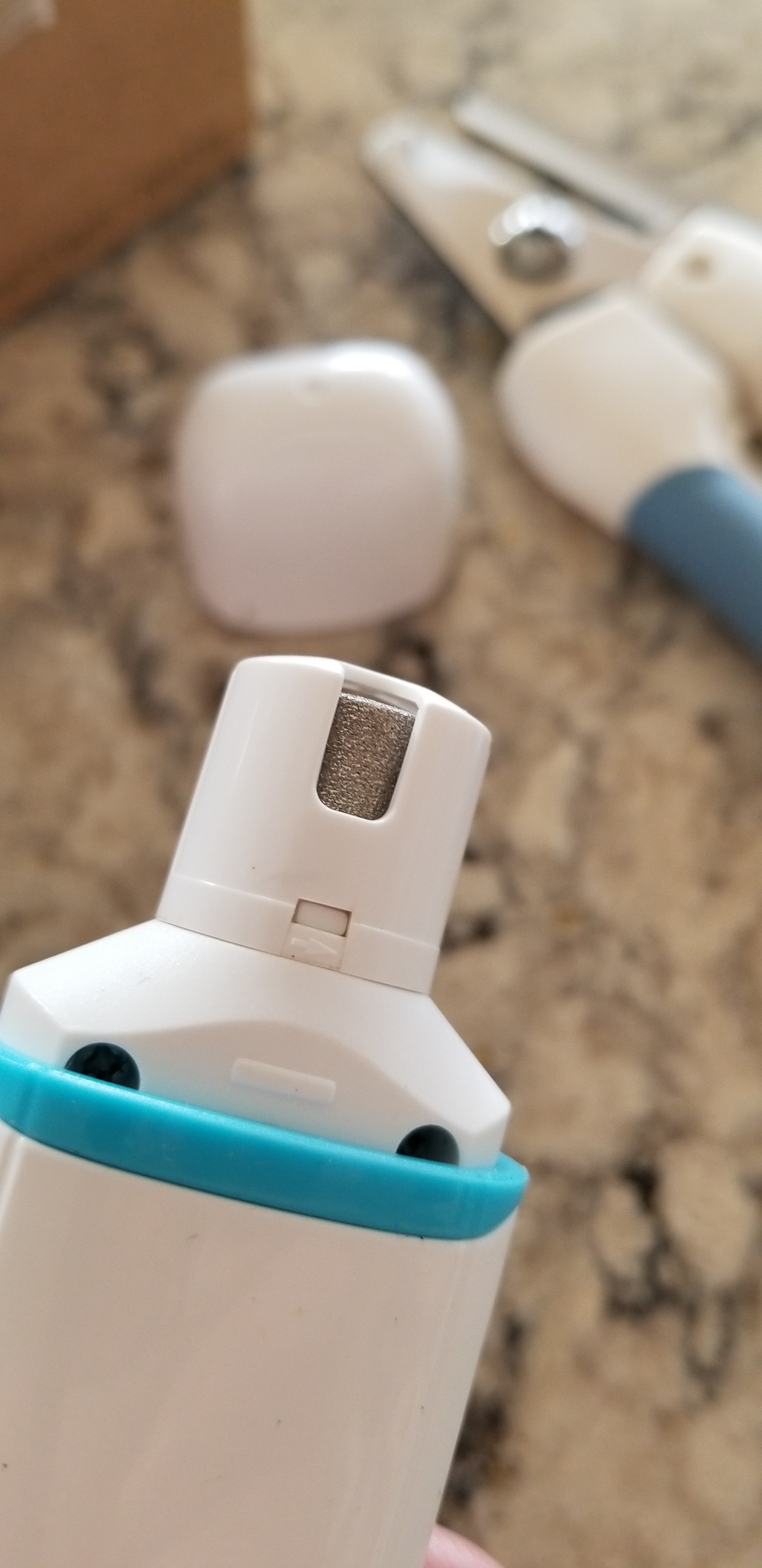 Finally, a pet nail grinder that actually works!
I have a Bernese Mountain Dog with some super strong nails!
This grinder works perfectly! Like the directions state GO SLOW!! The first day just turn the grinder on and let your pet hear it. Second day let your pet feel the vibration. We have been doing just one paw at a time. Our dog sits patiently for 2 or 3 nails at a time. BUT, this grinder works GREAT!! Our dogs nails are looking so good and finally they aren't sharp and tearing up the floor!!
The grinder holds a charge for the entire 'pet manicure' session.