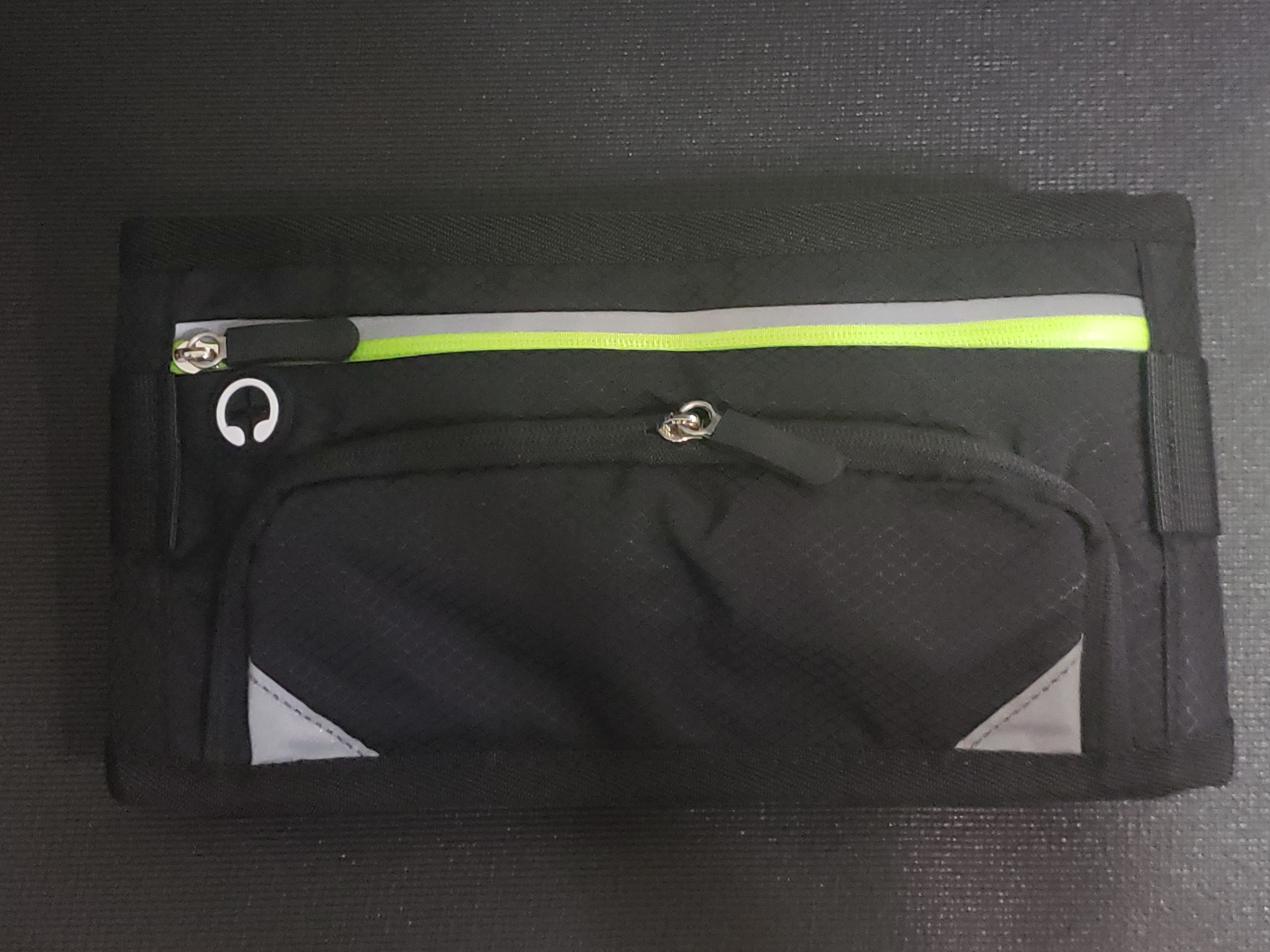 So today I received this fanny pack and immediately opened it up to look it over as well as make sure there were no defects which of course there was none. The material feels solid yet soft with a mesh like backing that seems to be kind of padded.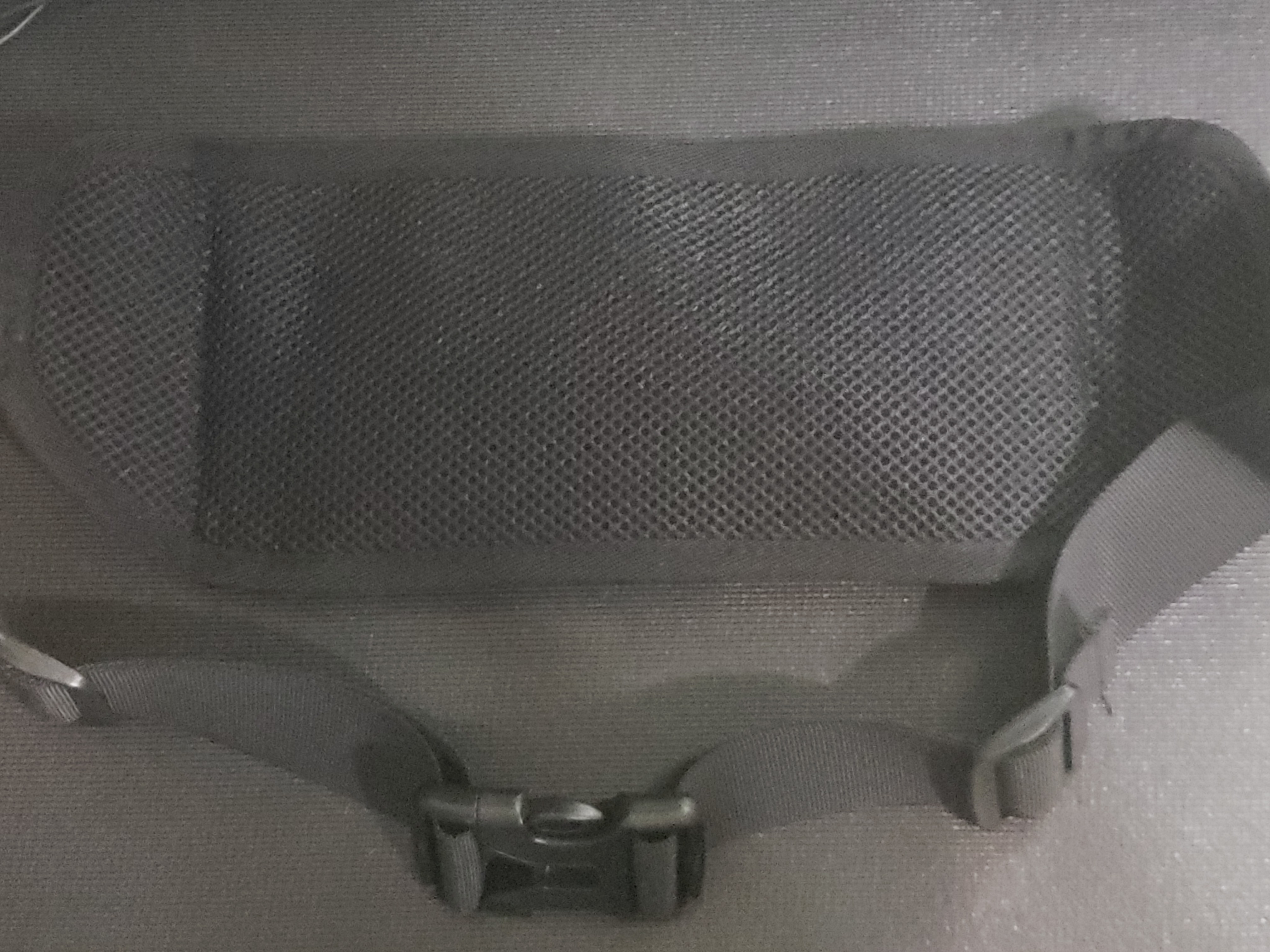 I zipped/unzipped the zippers over and over and each time was smooth and didn't snag once. The plastic clasp is large and feels sturdy as I pulled quite hard trying to pull it apart and it had no guve whatsoever. I feel like the strap is plenty long for wearing around the waist but when worn across chest/shoulder even fully extended I felt it was a bit small but since that's not how I plan to use it it's not a problem for me.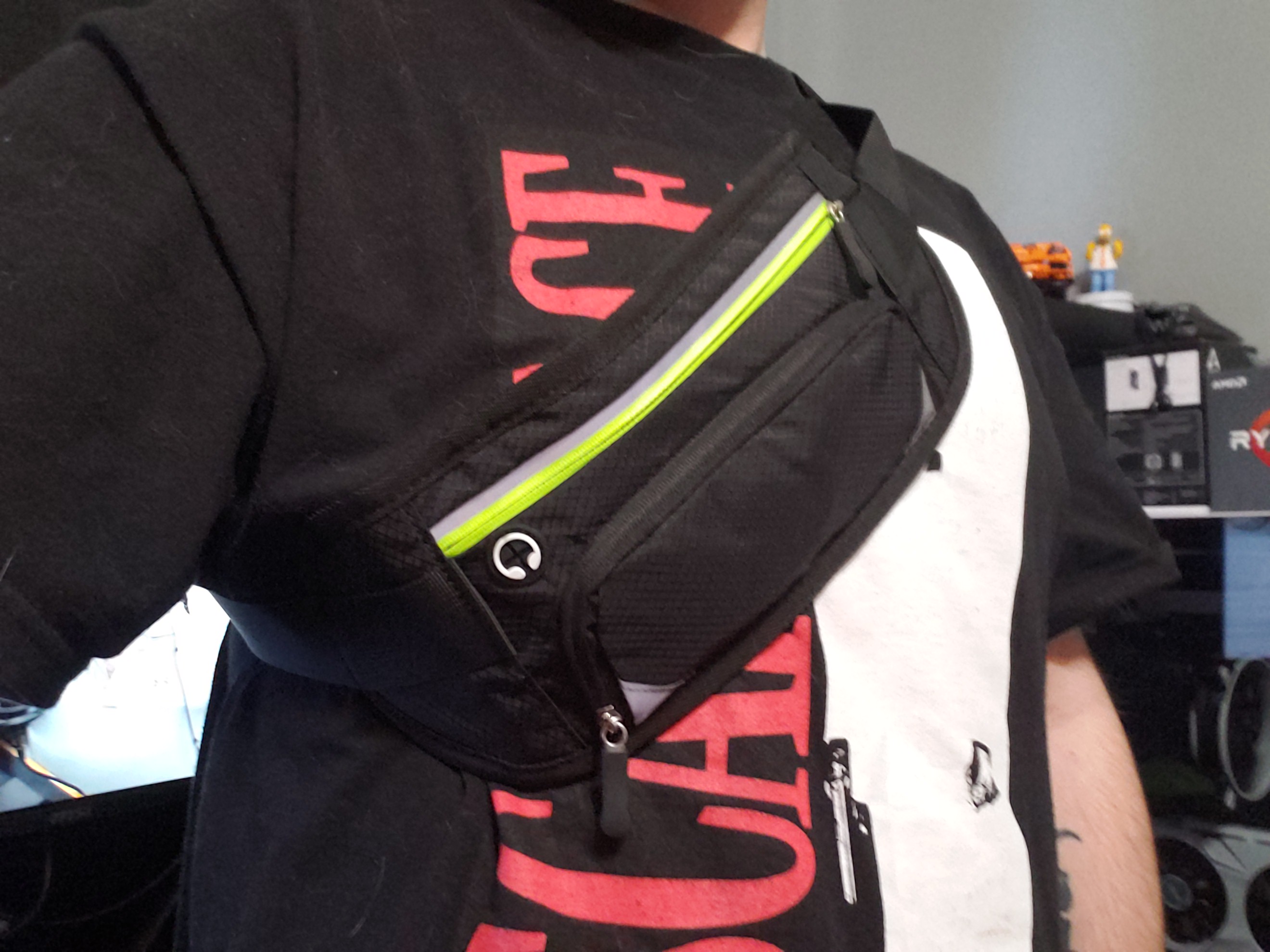 Another neat feature is a pass through hole for your headphones so u can keep listening while your device is tucked away. Overall I am quite happy with this item and the fact that it is available in multiple colors is a nice extra as well.