The designs on these slipper socks are so cute!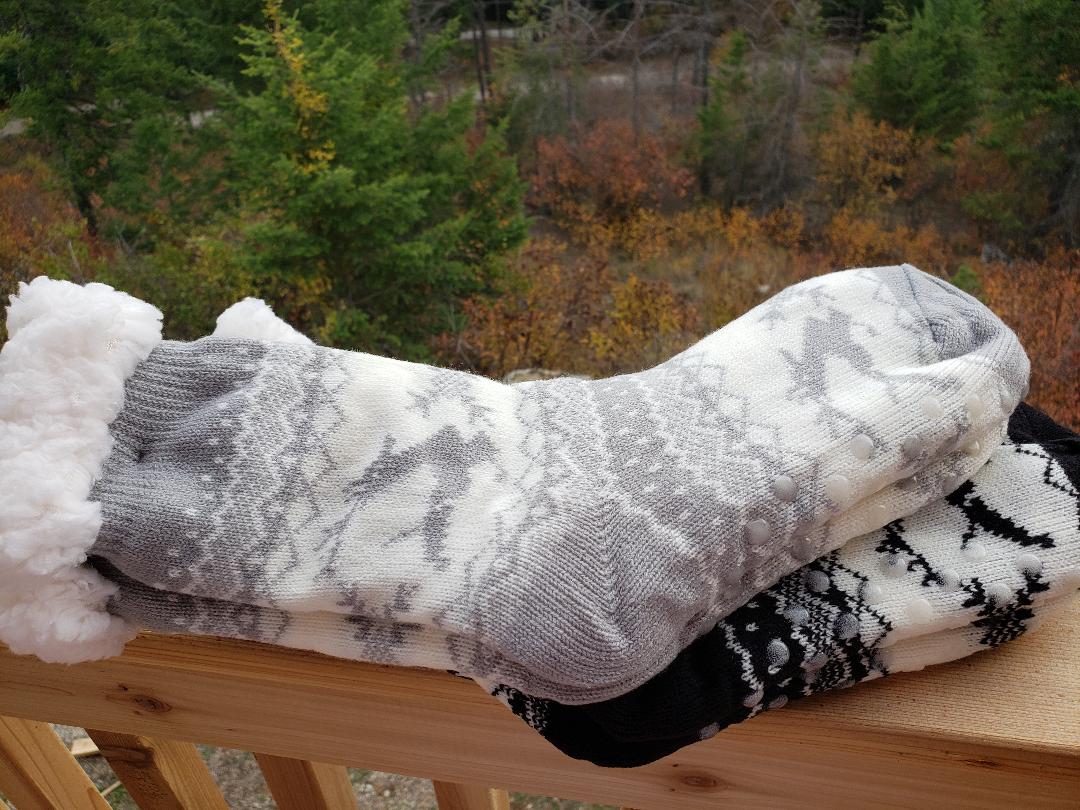 Idaho gets COLD my feet are staying super warm with these socks.
The socks are fleece lined with THE SOFTEST fleece!!!!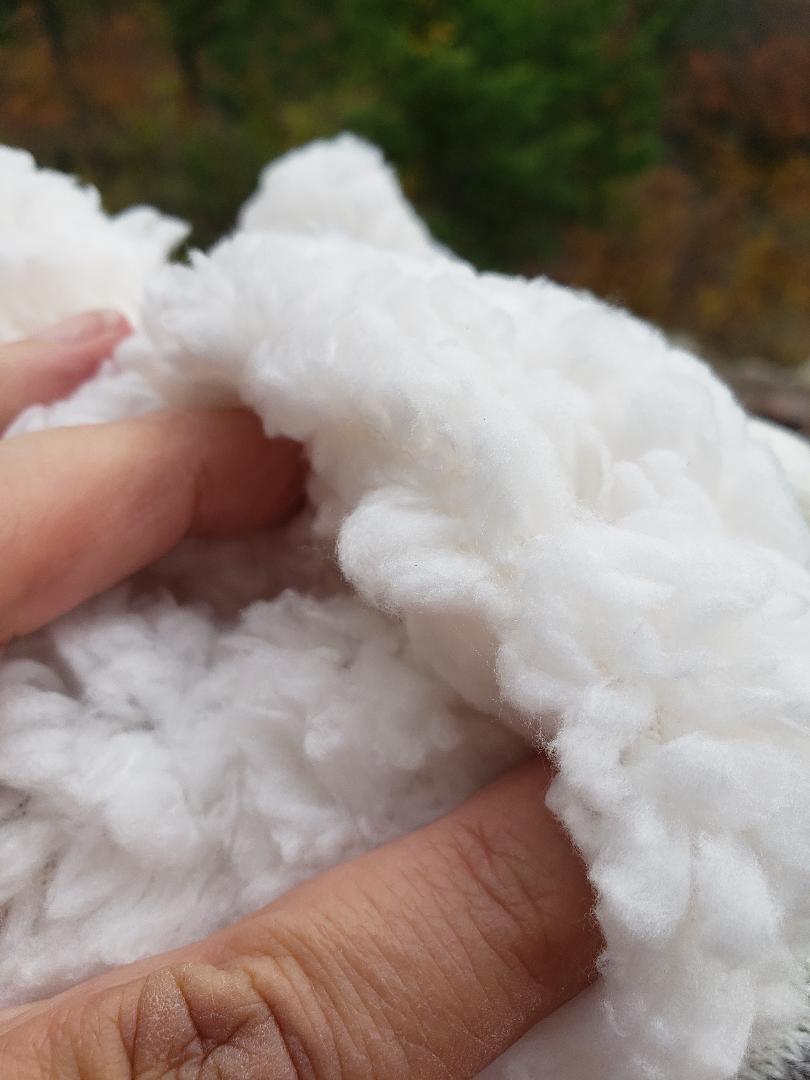 I wear a womans size 9 shoe and these fit beautifully.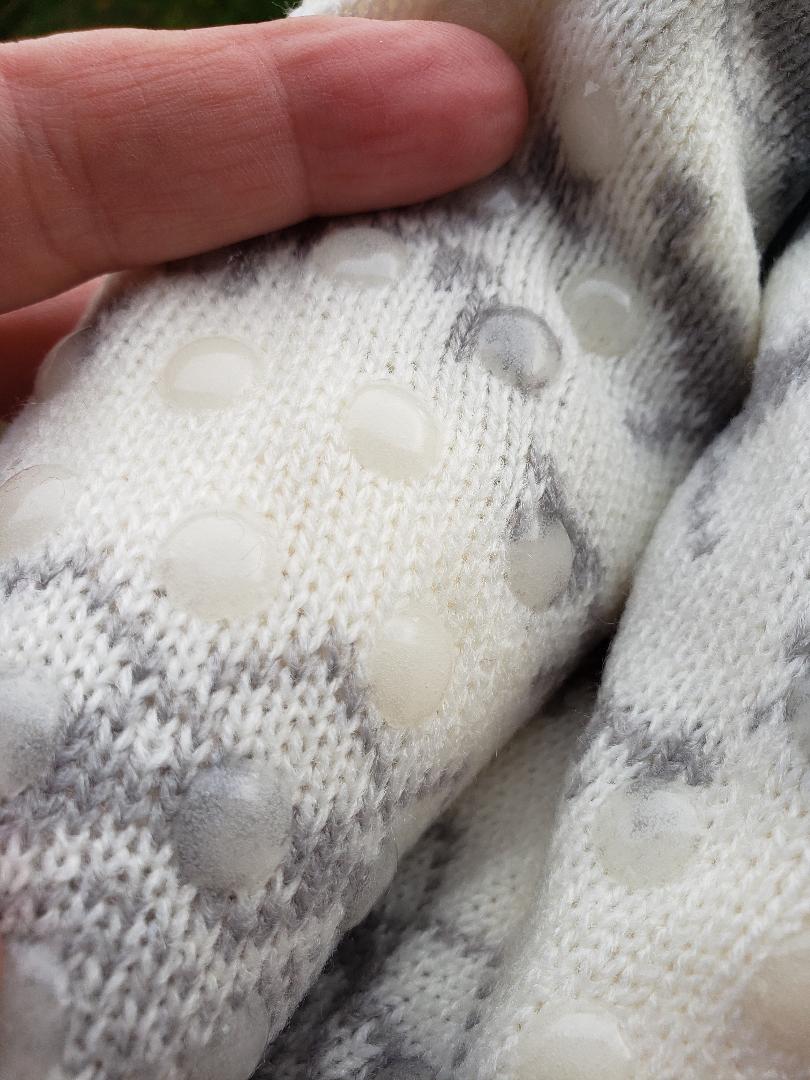 The small nubs on the bottom are comfortable and don't hurt my feet. They also keep me from slipping on the tile floor.
GREAT purchase!!
https://amzn.to/2MmB7y7