After this past Christmas holiday season, I was thrilled that there was already craft signages for 2019; shows me the hope and goals I am working towards in 2019.
While I don't do resolutions, I do work towards goals and after the awfulness of 2018, I am looking for anything better.
Merry Xmas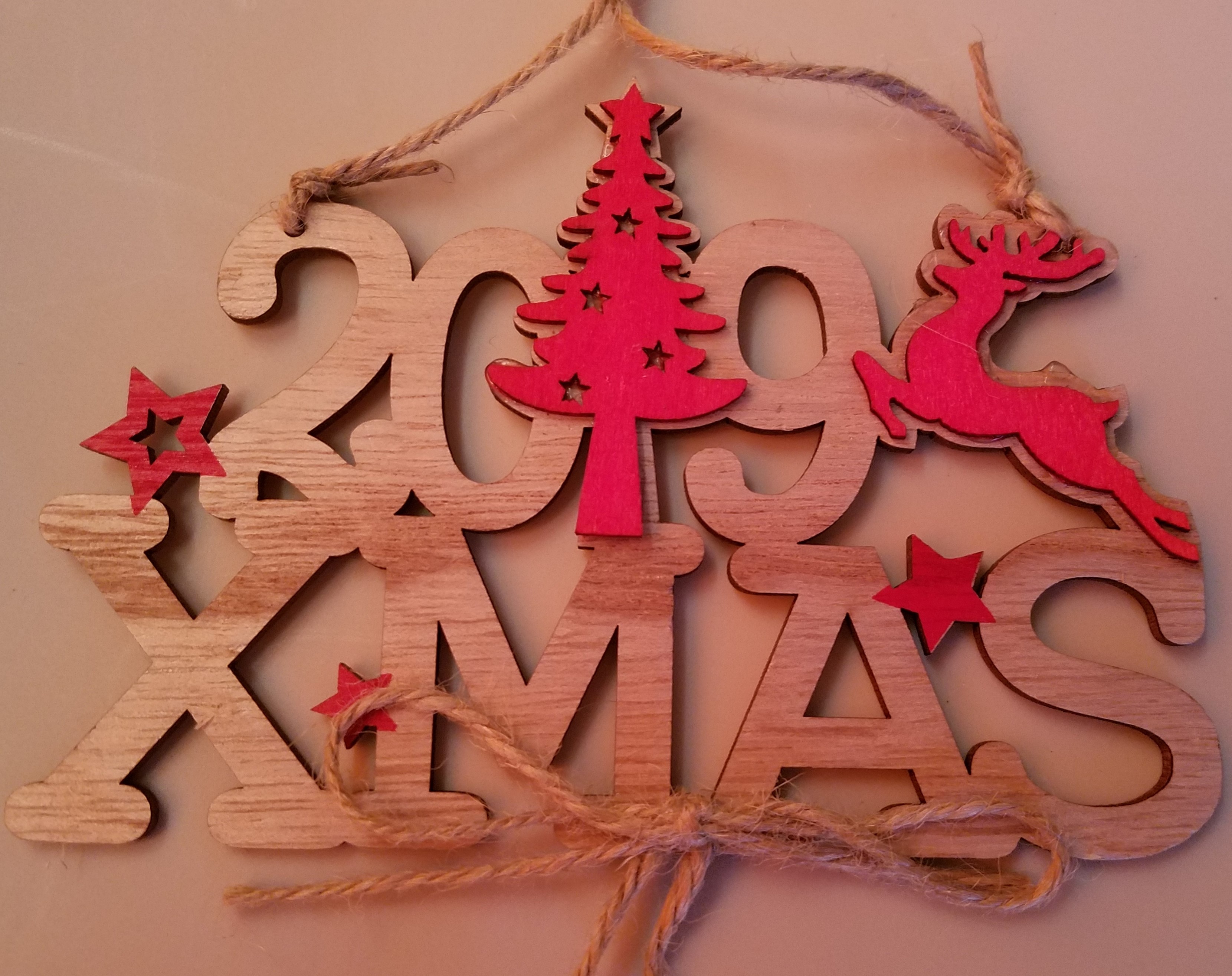 2019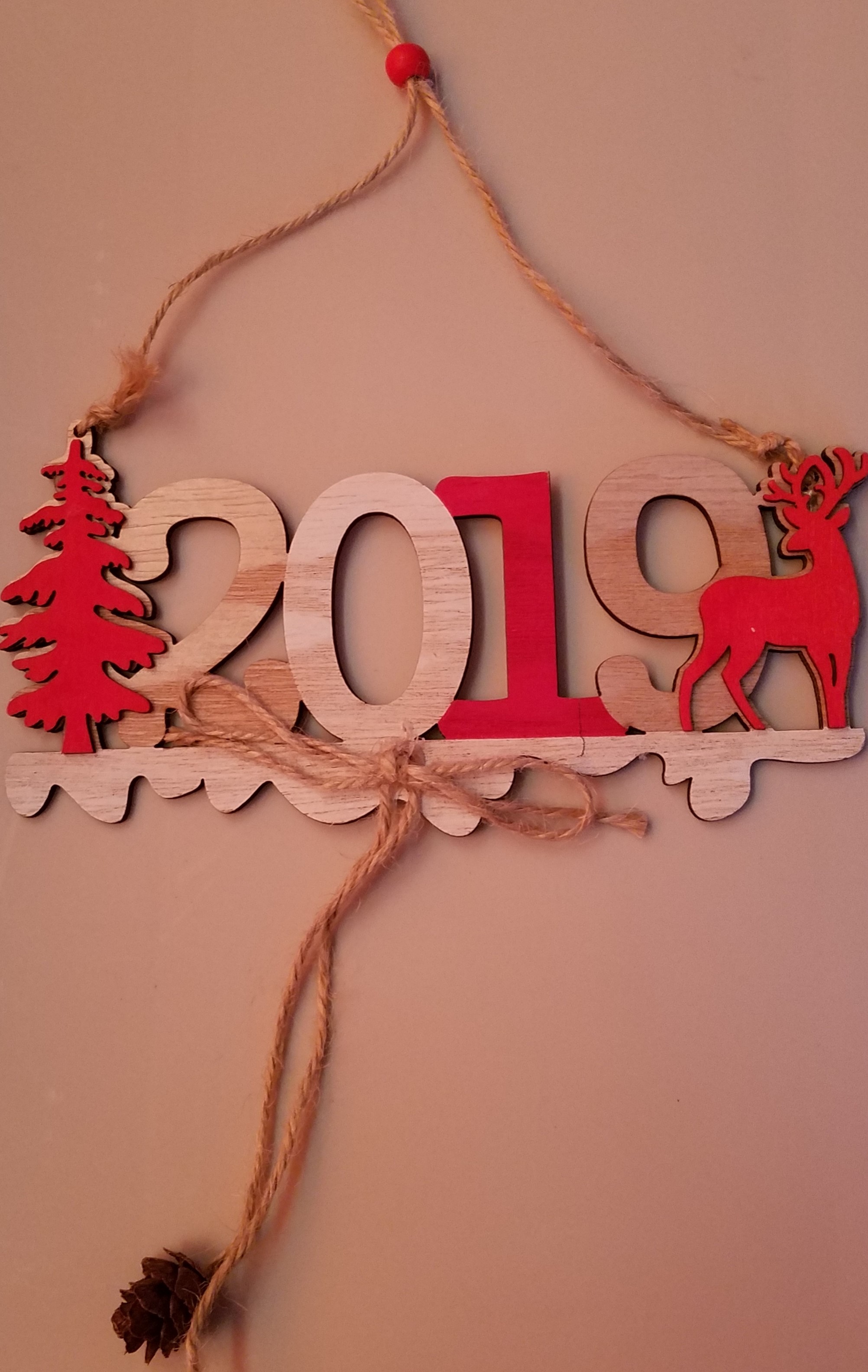 These wood signs are sliced thin and delicately layered giving them a 3D effect; gives a bit of depth with a pop of red color which is my favorite!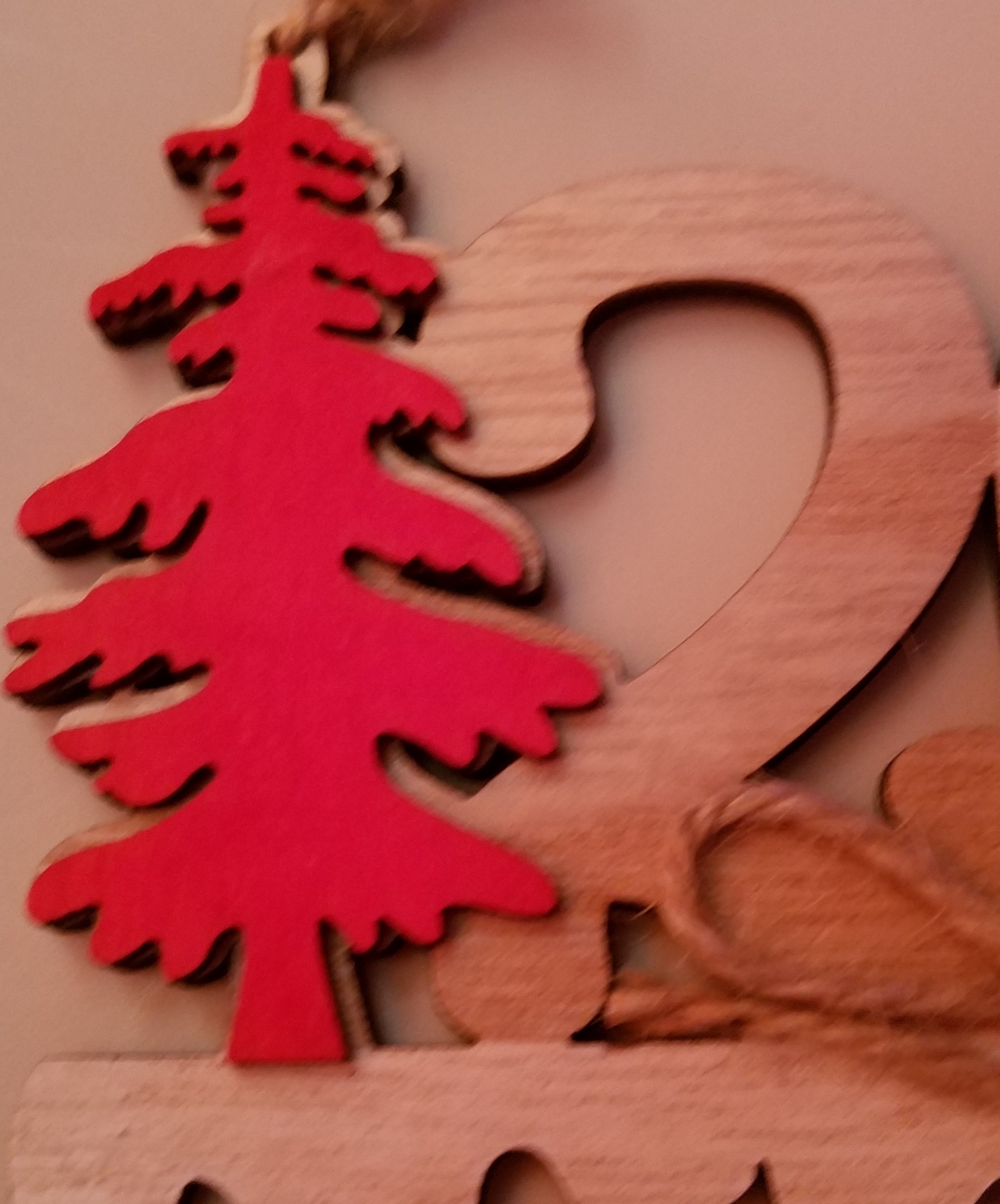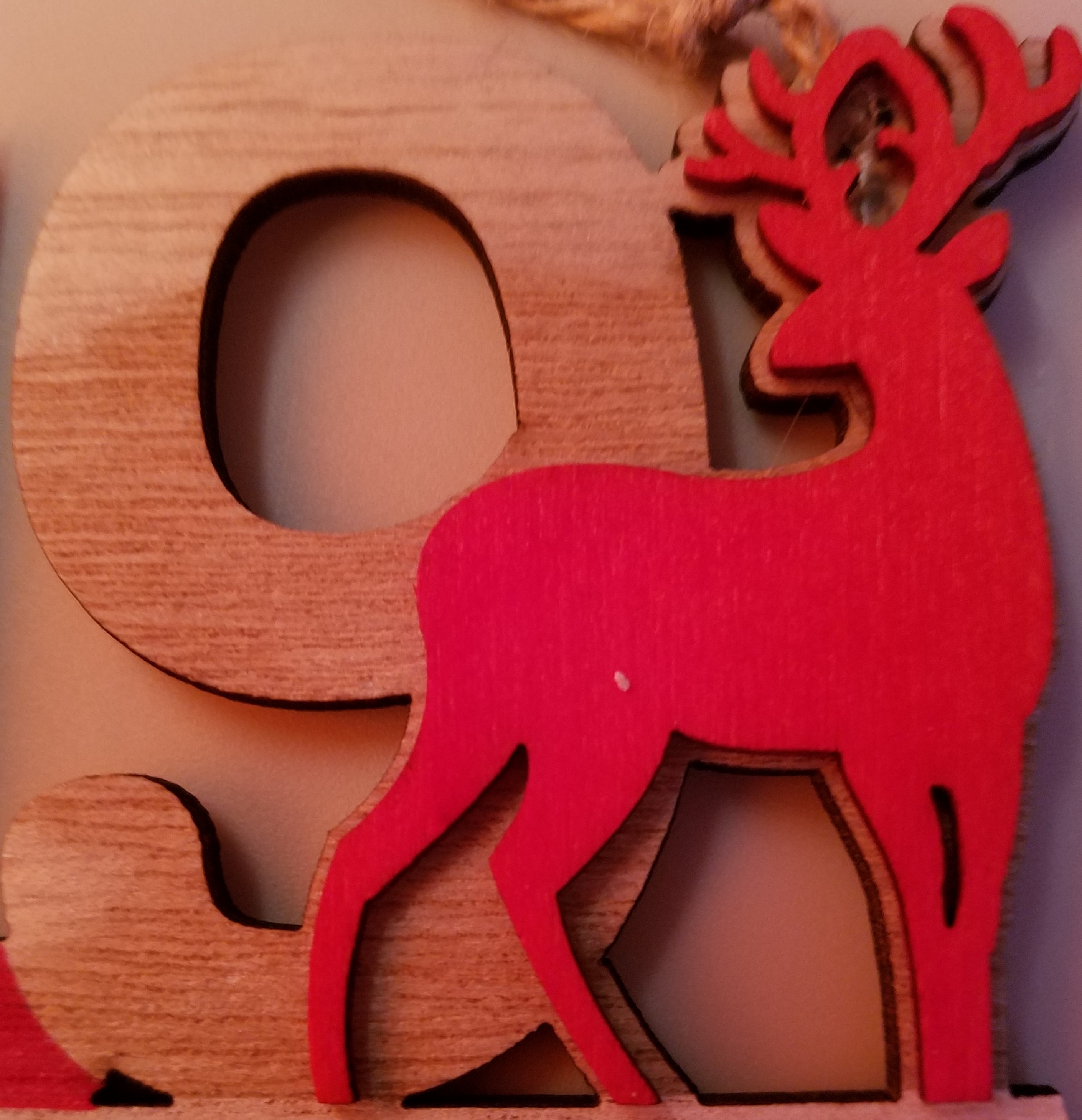 Can easily be hung by the attached jute with two tiny acorns attached to each.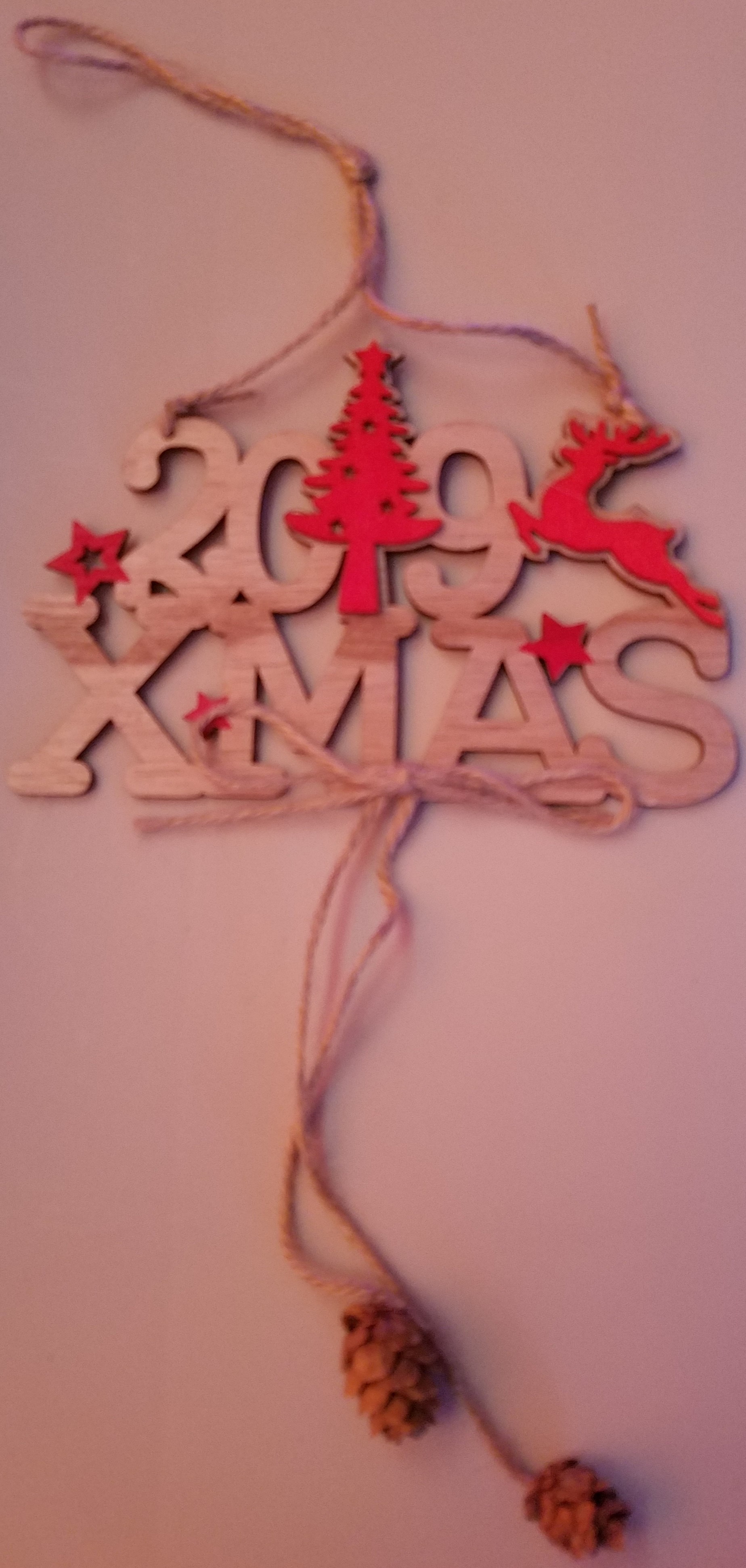 The 2019 craft's height / length of hanging can be adjusted via the red wooden ball.
Perfect for Christmas Tree decorations, gifts, door signage, craft for wreaths, and as a visual representation of what I want my year to be: