The Hakacc glass marbles arrived very quickly to my door . They were ordered on the Wednesday and were delivered the following day. I was excited to receive them as marbles are reminiscent to my childhood and to be honest I haven't seen them on general sale in stores for many years.
Upon opening the packaging envelope , this excitement soon faded . The marbles were housed in a very dirty looking clouded bag. Please see photos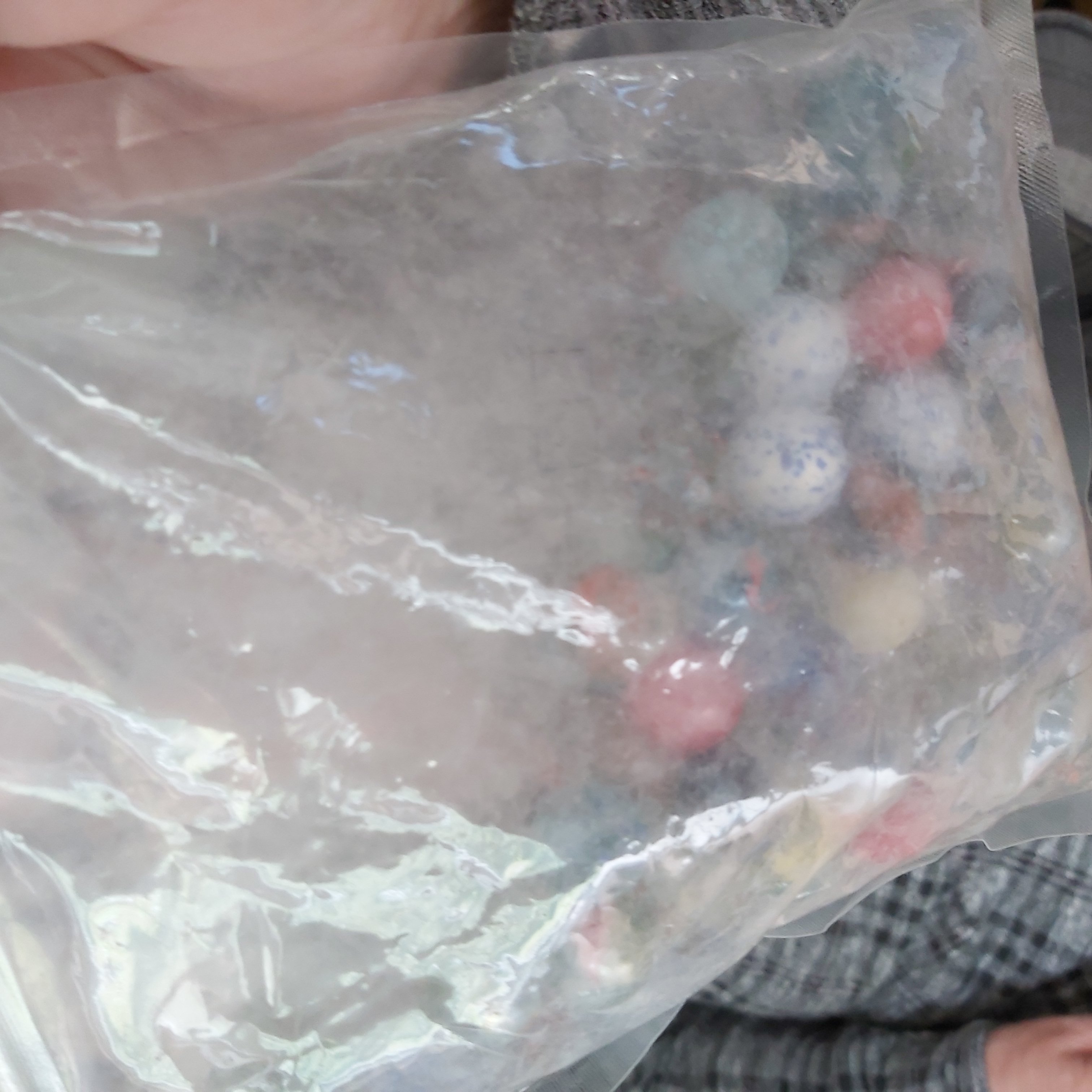 I believe that first impressions are everything and they were presented in such an abhorrent way I was a little apprehensive to even open the bag.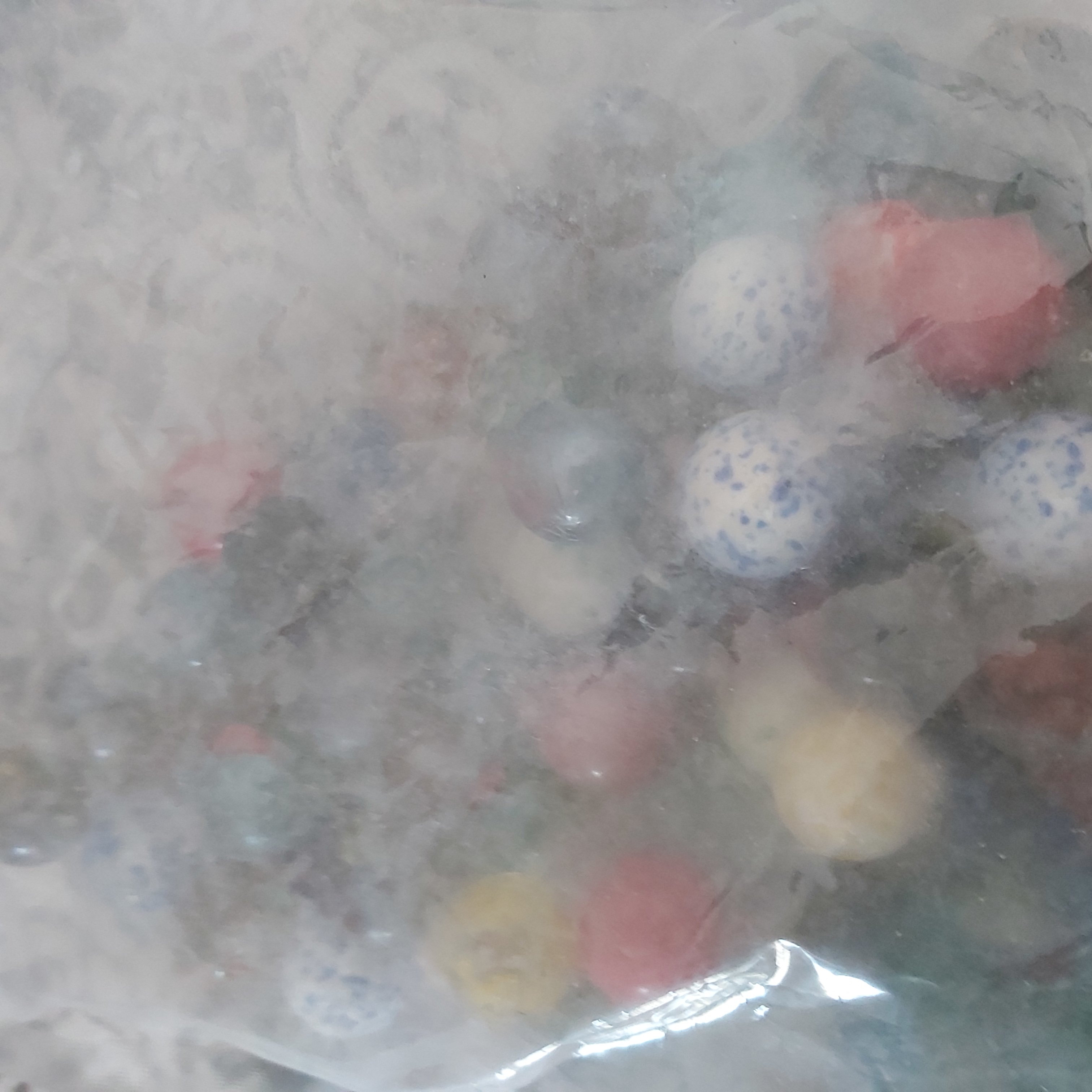 Upon closer inspection it became apparent just how much debris was in the bag itself . The marbles were very clouded and looked very different to the photos on the listing. Many of them had very noticeable imperfections. I felt so uncomfortable giving them to a child to play with ,I ended up scattering them in the garden to mix in with the stones as a form of decoration.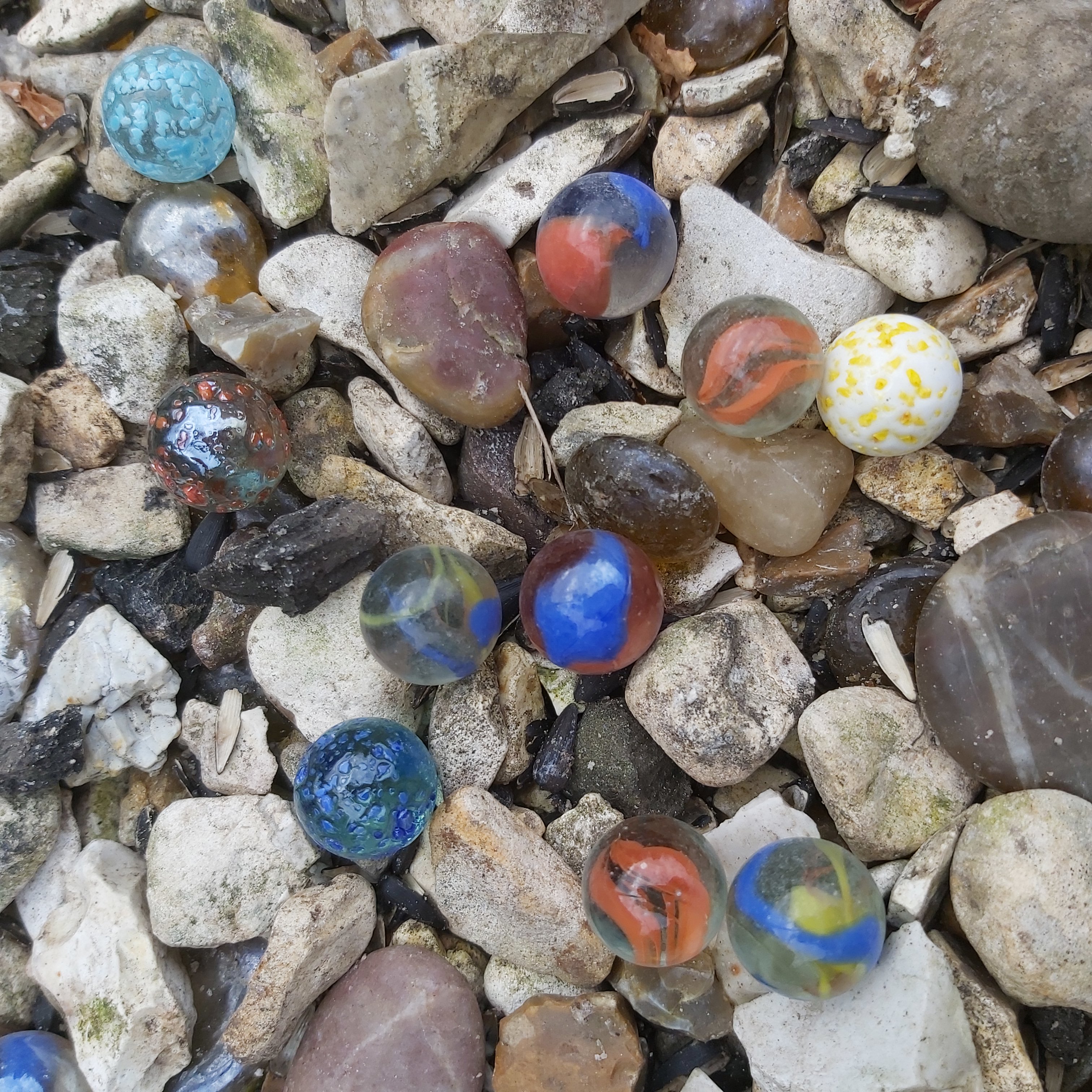 Very disappointing especially at the full price being charged. Sadly they are just not manufactured the way they used to be