I do not have any kids at the moment, but if I did, I would place one of these in their rooms. This is one of the coolest Bluetooth speakers I have seen in a very long time! My wife really likes it and we are keeping one in the spare bedroom and might even have one on the patio and even use if we go camping.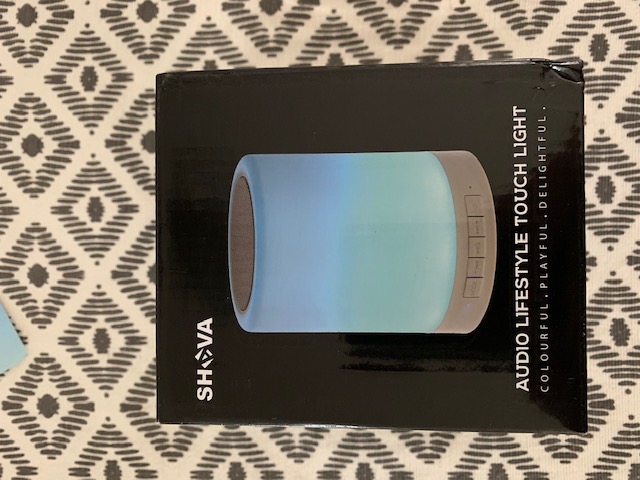 Here are some of the great features of this speaker
- It changes colors and mood lighting depending on setting or if you even touch the top of it
- Warm and colorful lights that you can change the brightness of
- The speaker will flash to the beats of the music which is really cool and mesmerizing.
- Enjoy playing audio from your favorite singers by hooking up via Bluetooth, Aux cord, or even SD card
- If you use it via Bluetooth it does have a mic so you can use it for hands-free speaking
- Battery lasts over 10 hours per charge!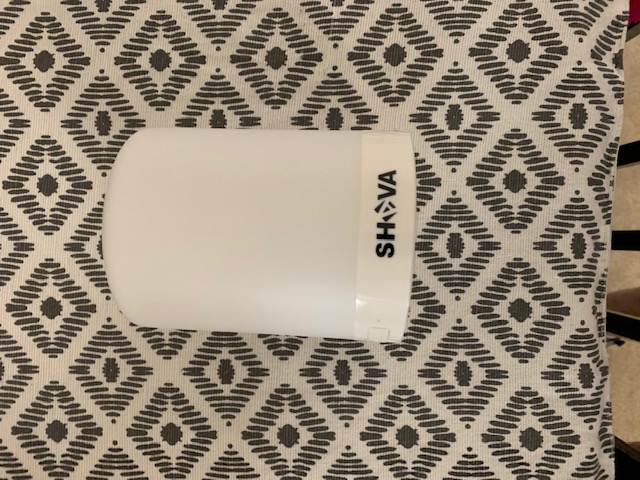 This is an awesome speaker. My only complaint is the lack of bass but overall it is a great speaker that I am glad I purchased! As stated earlier I might pick up a few more!
https://www.amazon.com/dp/B01IEIRFAW
#RankBoosterReview #Sponsored #SHAVA #MP3Player #Bluetooth #USBCHUB #nightlight #audio