Very cute and handy little digital cam. It can be used as a webcam, a camera for your smart-TV, a lapel or tie camera, a wall-mounted camera, or a hidden cam using the included magnetic mount. It is charged by USB (cable included) and it comes with a 32GB Class 10 Micro-SDHC card along with an SDCard adapter.
Features include night vision, using invisible infrared LEDs around the camera lens. It has a motion detection mode, so it will only record when it senses motion. Great for use as a NannyCam to watch the babysitter's interactions with your children.
NOTE: Please do not do this for illegal or covert uses. Do not hide in bathrooms, hotel rooms, etc .. illegal and immoral.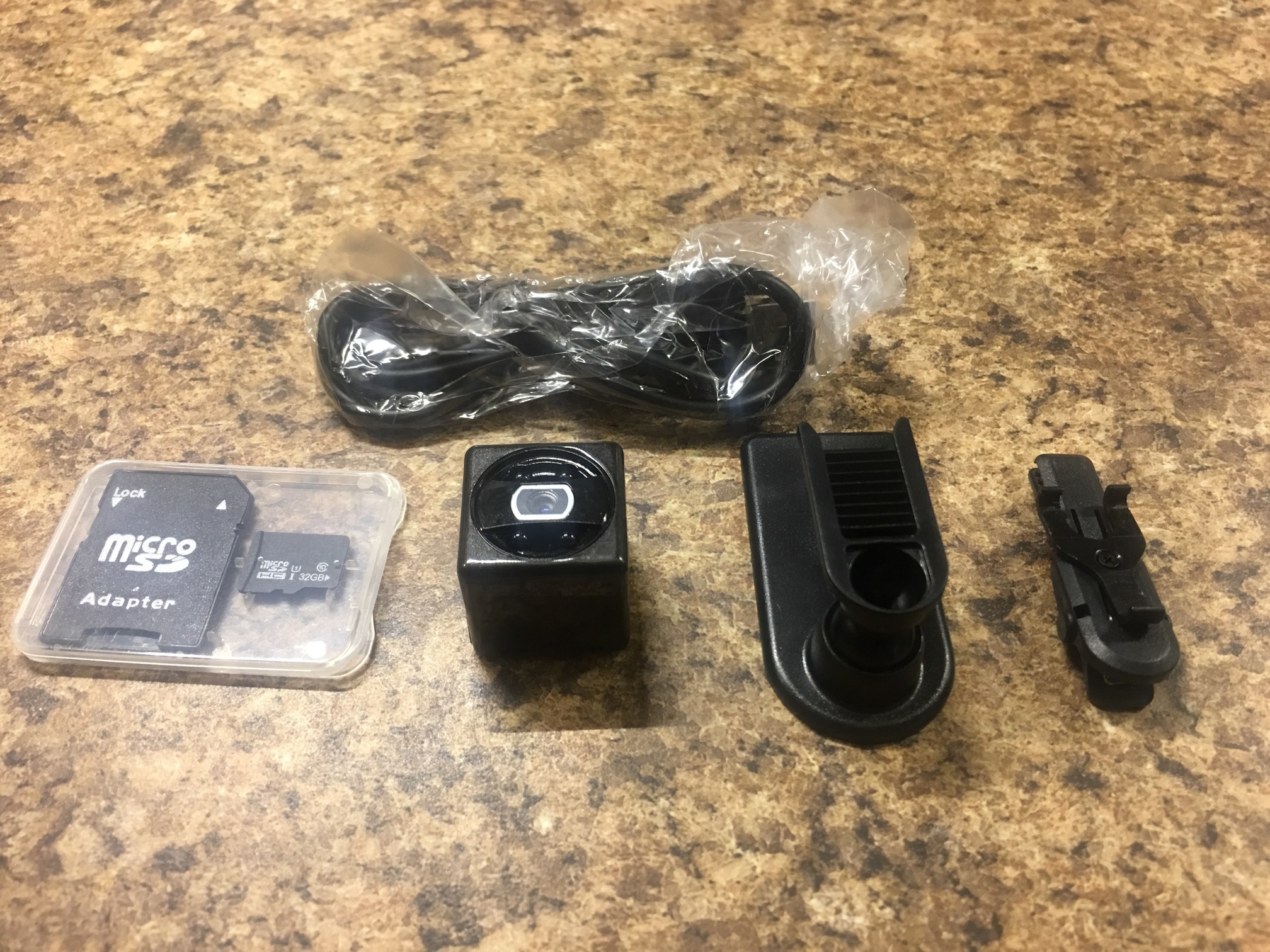 https://www.amazon.com/gp/product/B07HGLTSQL #SpyElite #mini spy cam #review