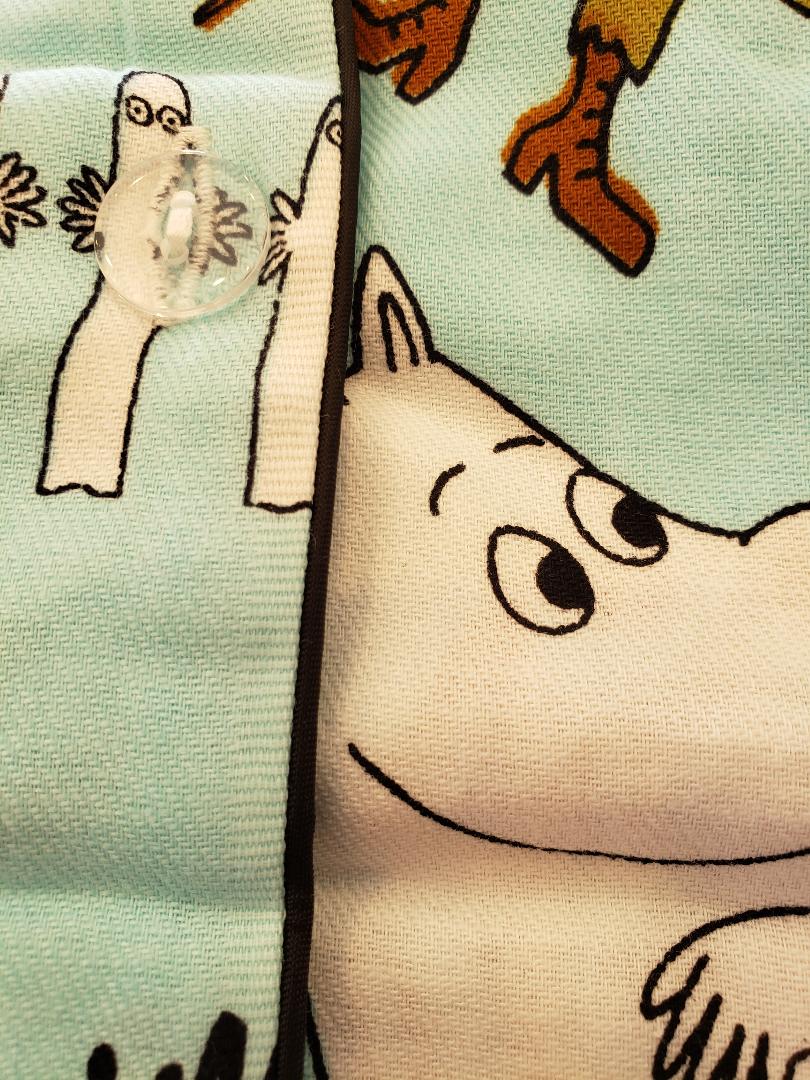 I am A HUGE fan of ENJOYNIGHT pajamas!! The fit is always right on. The jammies don't bind. Nice lose comfy fit. This pair is super cute!! Soft against the skin. Adorable design on this top and bottom.
There is a binding all around the seams. There are POCKETS!! I love jammies with pockets.
There is a faux cuff with black accent piece. Clear buttons. Elastic waist band.
Super cute.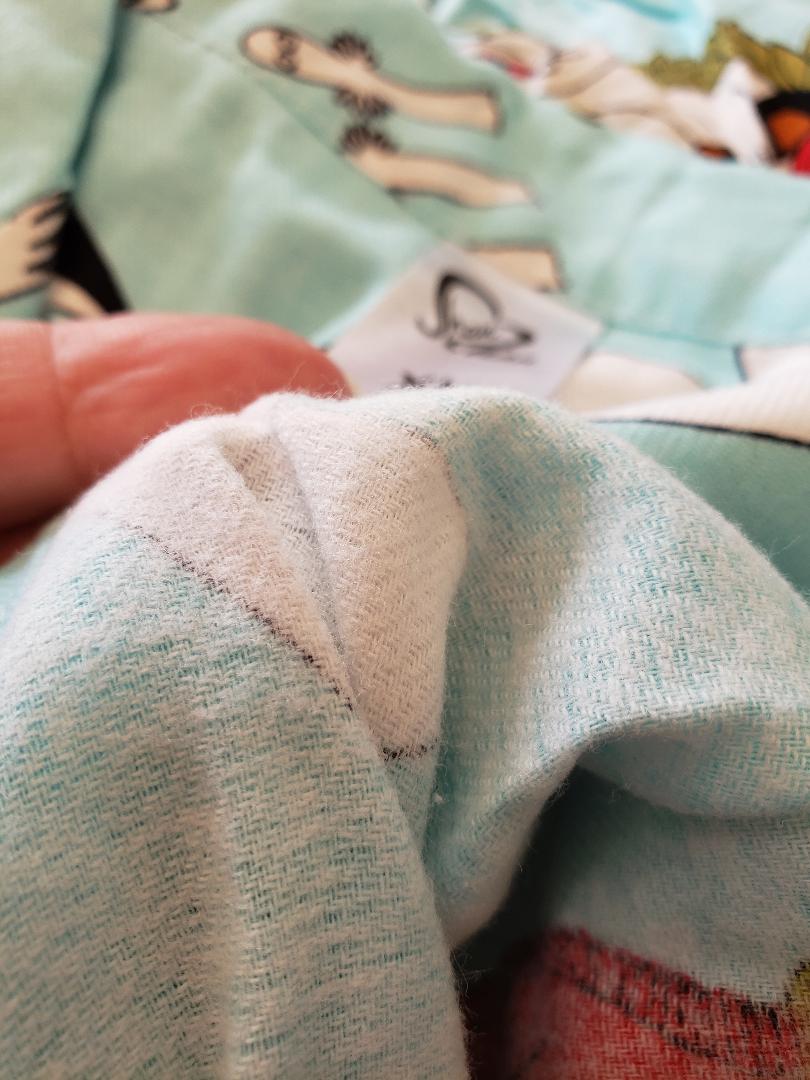 These wash and dry easily. Cold water and perma press setting on the dryer and I have no shrinking.
I am 5'4" and 185 pounds. The fit is comfy cozy!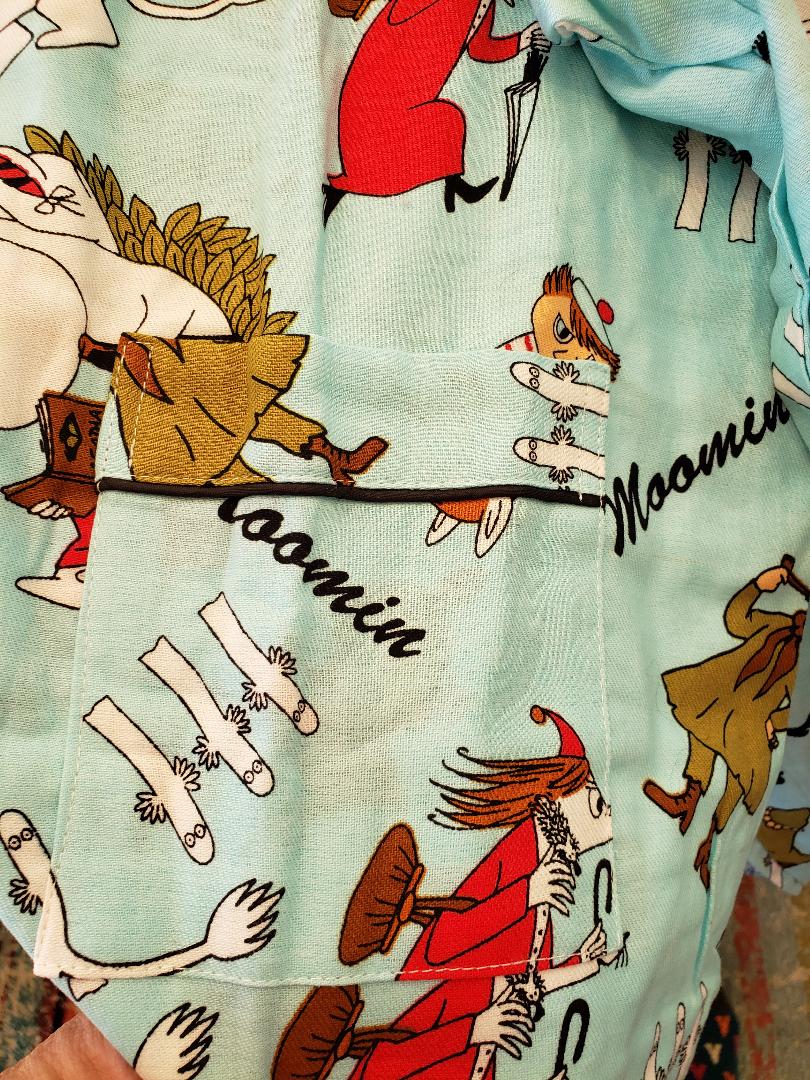 I'm very pleased with my jammies purchase.
https://amazon.com/dp/B07Y35DHCH