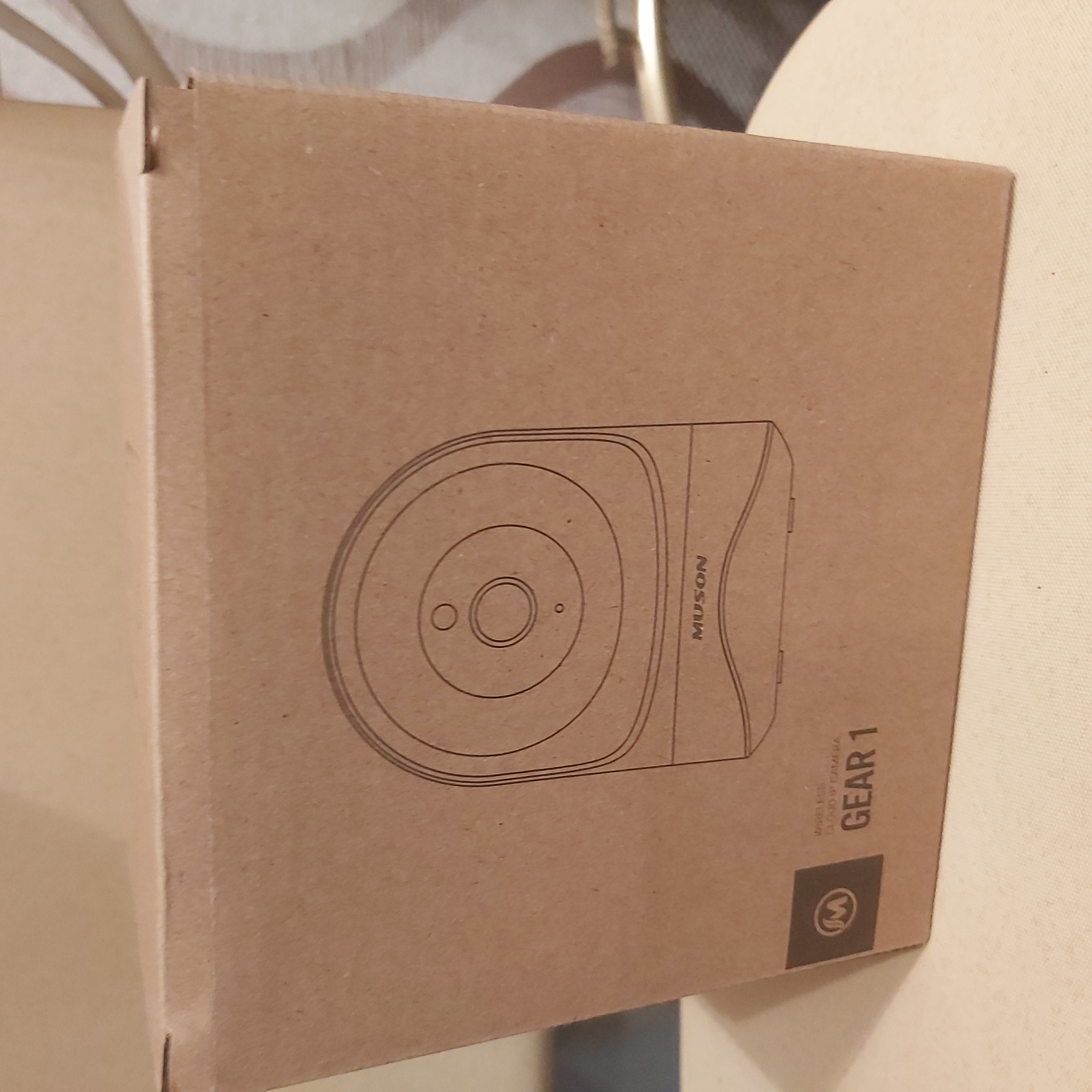 The Mason home surveillance camera arrived very quickly which was pleasantly surprising considering it was not ordered until the Sunday afternoon and was delivered the very next evening.
The camera itself was very easy to set up and configure with very easy to follow instructions. The manufacturer had thought of absolutely everything and had even included the wall mount and screws needed to fix it to the required location.
The camera is smaller than other similar models i have seen in the past and doesn't look out of place . It has a sleek design and feels very sturdy and durable.
It was purchased so I could keep an eye on my cat when he is upstairs alone or when we are away from the house, but once set up as a household we have realised just how useful and multifunctional it is . The colour picture is very clear and crisp and the 1080p capability really comes into its own especially in daylight hours. Whilst one can expect a quality drop when there is less available light - even when the camera automatically changes to the night mode the picture is still relatively very clear and is ample for home use. The camera also integrates 2 way audio so it is great to use as a household intercom system and since installation we have used it a few times to communicate upstairs to downstairs. This function can also be used when out of the house from a mobile phone to the camera with the user either connecting their phone via WiFi or 4g . For those worried about their pets when at work etc... it is a lifesaver as you can see what your pet is actually doing whilst also using the device to interact with them.
When away from home the surveillance system also gives peace of mind as it can be configured to send alerts to your mobile phone when any movement is picked up upon from the sensors. The user can then check on their phone to see if everything is Okay in their home whilst away.
Whilst it is so useful as a pet cam , it would also be beneficial to anybody who is caring for older or sick relatives in their household - as a nanny cam to check on small infants - or just as a general indoor security device. I cannot recommend this camera enough . It is great value for money and incudes all the features needed and more . A wonderful piece of kit