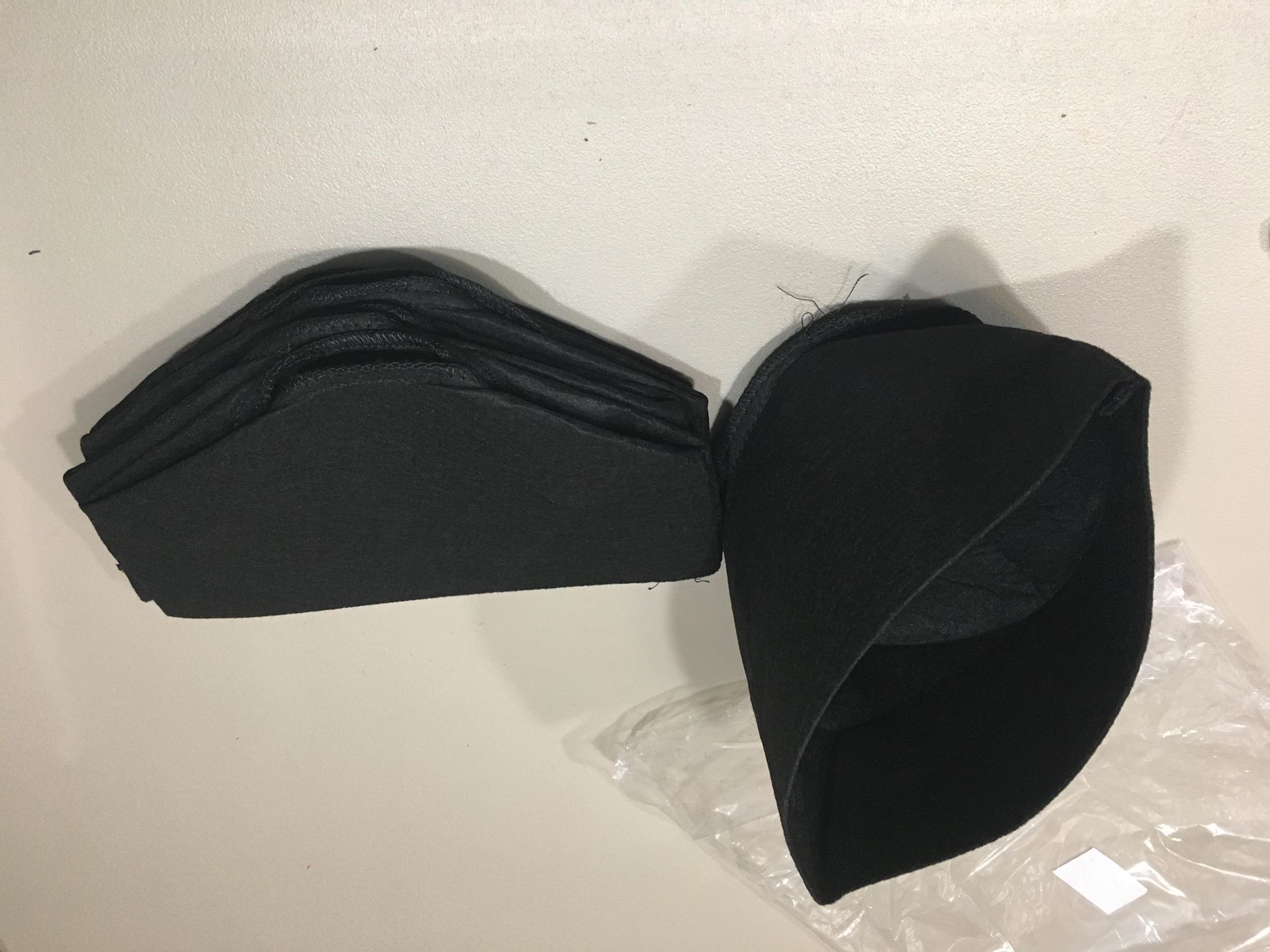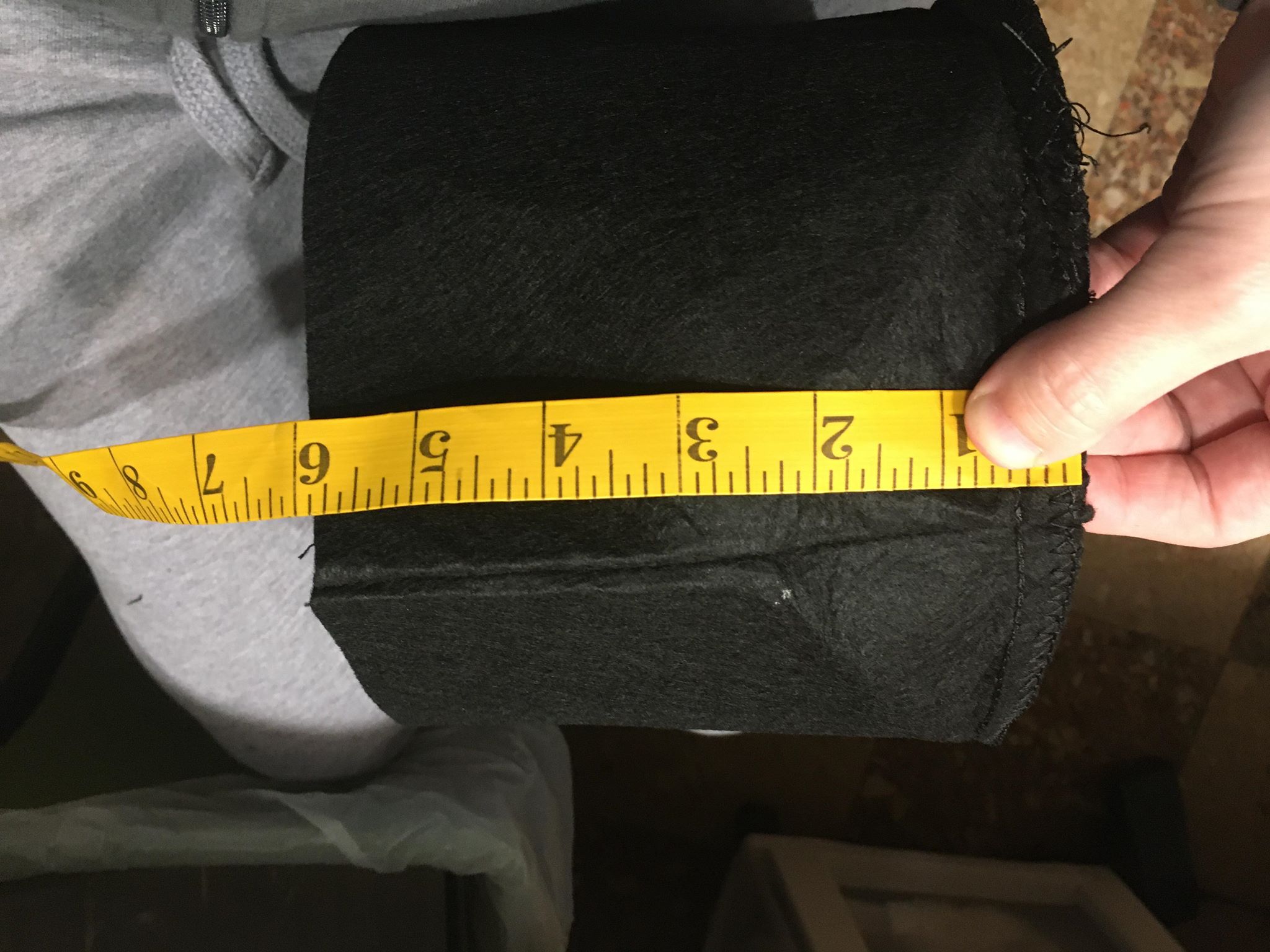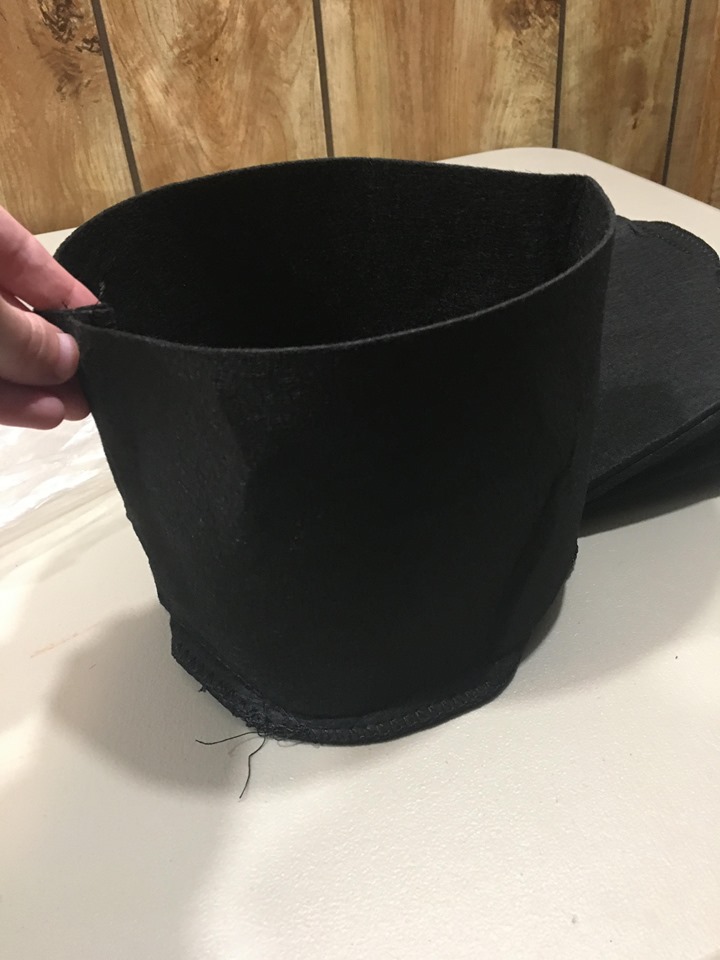 The NA Plant Grow Bags NonWoven Garden Pot Vegetables/Flower/Plants Growing Bags with Handles Aeration Fabric Pots Container 1 Gallon and 5 Gallon (1Gallon-5pack) are not at all as described.
These are not 1-gallon bags, they aren't even close to being the height they are supposed to be. That being said they are thick and appear to be sewn just fine. They are so SHORT. You wouldn't be able to grow much in this very short bag. It also advertises the bag having durable handles, but this is only for the 5-gallon bags. Mine didn't come with any handles at all. Since the sizing was so off, I measured the height of them all and they all varied. That being said, they are working just fine as planters for small plants. They seem durable so far and will probably withstand a couple seasons of use. They are easy to fill up and they look nice sitting there. The material also allows for drainage which is important.
All in all, these did not come as described, they are very short, but will work for small plants. I probably wouldn't recommend them due to the quality issue.
https://www.amazon.com/dp/B087GDFD46?th=1