I have several book lights.They make reading in bed easy. BUT one that goes around your necK? Comfortably. Flexes every which way. Has THREE different brightness levels? GENIUS!!
This is comfy. A single charge lasts at least 8 hours. I even caught The Husband using it working on a light switch! This thing is cool!!!!!
AND it's PINK!!!!
Fits comfortably.
Adjusts easily.
Send the light where I want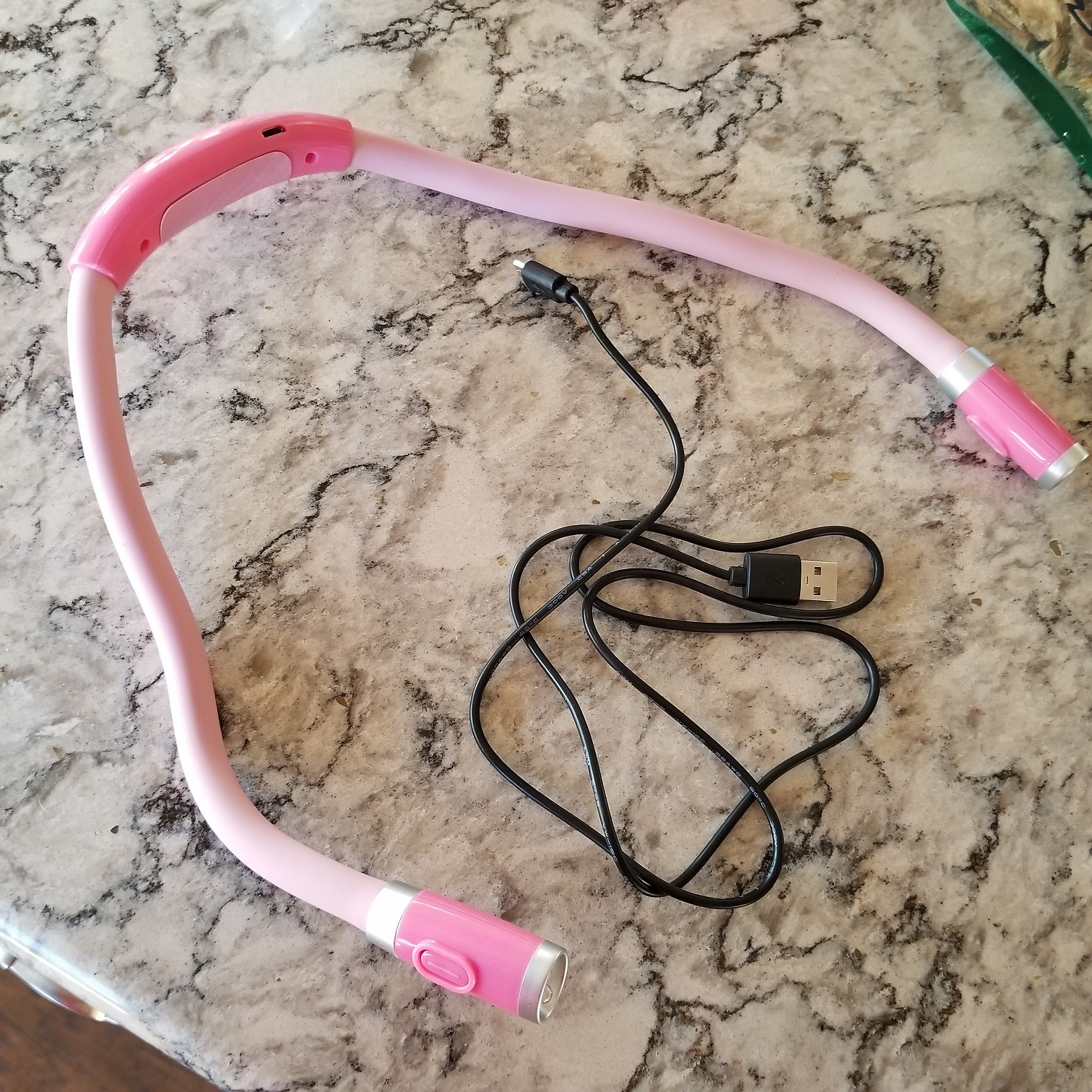 it. Doesn't disturb sleeping spouse.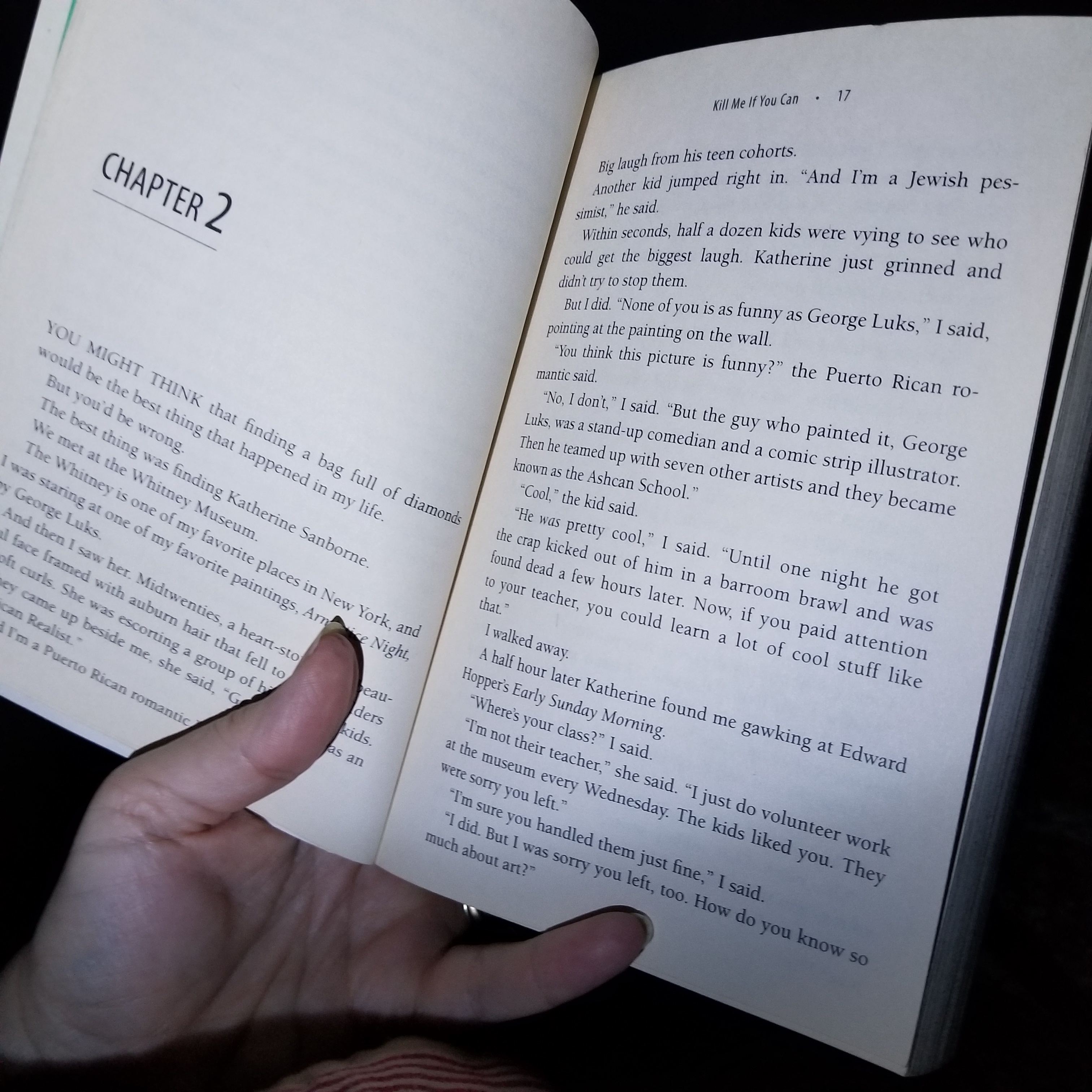 Perfect!