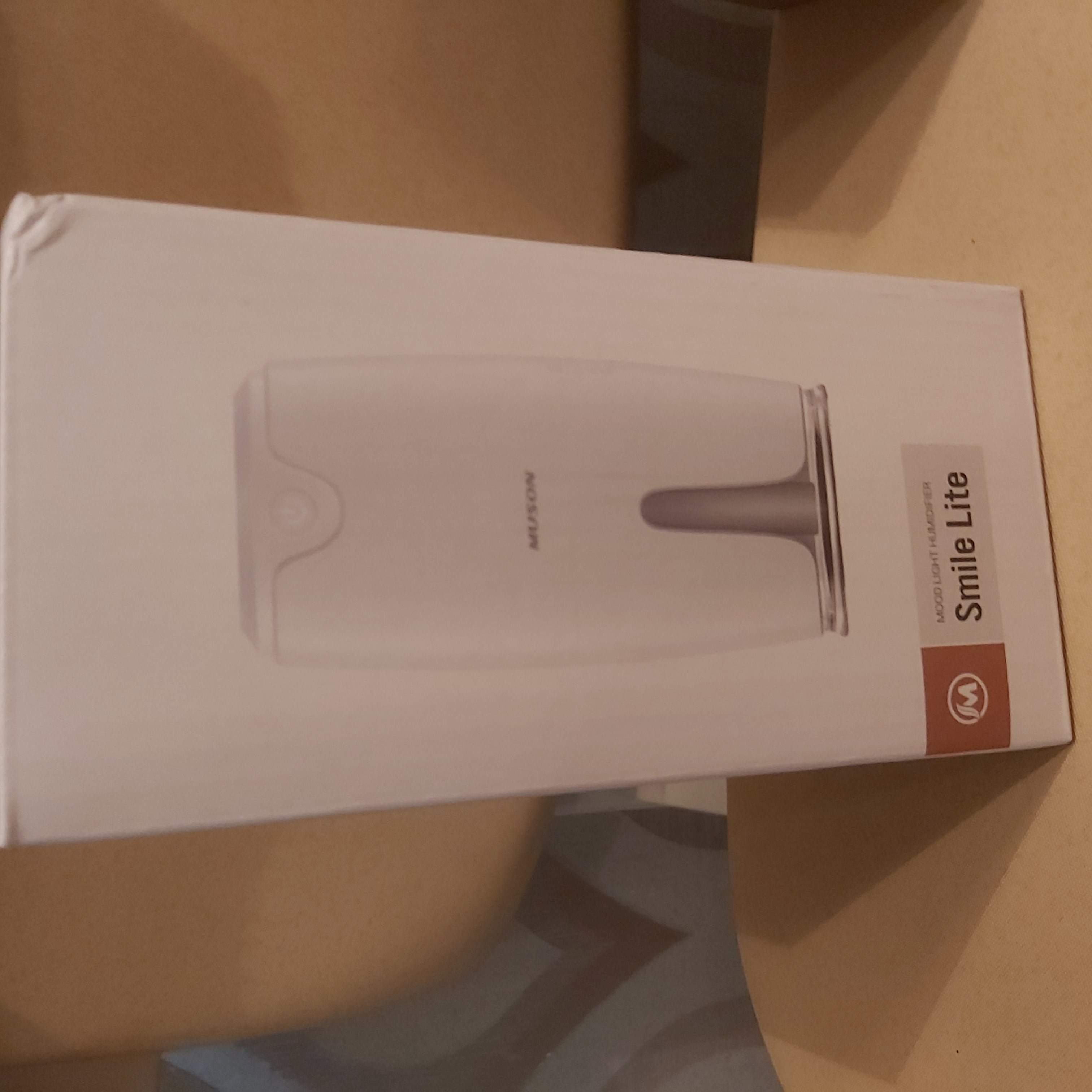 The Muson Small Portable Humidifier arrived very quickly to my door. I was pleasantly surprised especially considering it was a weekend. It was not ordered until the Sunday afternoon and was delivered the very next evening.
Upon opening the outer packaging my first thoughts were that the humidifier itself was in a much smaller branded box than I had personally anticipated. Regardless I was still eager to try it as nobody should judge a book by its cover.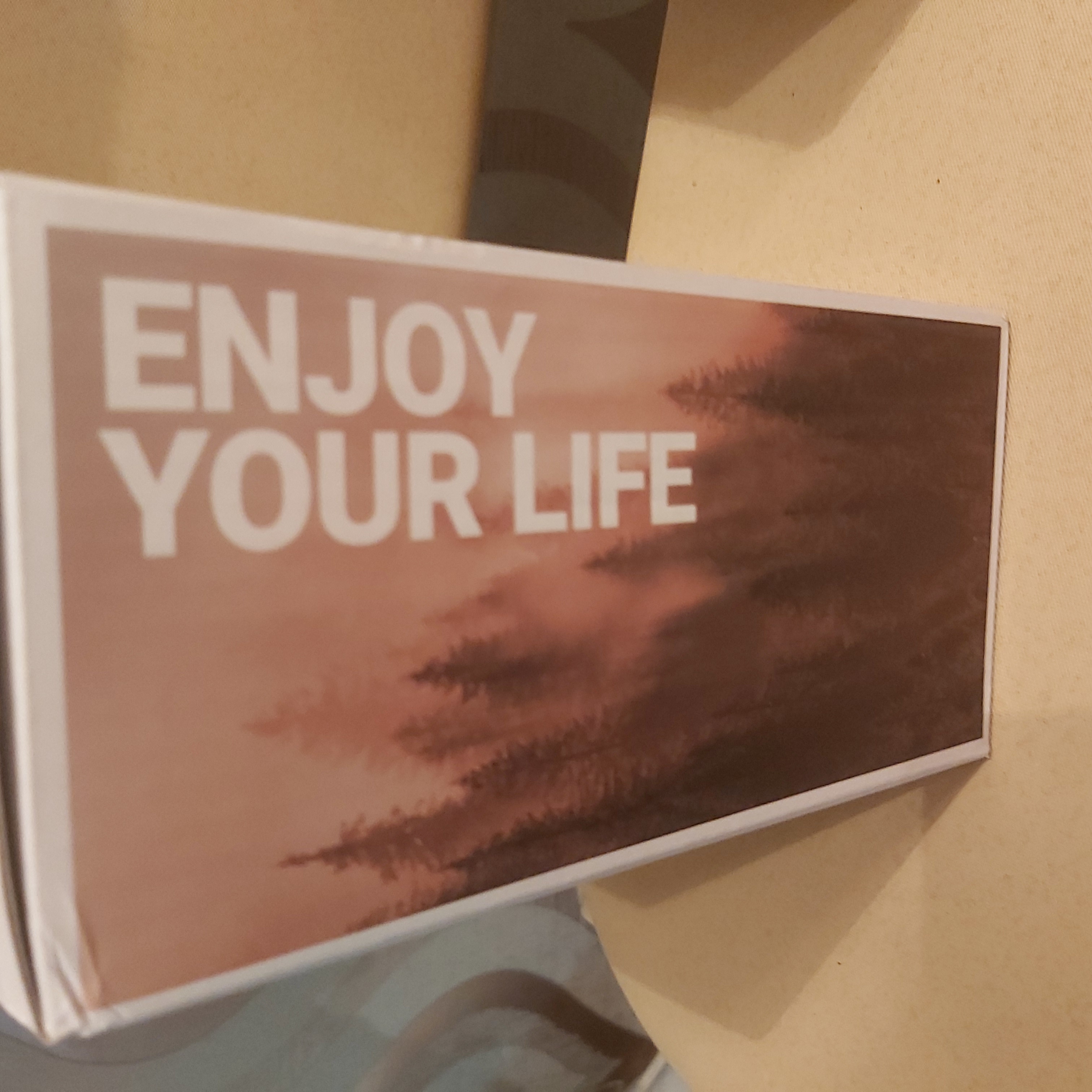 The box itself was slightly damaged during the transit. Whilst it posed no problem I feel it is important to note as I feel as the item was so small and housed in an outer box of such a large size there was room for more protection of the item during dispatch.
Straight away I loved the small , compact and sleek design of the humidifier itself. With such an unobtrusive styling , it would not look out of place in any room you desire to place it. My mum suffers from lung problems and I have always been curious as to whether a humidifier would help her. Even if this was not the case during these winter months when everybody has been locked down at home with their central heating on full - the air always feels dry.
Upon much deliberation the humidifier was placed in the bedroom as I have also heard that they can aid a more restful sleep. Whilst the item as noted previously is small and compact- it should be stated that for the size it is very powerful and has a lot of what I call umph . Once powered it runs silently and is unnoticeable which is great especially when trying to sleep. The humidifier houses a 360ml tank which is adequate water capacity for home usage.
The mood lighting option is an additional bonus and adds greatly to the general appearance. There are so many different colour modes to choose from . Personally I prefer the calming blue and think that it just emulates such a tranquil effect.
Overall it is very simple to use , in fact it is just one button that controls the device and allows the user to decide upon 3 modes . Only time will tell whether it provides health benefits in the long term with continual use, but whilst it might be in my imagination I already feel that the air is less oppressive in the room where it is based. Great value for money and would make a nice gift for a loved one