The letion 2 in 1 uv light and torch arrived very quickly, in fact it was actually delivered to my door the day after the order was placed. It was well packaged for its transportation to me and upon its arrival I was very eager to test it .
For a torch of this price it was surprising to find that the manufacturer had thought of everything to a point that even the batteries required were included. Within seconds the torch was ready to use and I was blown away with just how powerful it was.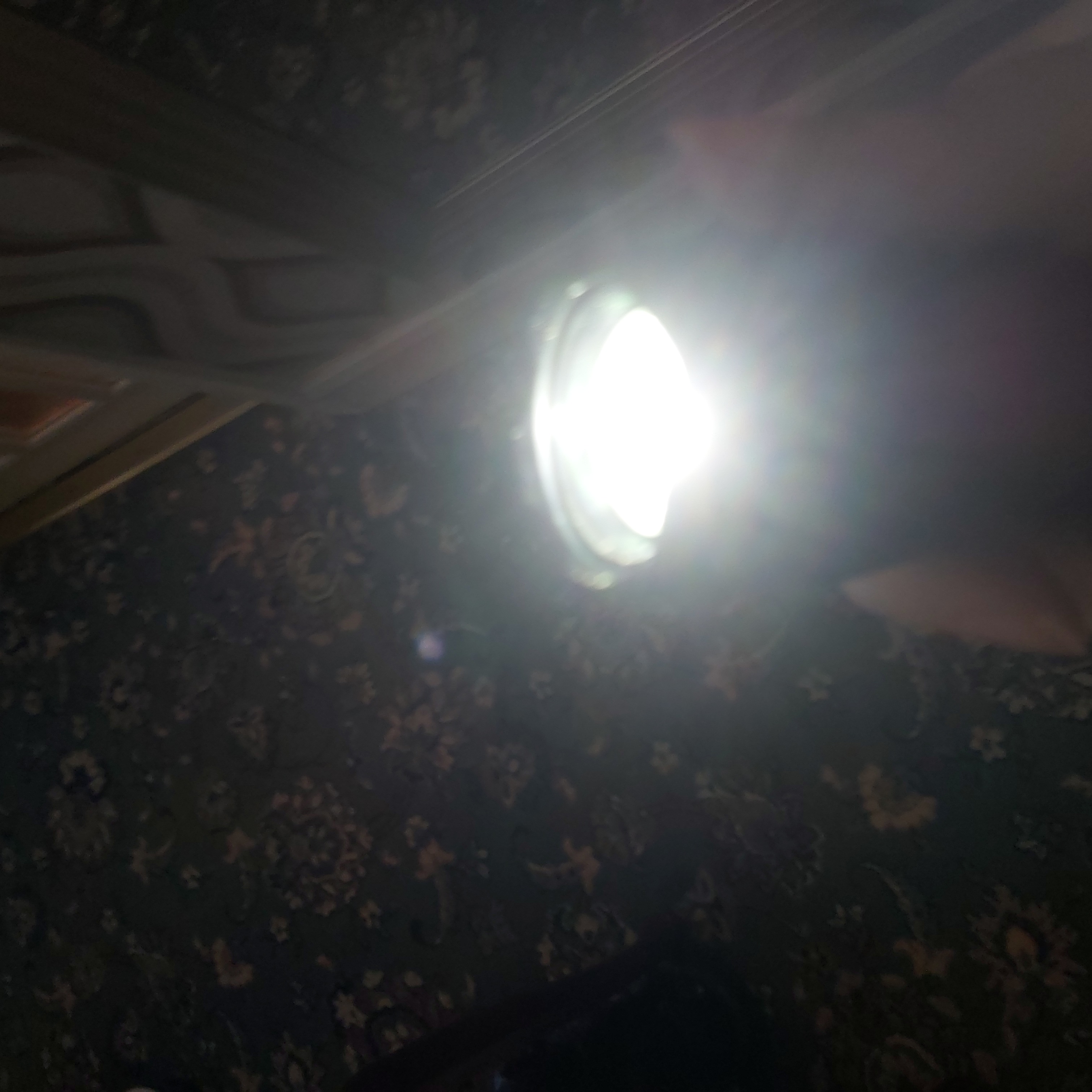 The light given was ultra bright and was blinding If held in the wrong direction. I was shocked by how a torch so compact could be so powerful. Straight away I knew this was the best torch I had ever owned.
It is an ideal torch to put in a drawer for use within an emergency such as a power cut but was also a life saver to use whilst walking up the road in the evening to post a letter. Living in the rural countryside a torch is a necessity especially now as it is dark at 4pm.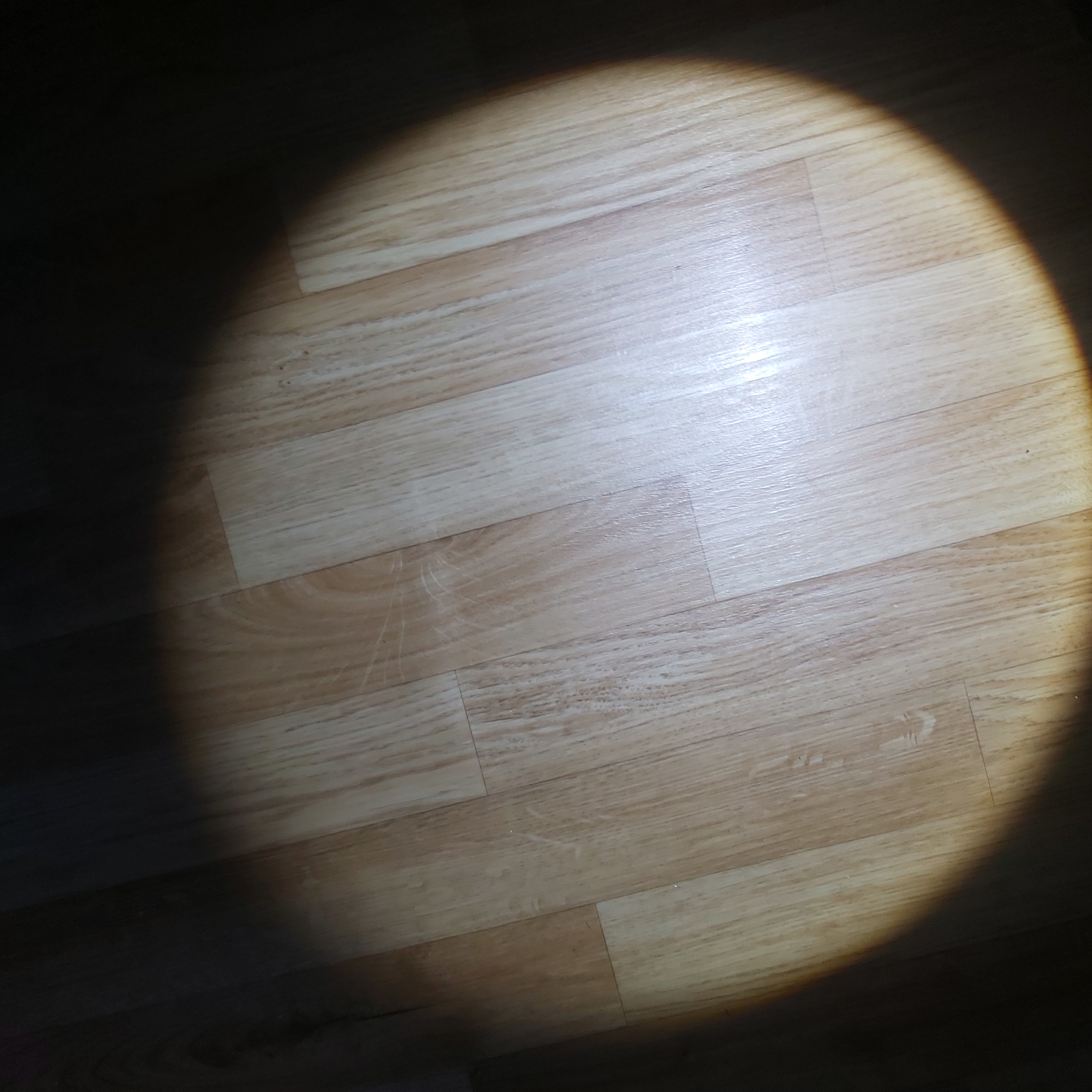 I adore the fact that there are 4 different modes that are attainable by a simple click of the button which is on the base of the torch. The light beam can either be super focussed or shone over a very large area at a wide angle.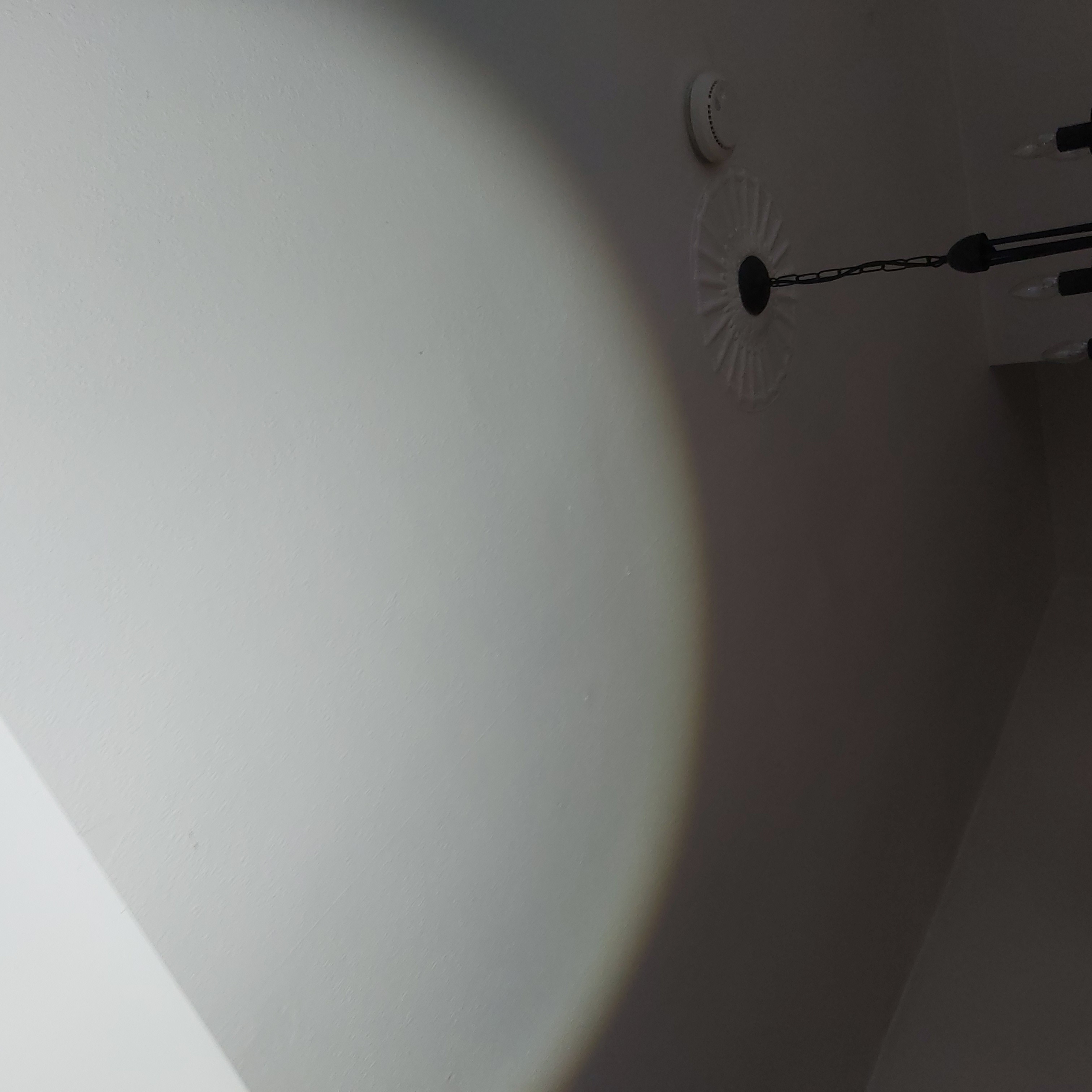 Apart from being just such a great general torch at a brilliant price , the torch also doubles as a uv backlight. I have never used a backlight before, but have to express at this point that however much of a good cleaner you think you are in your home ... this is essential as I guarantee that the most compulsive of cleaners will find areas that they have lacked within. It is also a vital purchase for pet owners to discover if your furry friends have had accidents within your home.
Being waterproof is another great pro to me especially when taking it with you on winter nights when he weather us so quick to change. I cant endorse this torch enough for anybody looking to buy one. A massive thumbs up from me