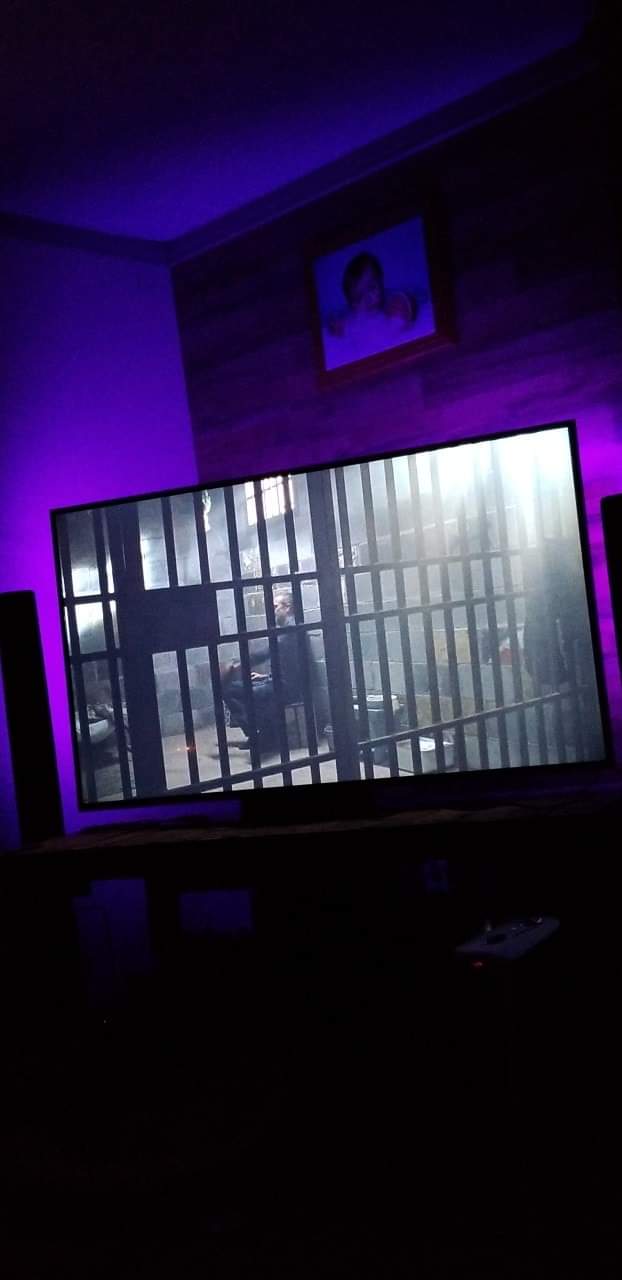 I love to watch TV in a dark room. My husband worries it will hurt your eyes so he keeps a lamp on. It always leaves a glare on the TV and drives me nuts. I found these and decided to give them a try. Boy, am I glad I did! These are perfect! It gives you enough light without the glare of regular lights.
They are easy to install. Just clean the surface on the back of your TV and let it dry, apply the strips up the sides and across the top, and plug it in a USB port. That's it!
I reallylike being able to customize the color and pattern. I can also adjust the brightness. It really looks nice and sets the mood. It has really enhanced movie night at our house.