I needed a small portable media player that I can take with me while riding my bike. While I do have my iPhone, I keep it at home to prevent it getting messed up in the case of a wreck, as sometimes it can get slippery while riding some of the trails.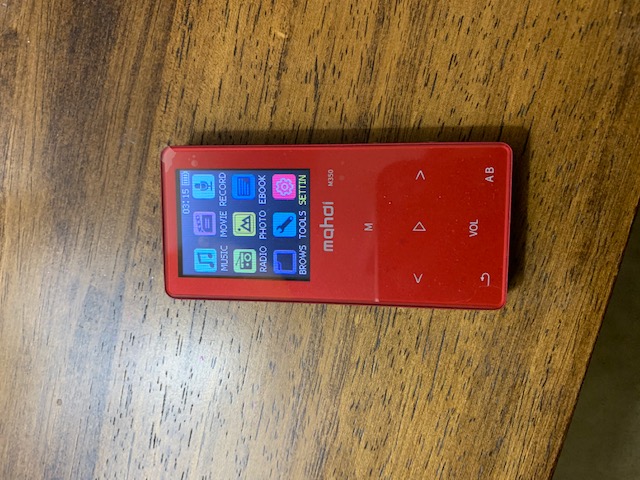 The problem is that most media players can be a little costly. I was very happy when I saw a low-cost media player by MYMAHDI. Here are some of its great features:
- 8GB of space but expandable up to 128GB
- Great audio quality
- Easy to use
- Great quality
- Built-in Radio Tuner
- Last over 40 hours on one charge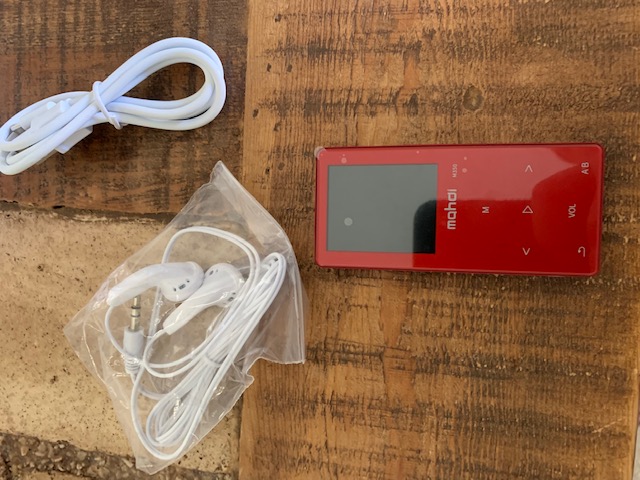 What is really great is that this audio player supports many types of audio files from MP3, WMA, OGG, WAV, APE, FLAC, AAC-LC, and even ACELP. Another great feature is how small this player is. You can carry it around while working out and it will never be in the way as an iPhone will be.
This is a great media player for the cost. I highly recommend picking one up if you are able to. With the inexpensive price, even if you did happen to break it, it will not break your heart (or wallet) like breaking a phone while working out.
https://www.amazon.com/dp/B077F8N6ZR
#RankBoosterReview #Sponsored #MYMAHDI #mp3 #bluetooth #mp3player #audio #mediaplayer