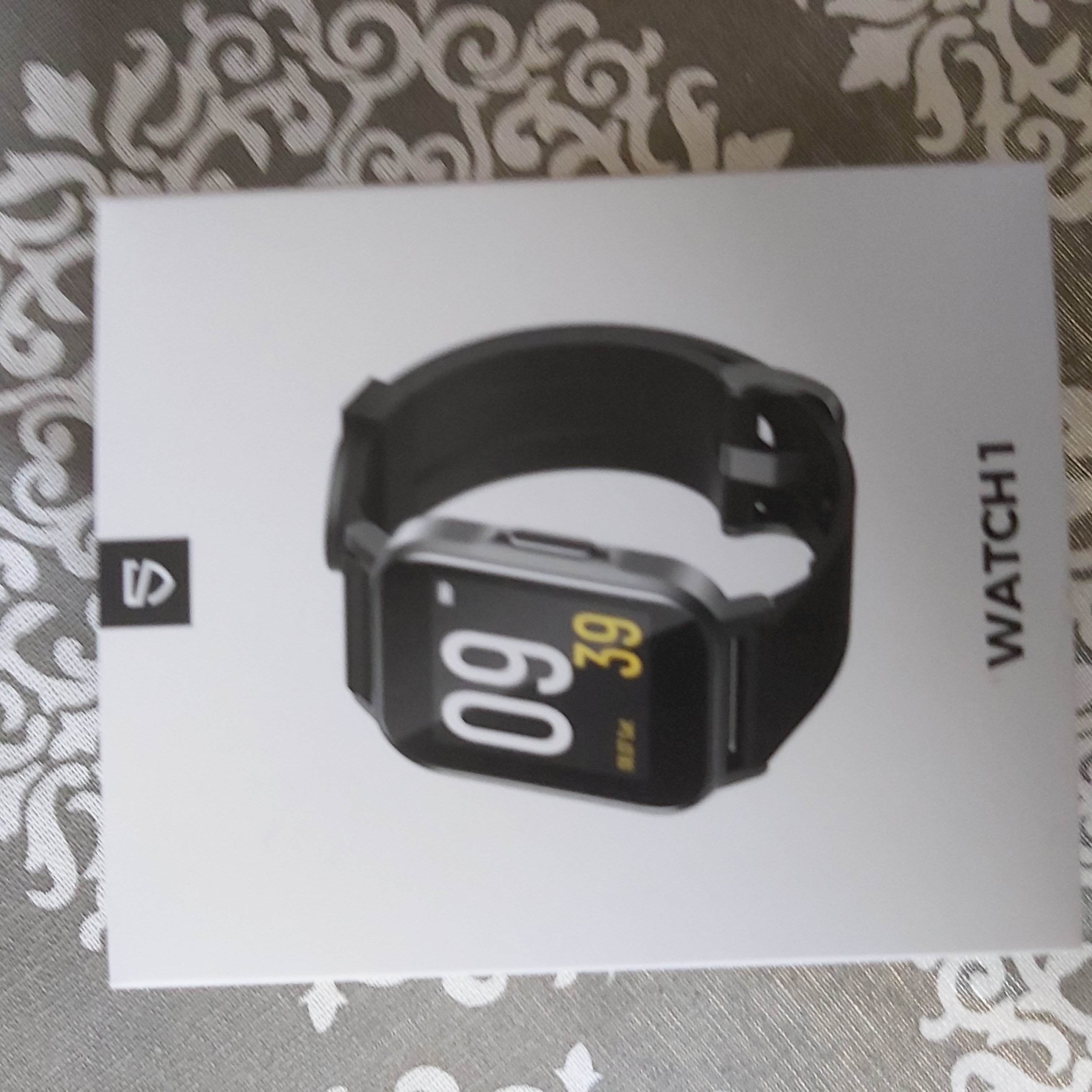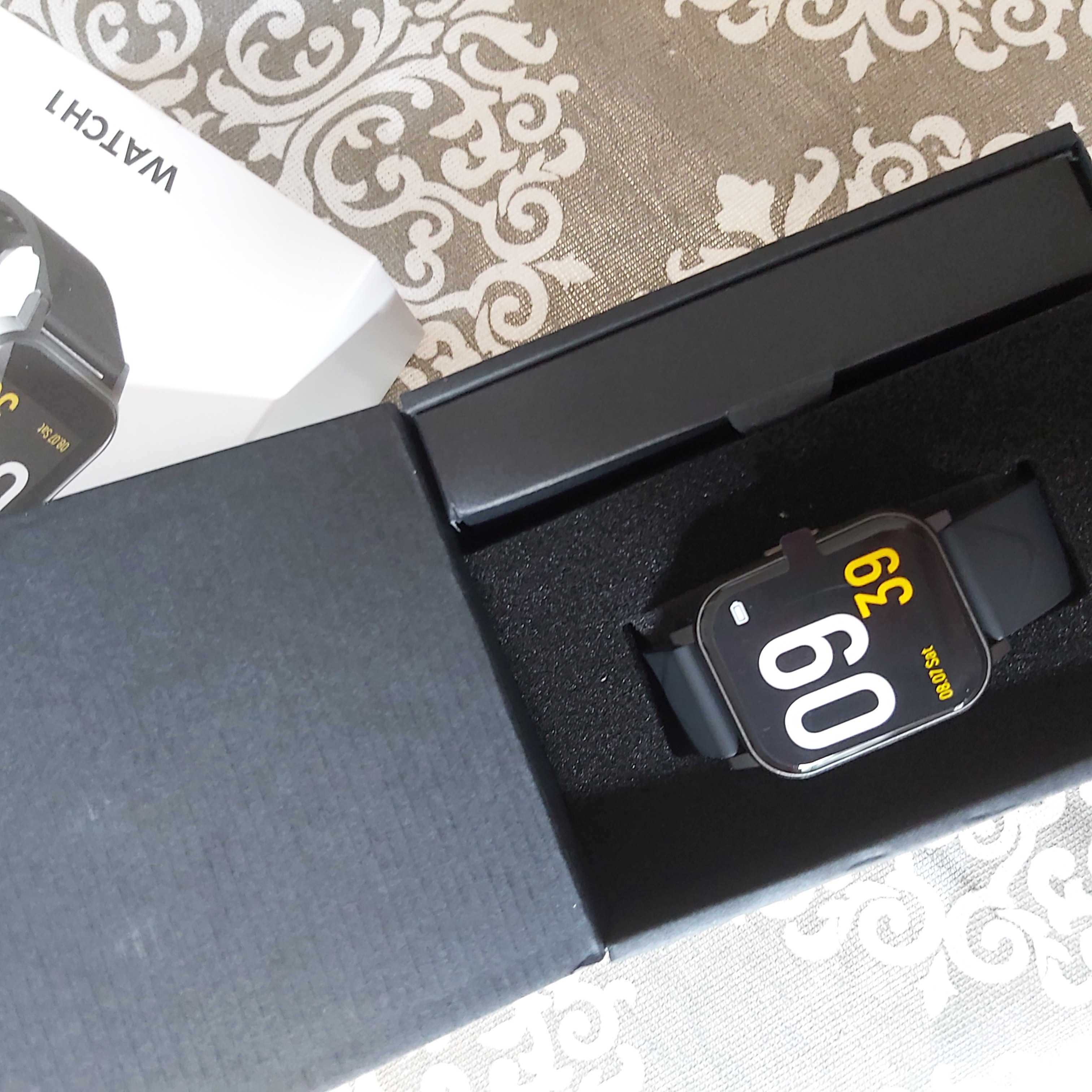 The Soundpeats smart health watch arrived very quickly and was delivered to my address the day after the order was placed. I personally have always wanted a fitbit or apple watch but have always been hesitant due to the price . In the past my mother and I have purchased a much cheaper alternative and whilst fine in the beginning they soon stopped connecting to the phone application which in turn branded them useless.
My mum has recently noticed fluctuations in her heart rate and when I saw this item I jumped at the chance to test it so we could both monitor her heart rate whilst I assessed whether it would also do everything I was looking for in a smart watch so I could purchase a duplicate.
The setting up of the device was very complicated . I am not a technophobe but I even had to ask for help to register it for her . For this reason I have lowered my overall rating .
The heart rate feature seems fairy accurate when tested against a blood pressure monitor . I love the fact that it has 12 different sports modes like a lot of the expensive brands do. The sleep tracker is not very precise and tends to record that she is asleep when just sitting for a period of time reading etc, but I imagine all have a similar problem regardless of price or brand .
I expected the battery life to be a lot better which is a bit disappointing and although she has not worn it in the shower etc... her wrist has been slightly irrated by the band. This could be because of the material or also because she is not used to wearing a watch . Either way it seems that I can purchase a woven band manufactured for the more branded name watches that seems will be able to fit this model as an alternative. Overall only time will tell how this watch will fair .