Fun-filled day with my youngest son ~ check!
Finished my taxes ~ check!
Time for some "me time"!
What does that entail?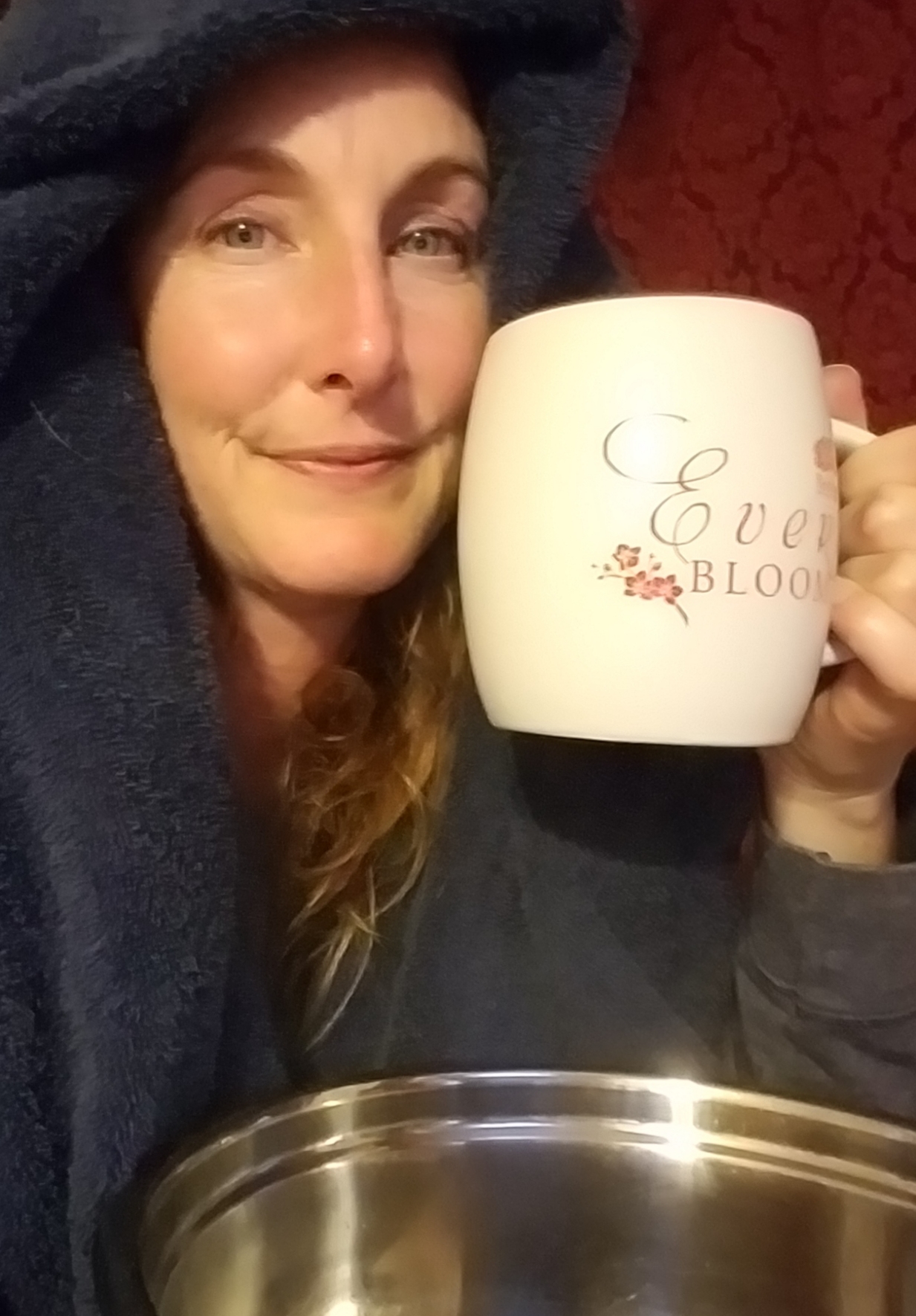 Heating up some water to make me a relaxing cup of tea and pouring the rest in a bowl to open my pores giving myself a facial.
Yan Hou Tang has a line of teas called Exquisite Tea: A Friend In Your Life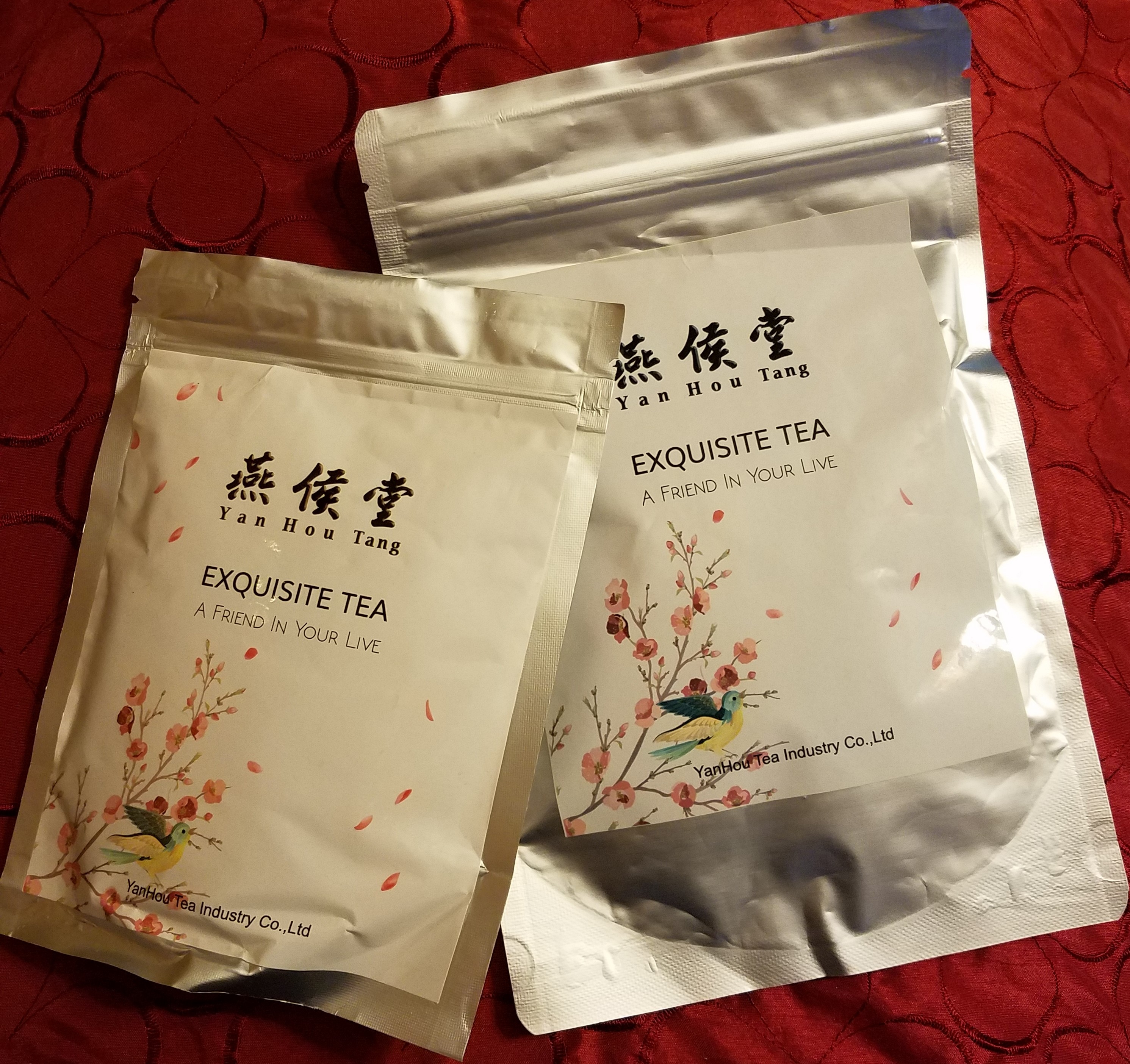 From Taiwanese Mountain Tea Series to their Chines Tea Series and all the accessories in-between, they are all organic; original, flower, fruit, herb, or mixed.
After having such a great day with a need to unwind, but keeping me energized I chose their Organic Taiwan High Mountain Tea, Classic Fragrance.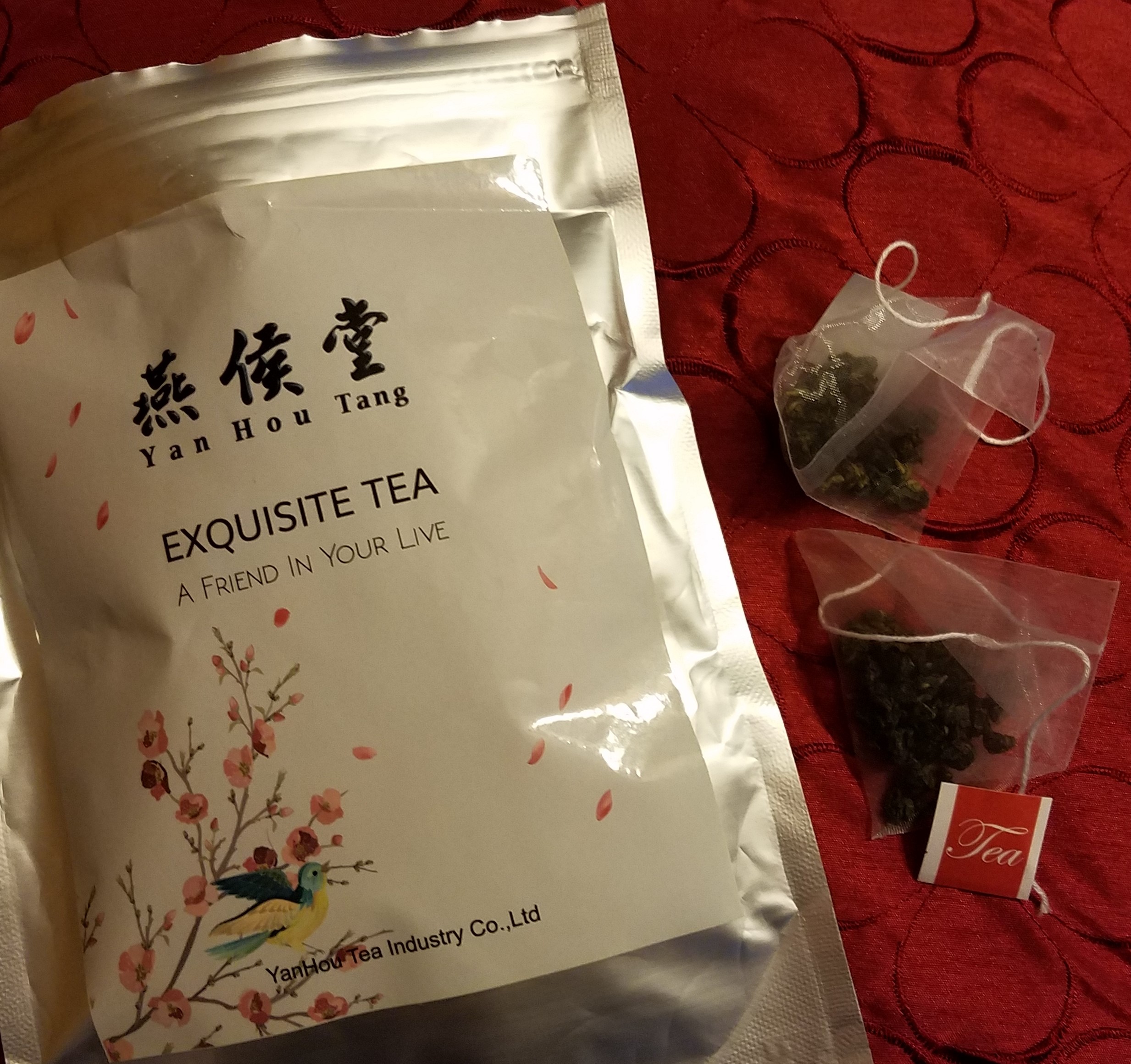 This tea is made with a special baking technology in Taiwan and comes in pre-measured silk mesh bags.
With me wanting a double amount, I used two tea bags that I let steep for 6 minutes.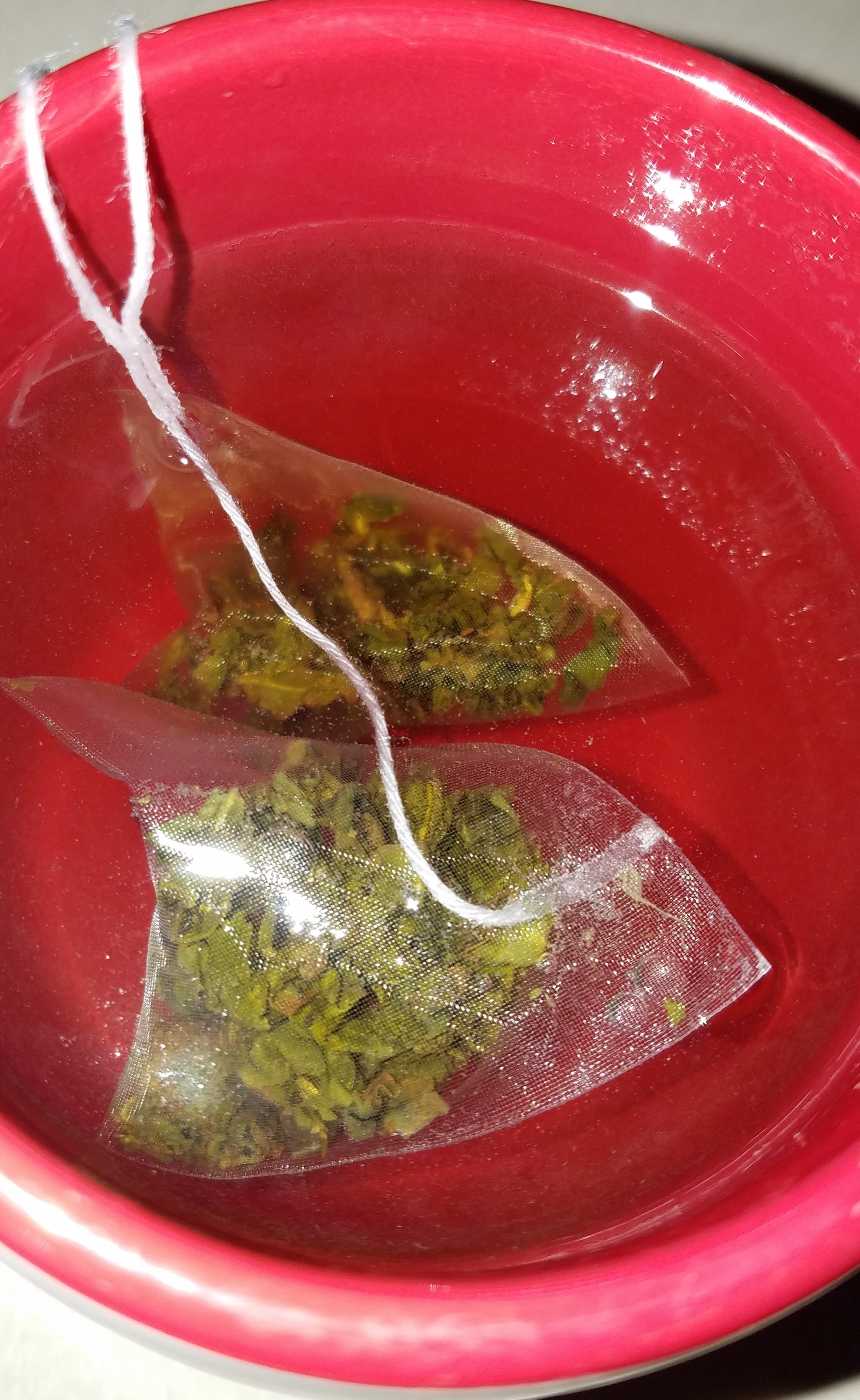 This is a very light tea blend with just the right amount of floral hints; not enough to over power the earthiness of the leaf.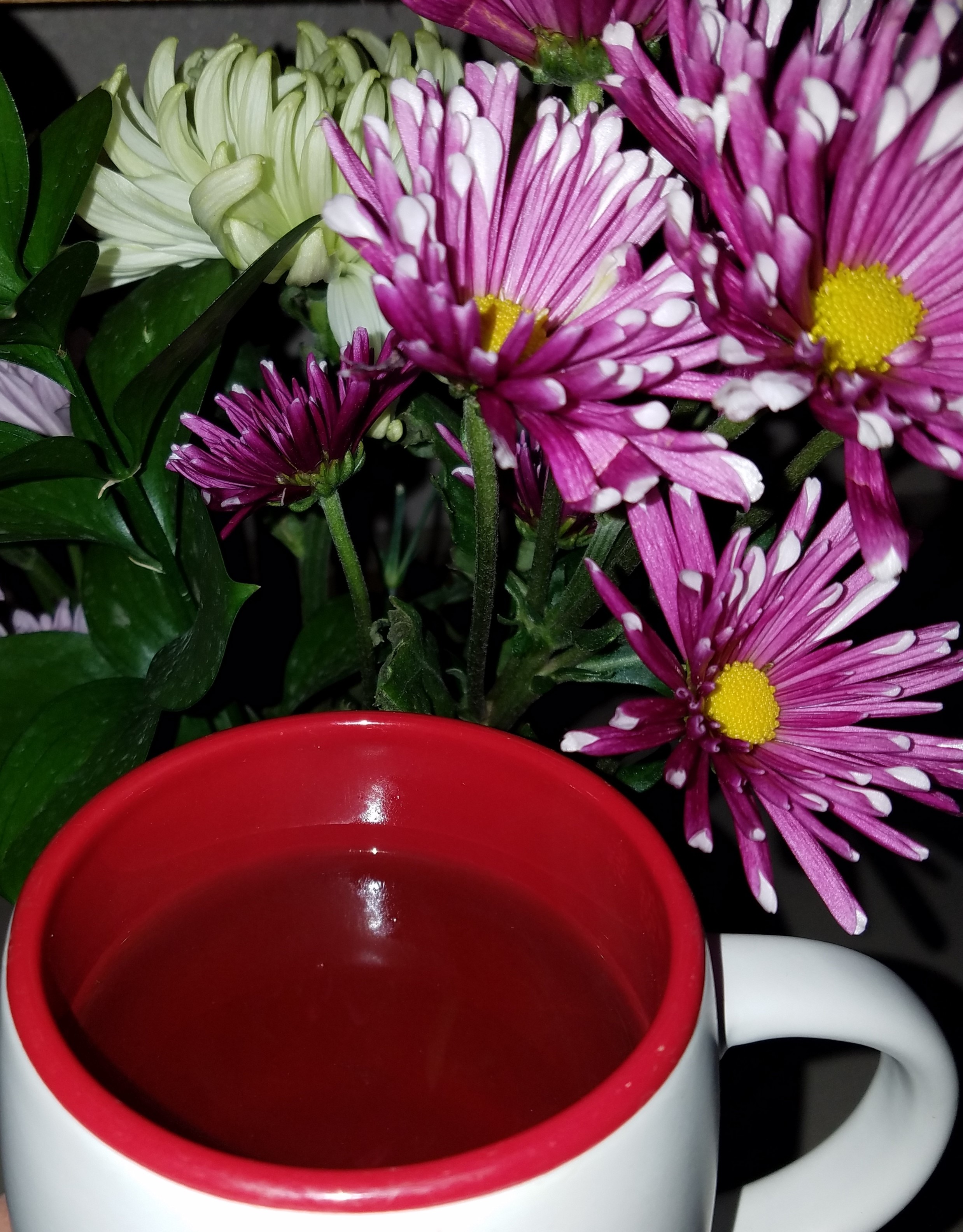 Beautiful, relaxing, and light; highly recommend.