The letion LED super bright torch arrived very quickly, in fact it was actually delivered to my door the day after the order was placed. I placed the order Thursday evening and it was delivered the following morning. It was well packaged for its transportation to me and upon its arrival I was very eager to test it .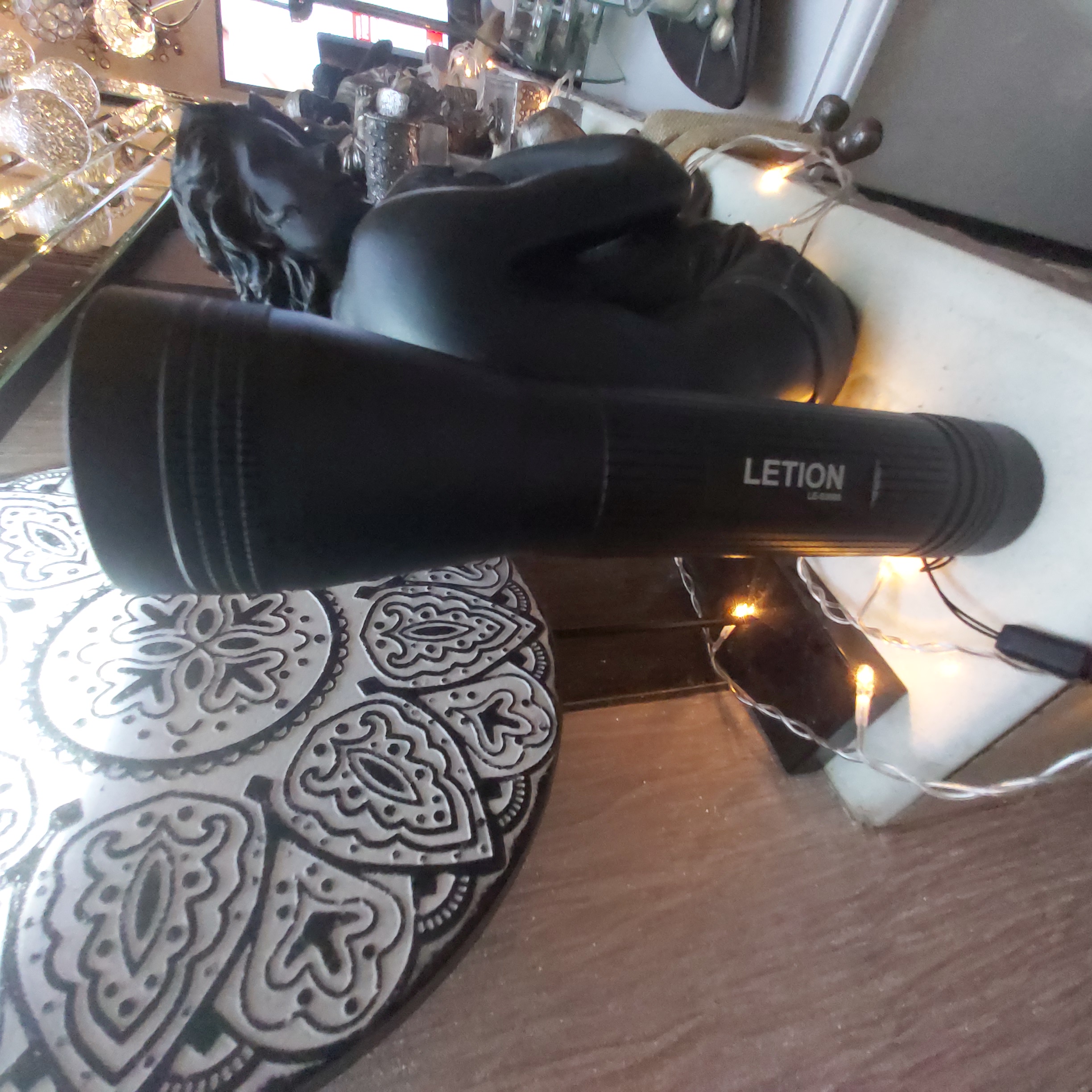 The torch itself felt very sturdy and durable and I was Iwas shocked that there was quite a bit of weight behind it. It is easy to grip and there is also a hand loop for extra reassurance.
It is an ideal torch to put in a drawer for use within an emergency such as a power cut but was also a life saver to use whilst walking up the road in the evening to post a letter. Living in the rural countryside a torch is a necessity especially now as it is dark at 4pm.
I adore the fact that there are 5 different modes that are attainable by a simple click of the button which is on the base of the torch. The light beam can either be super focussed or shone over a very large area at a wide angle by simply twisting a ring on the head of the torch.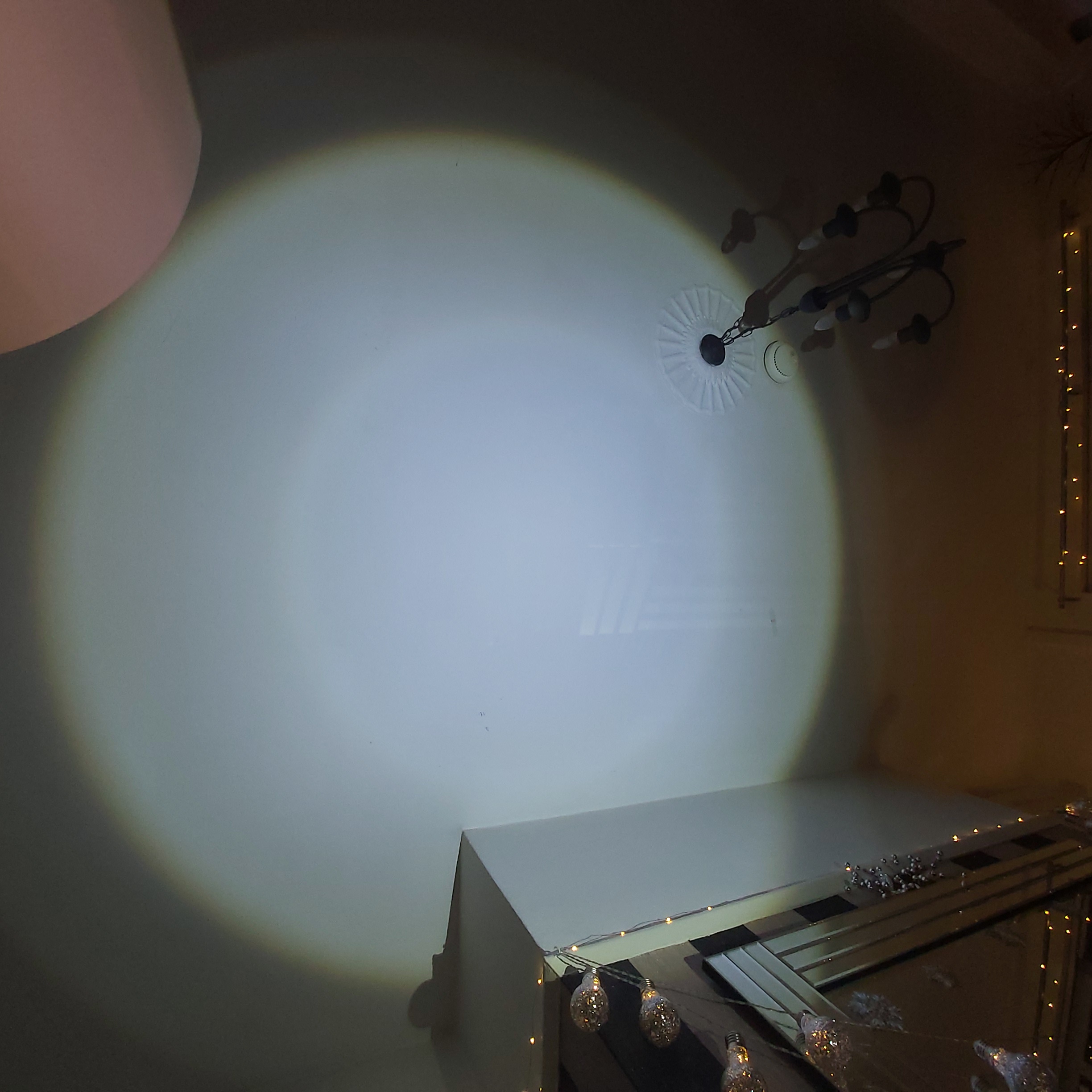 It is important to note that the torch doesnt come with any batteries so these need to be purchased separately before use, but this is a small issue compared to the value you are receiving from purchasing this torch. It is super bright and the illumination covers such a distant and wide area .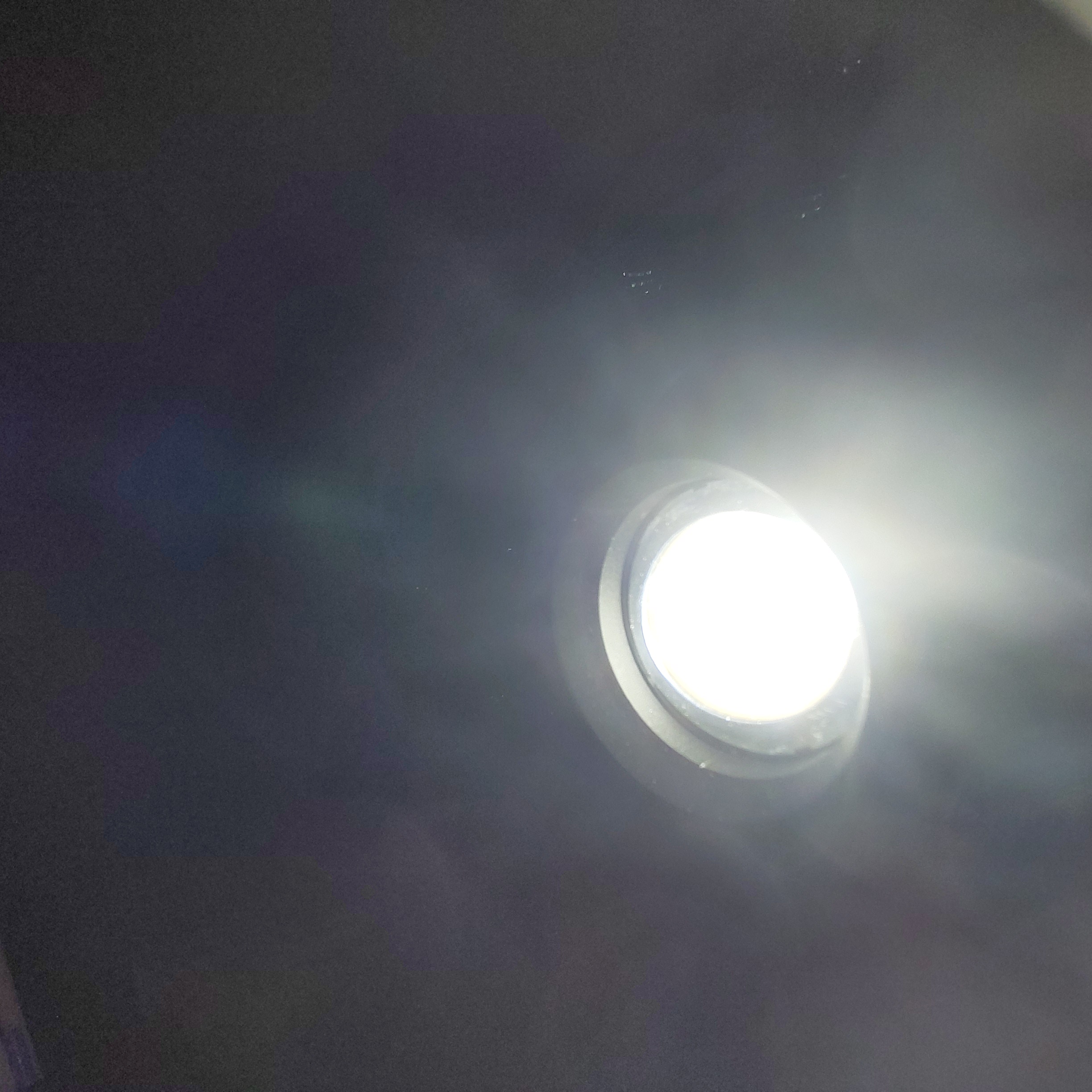 Being waterproof is another great pro to me especially when taking it with you on winter nights when the weather is so quick to change. I cant endorse this torch enough for anybody looking to buy one. The anti grip material also makes it a great purchase for an elderly person or for somebody with dexterity issues. It is well manufactured and an essential item for any home