The HOBFU Shiatsu Massage Pillow is a deep Tissue Kneading Massager with infared heat for muscle pain.
This amazing pillow can be used at home, work or even in the car to relax and soothe tight muscles. It comes with secure velcro to fasten securely to your office chair or car seat. It also includes as standard outlet plug and car adapter.
It spins clockwise for several minutes before turning counterclockwise to remove all tension from neck, shoulders even leg and foot muscles. It has several settings so you xan adjust to your desired level of power and/or heat.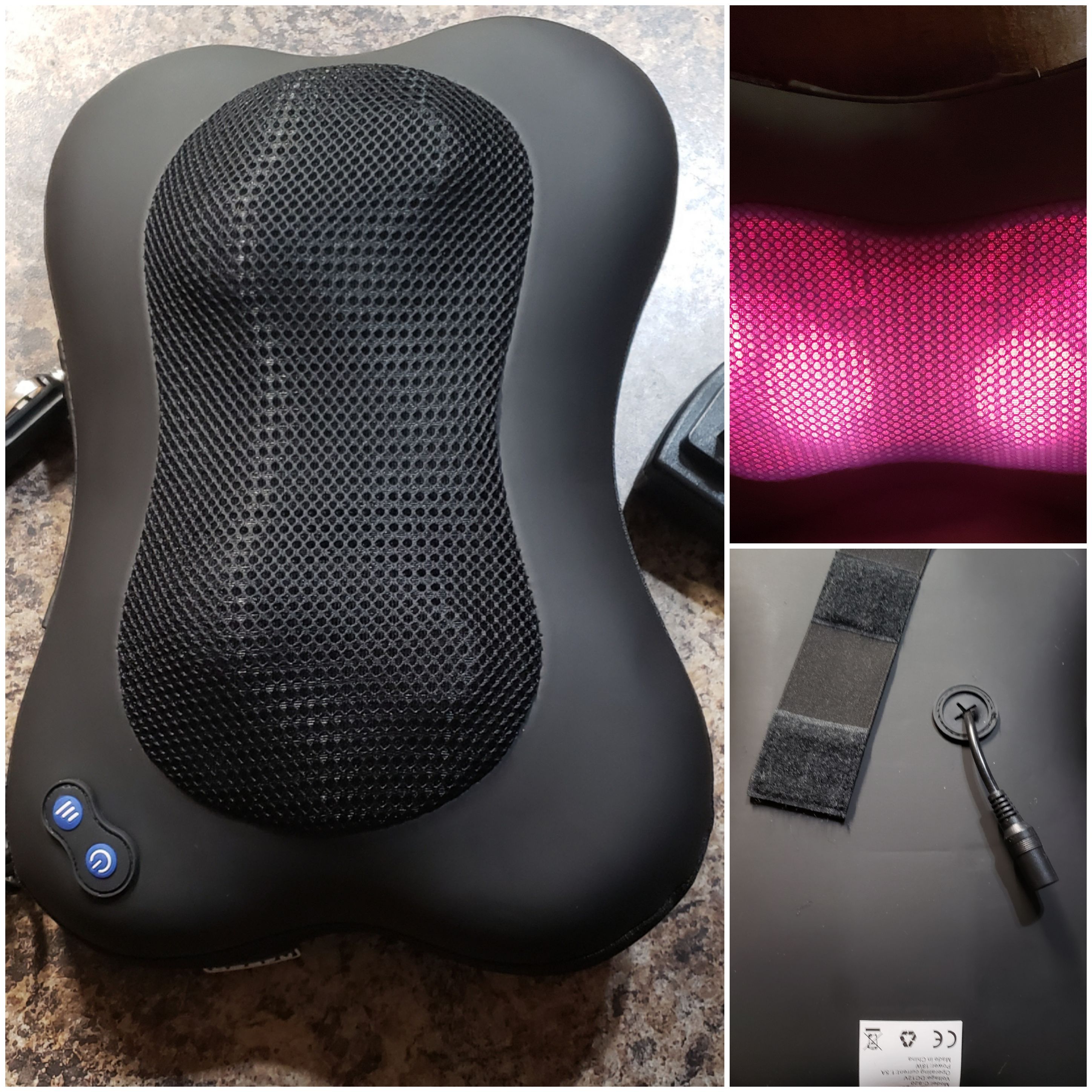 It can easily be moved from one area of the body to the other.
I have never felt relief like this even from machines costing up to 7 times more.
I highly recommend this product although I don't recommend you use while driving. I would recommend it for rest areas or for passenger use ONLY.
It is available on Amazon for an absolutely unbelievable price of ONLY $39.99.
#blogbooster #review #sponsored #ad #HOBFU #deeptissue #shiatsumassager #heatedmassagepillow #5stars