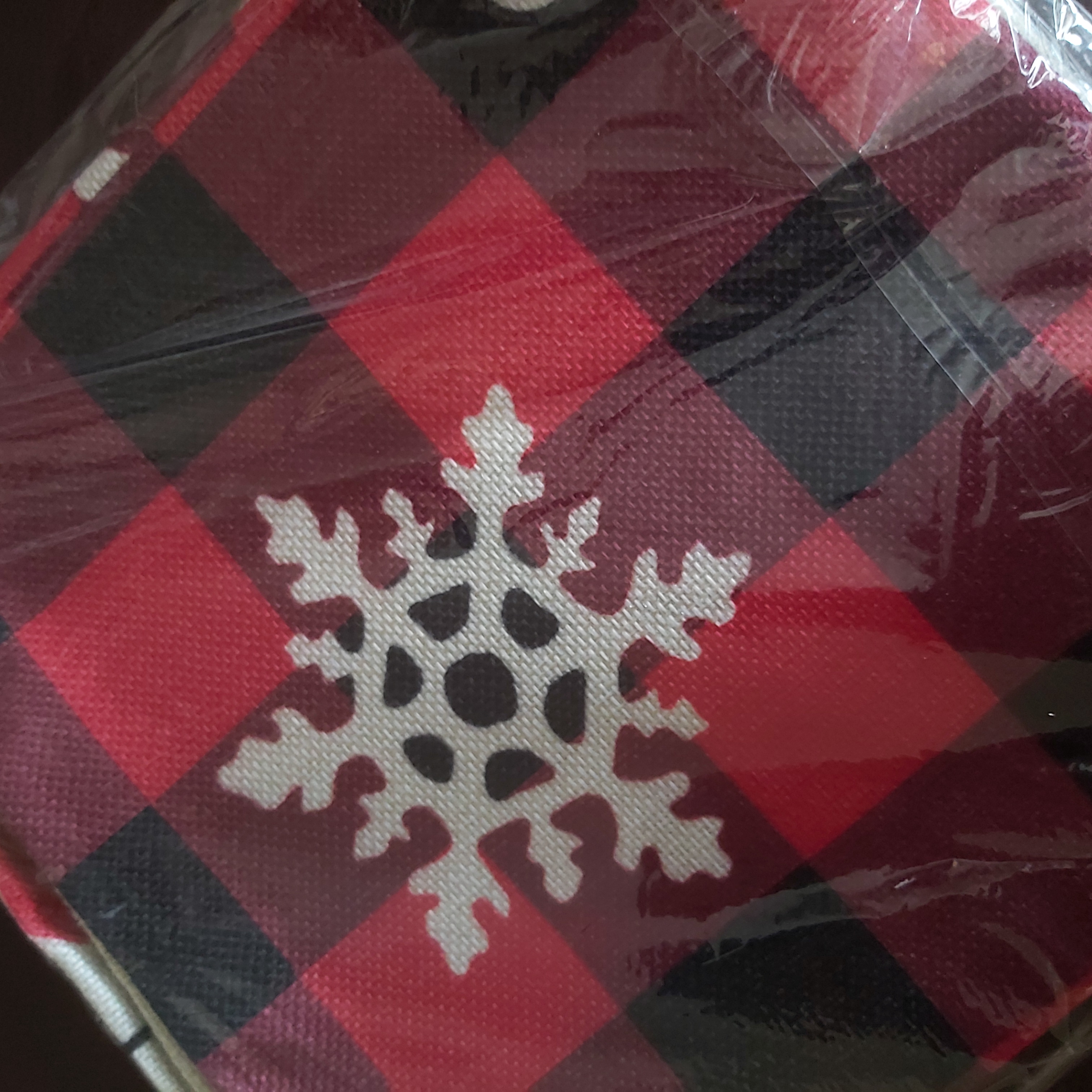 The cushion covers arrived very quickly to my home and were delivered the day after the order was placed. I was happy with regards to the way they were packaged in the sense that they were plastic wrapped to avoid any dust or debris.
It is sometimes very difficult to bring that subtle christmas touch into your home without going overboard, but these covers do exactly that. I was pleasantly surprised with the quality as similar seasonal home decor products of his nature can feel cheaply made as they are mass produced very quickly. These covers feel very premium and the designs replaced upon them are very bright and powerful.
They are sized at approximately 18 x 18 inch squared so are standard in the sense the cushion inserts are easy to find and obtain.
They would make a lovely gift for friends and family to get them into the christmas spirit on the lead up to the festive season. I have placed a couple on my sofa and a couple in the bedroom on my reading chair and they bring such a splash of colour and a merry atmosphere to my rooms. It will be telling to see how well that they wash when the need occurs as it states that they are washable, but at this point I cannot foresee any problems as they have exceeded so many expectations already
Fantastic purchase and I highly recommend