The BeGrit foldable walking stuck arrived very quickly and well packaged for its transit to me . It was ordered on the Thursday and was delivered the very next morning.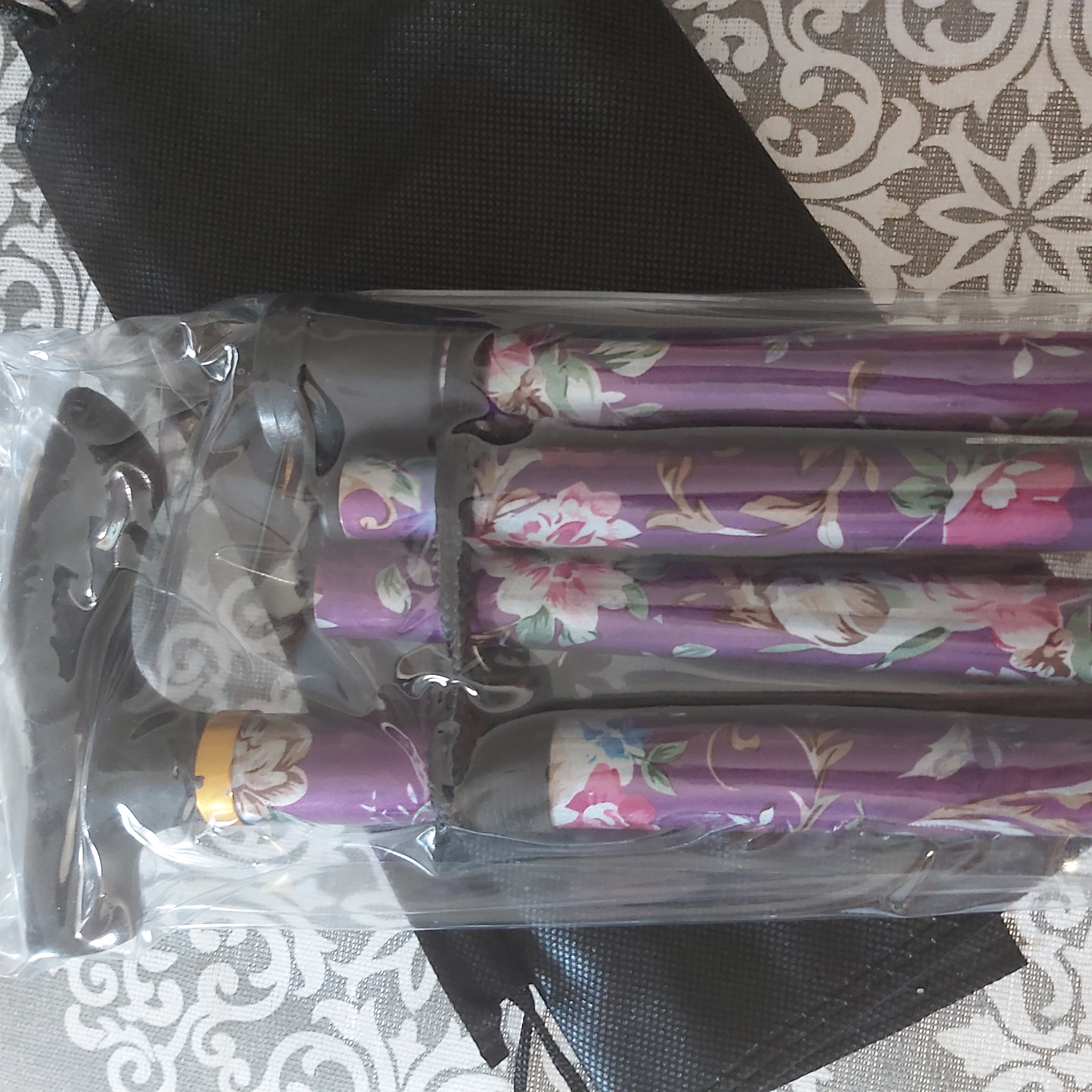 I love the fact that the package included a canvas carry bag and I thought this was a lovely touch . It is especially handy to accommodate the stick when out and about and want to house it in a shopping bag incase needed within the day .
The stick itself was easy to erect and is fully height adjustable to accommodate the user. The grip handle is ergonomically designed . My mum suffers from arthritic hands and as this walking aid was purchased with her in mind I felt she was the best person to put it to the test. The handle was moulded perfectly for her and she found it more comfortable to grip than her normal stick which was issued by the hospital many years ago.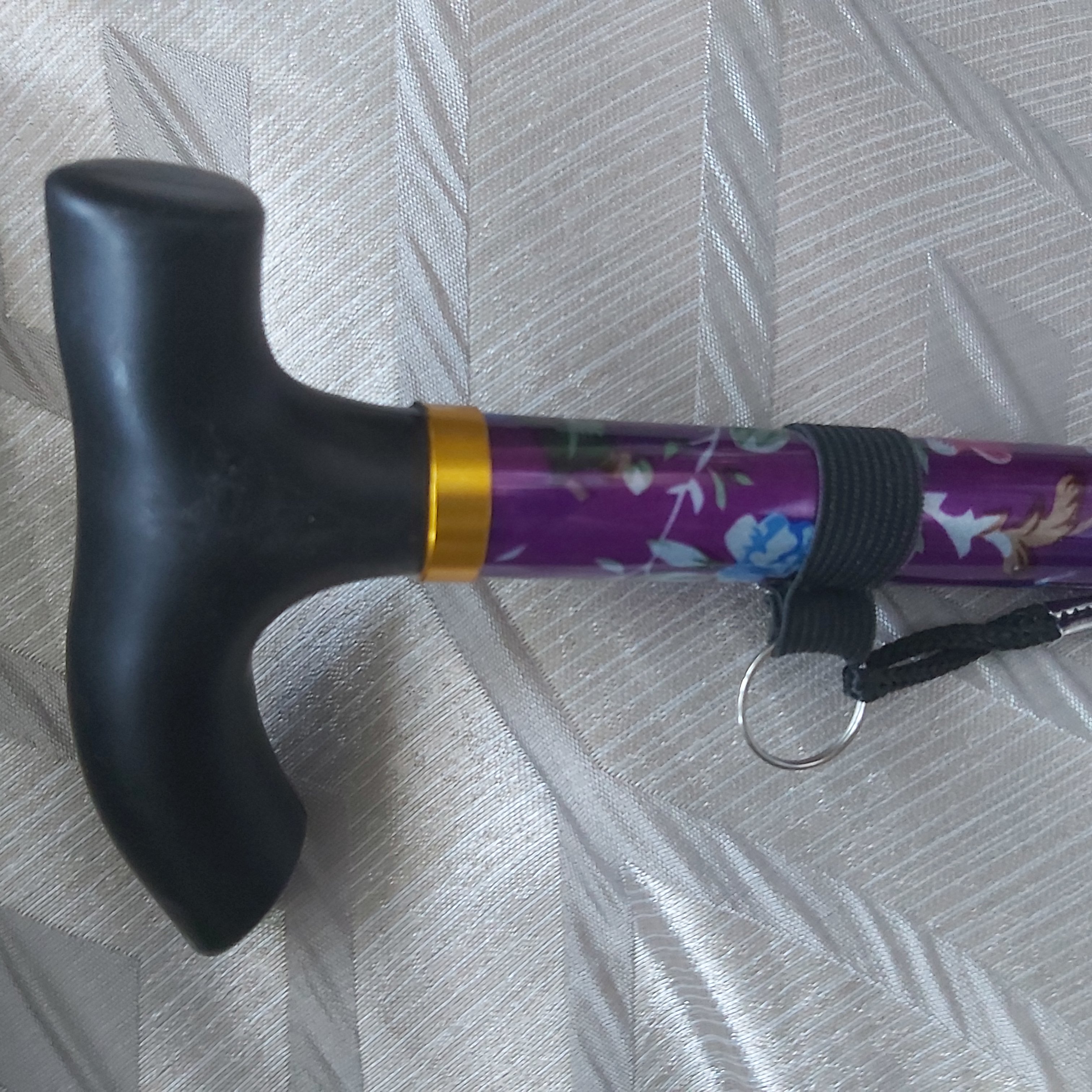 The walking stick is so brightly coloured and with beautiful intricate detailing. It offers such a change from the usual plain medical grade stainless steel. It is nice to have such designs available. Visually it is very eye-catching and very feminine.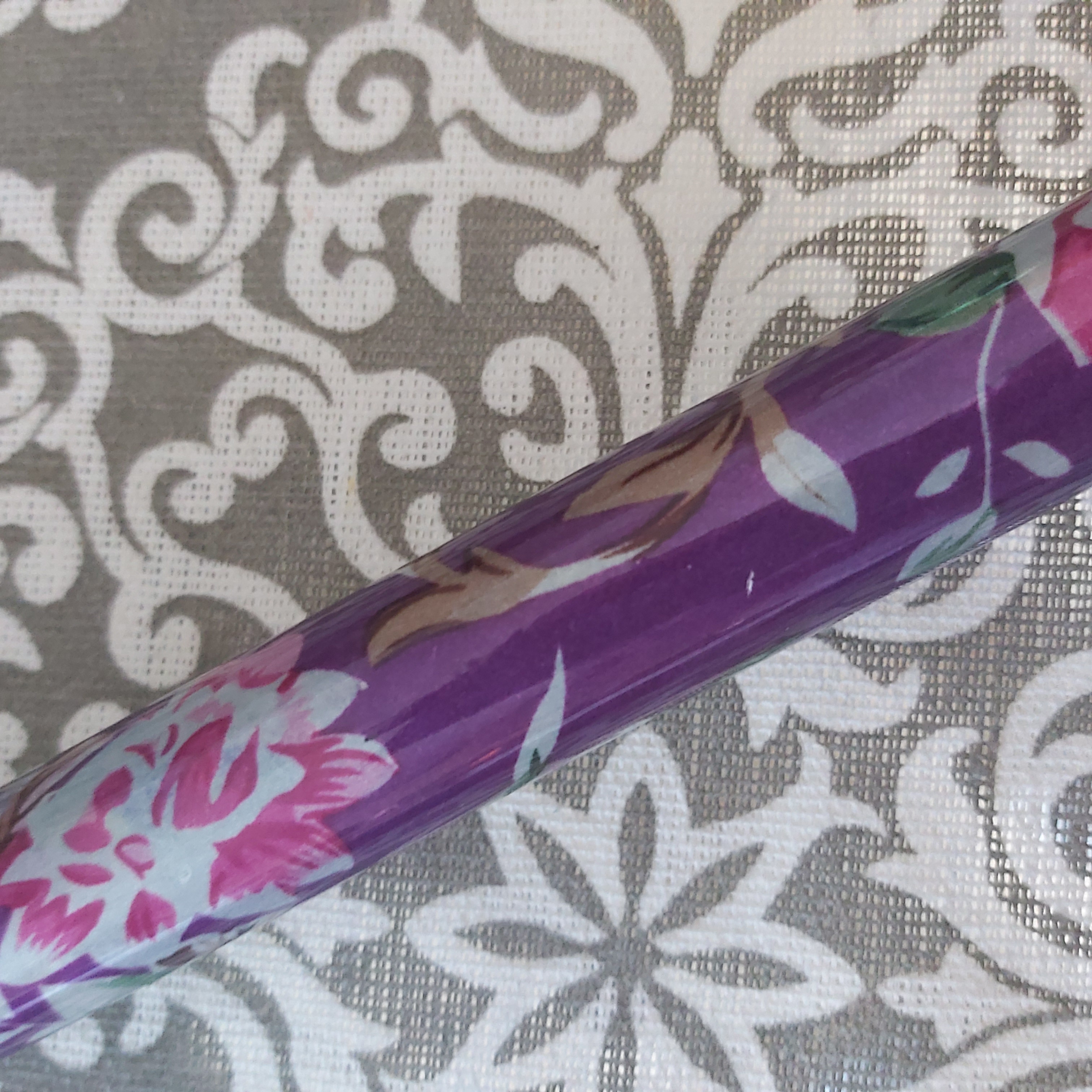 I feel it is important to note that it doesn't feel as sturdy as a normal walking cane and this is why I lowered my rating. I personally feel it is more of a fashion item than it is of practicality. I am not sure how long it will last in terms of durability but it is great to have as a spare that can be carried in the car especially as it folds down to such a small size.
Overall as stated previously it is a great purchase if it is only going to be used occasionally as a spare, but I personally feel that it wouldn't be viable to use on a daily basis over long periods of time.