Bath Bombs ~ once you find the "recipe" that works best for you and the right blends to get your comforting moments you seek then it becomes easily repetitive.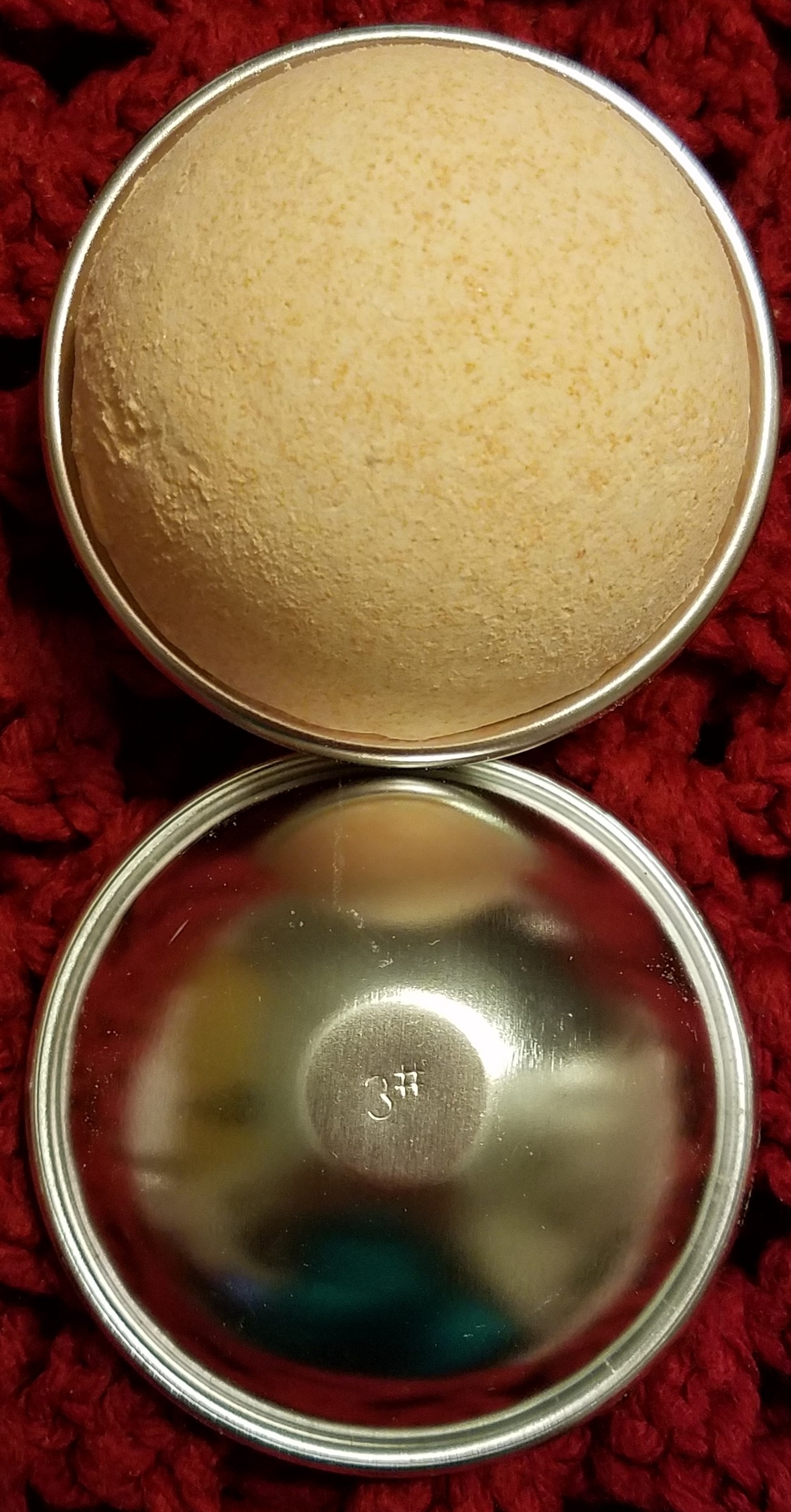 First you need the right tools to be able to create your bath bombs though, one definitely being the molds you want to use.
There are both plastic and metal molds; I primarily like to use aluminim alloy molds such as these. Remember to hand wash these types though.
This set by Poualss comes in three sizes: 1.8 inch, 2.2 inch, and 2.4 inch; stamped with size 1, 2, and 3 on the bottoms.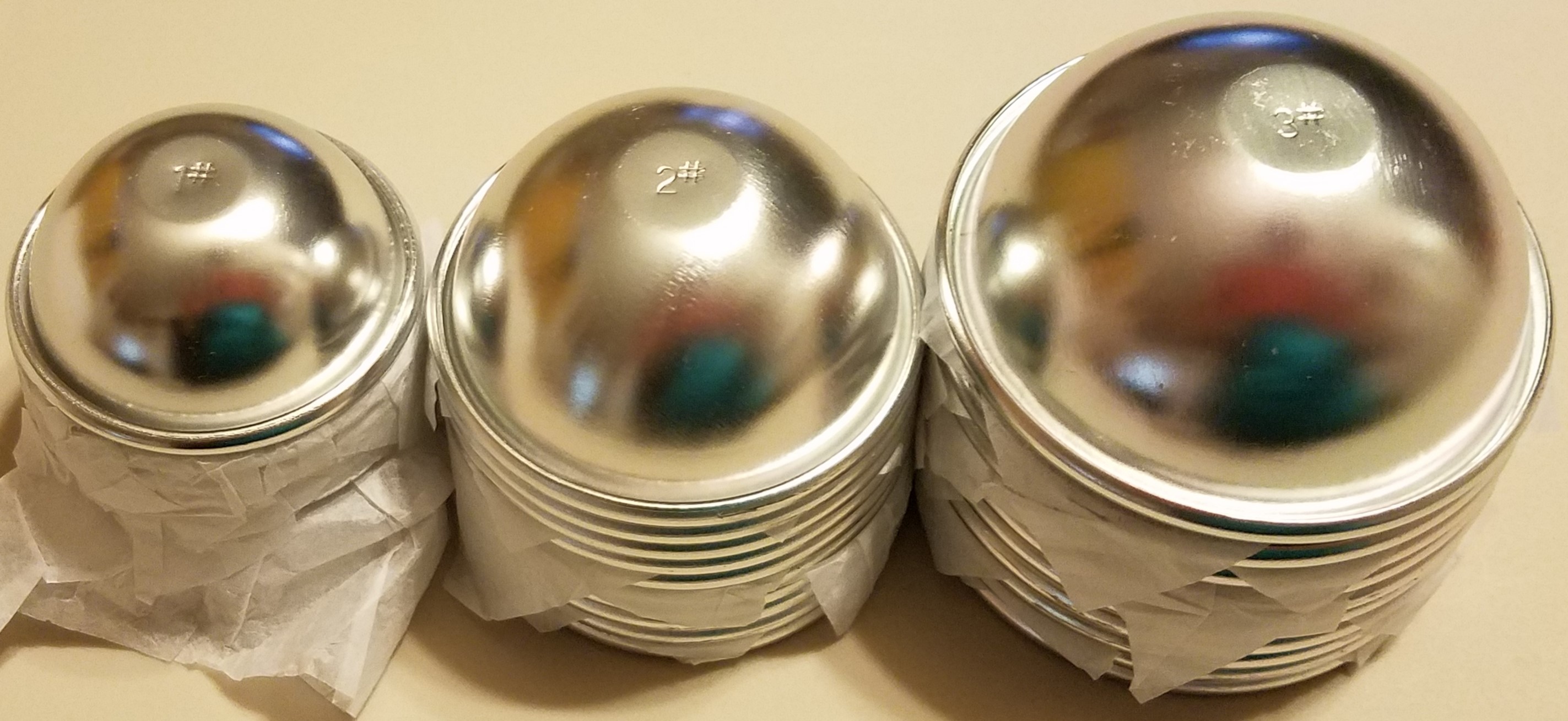 I like that the molds don't come with curved lips, they are formed so no water gets trapped.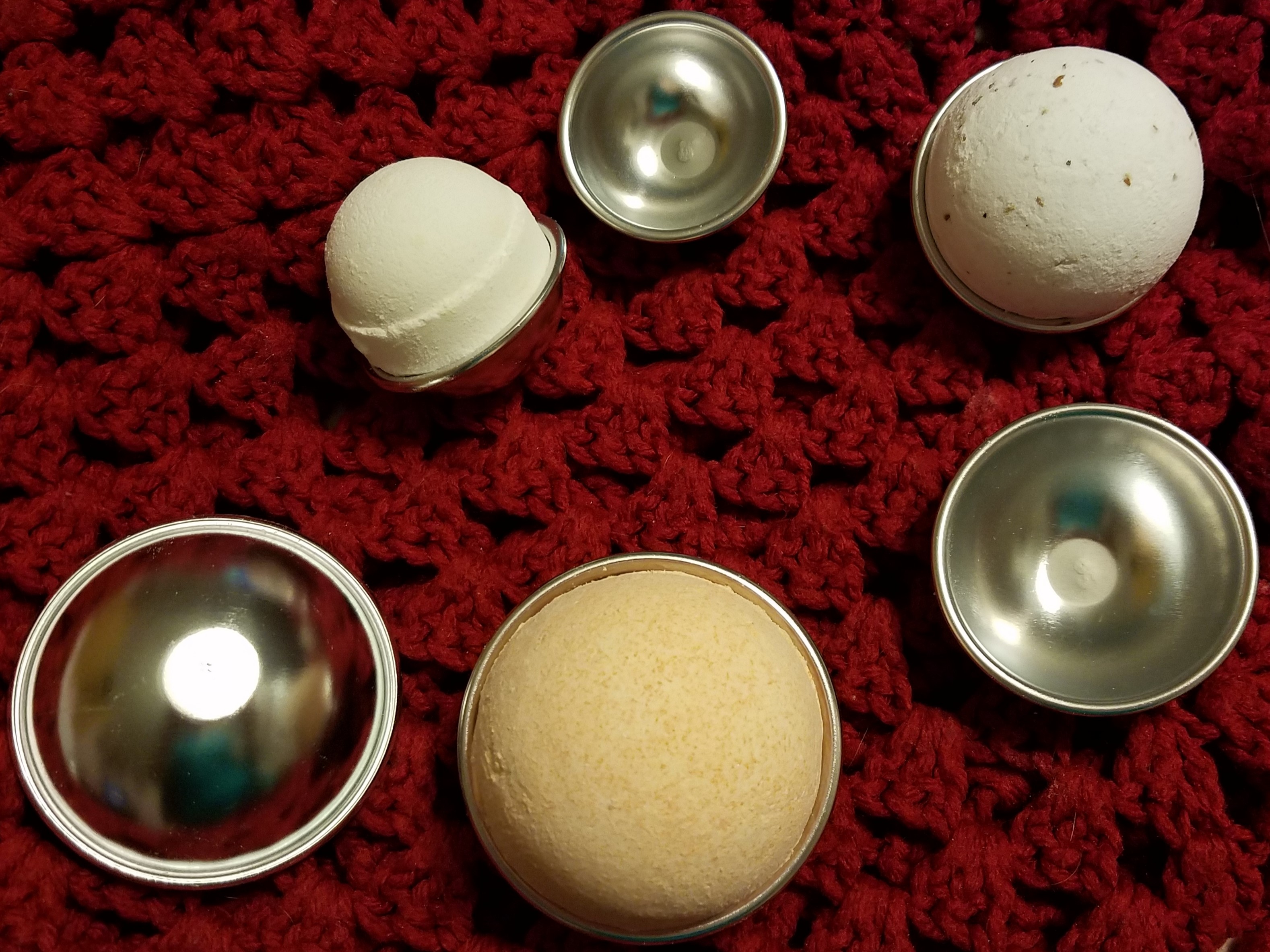 These are durable and really well made; they ship with strips of tissue paper between them to ensure they do not scratch each other in shipping.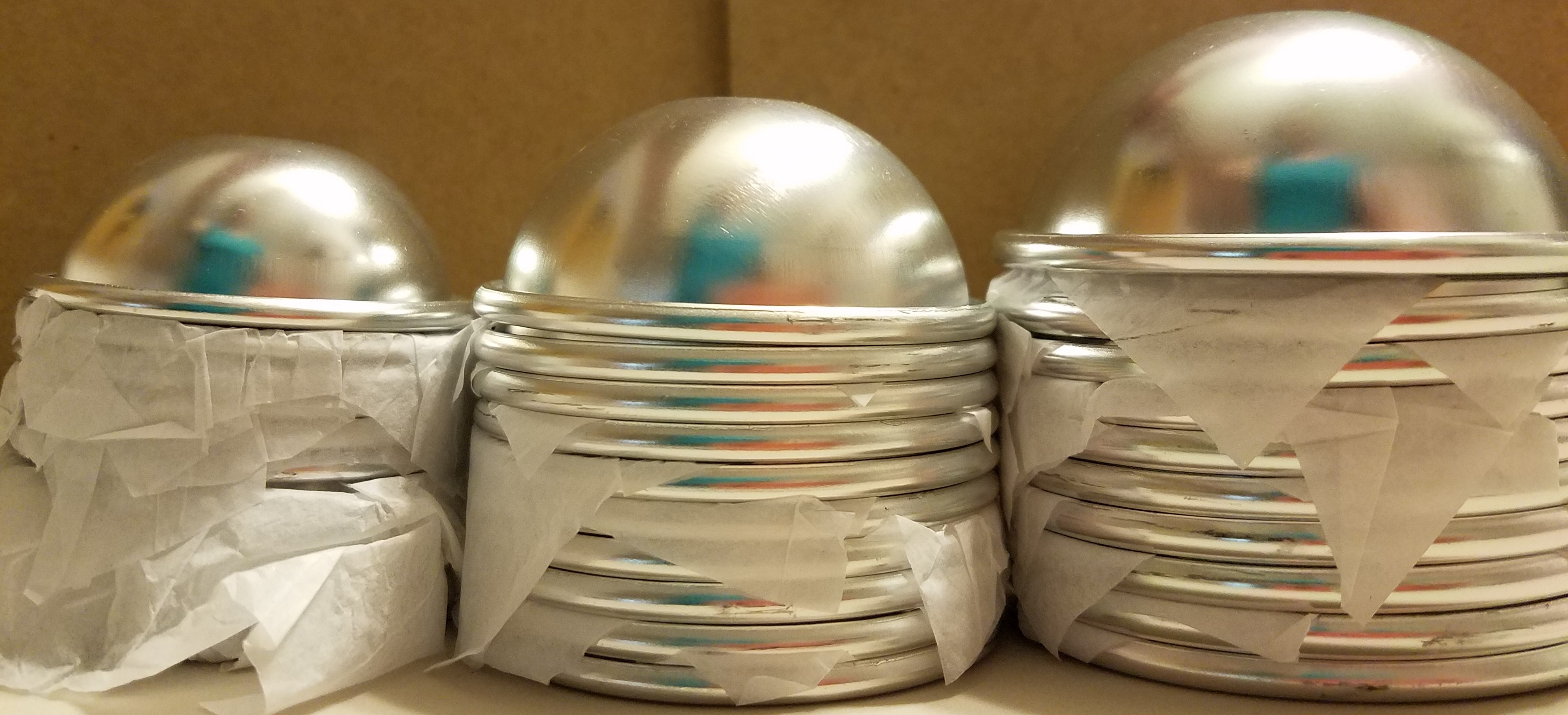 Quick and easy bath bomb recipe:
1 cup baking soda 1/2 cup citric acid 1/2 cup epsom salt 1/4 cup bentonite clay Coloring (see note below) 1 tablespoon almond oil and 1 tablespoon melted coconut oil. 12-15 drops essential oil. Witch Hazel OR Water (see note below)
Note: I use water and only via a spray bottle so as not to activate the chemical reaction; use enough to help get the mixture to hold its shape. For coloring, if you use liquid, remember this adds to the mixture so, lessen the amount of water/witch hazel you use. Why I tend to use mica instead.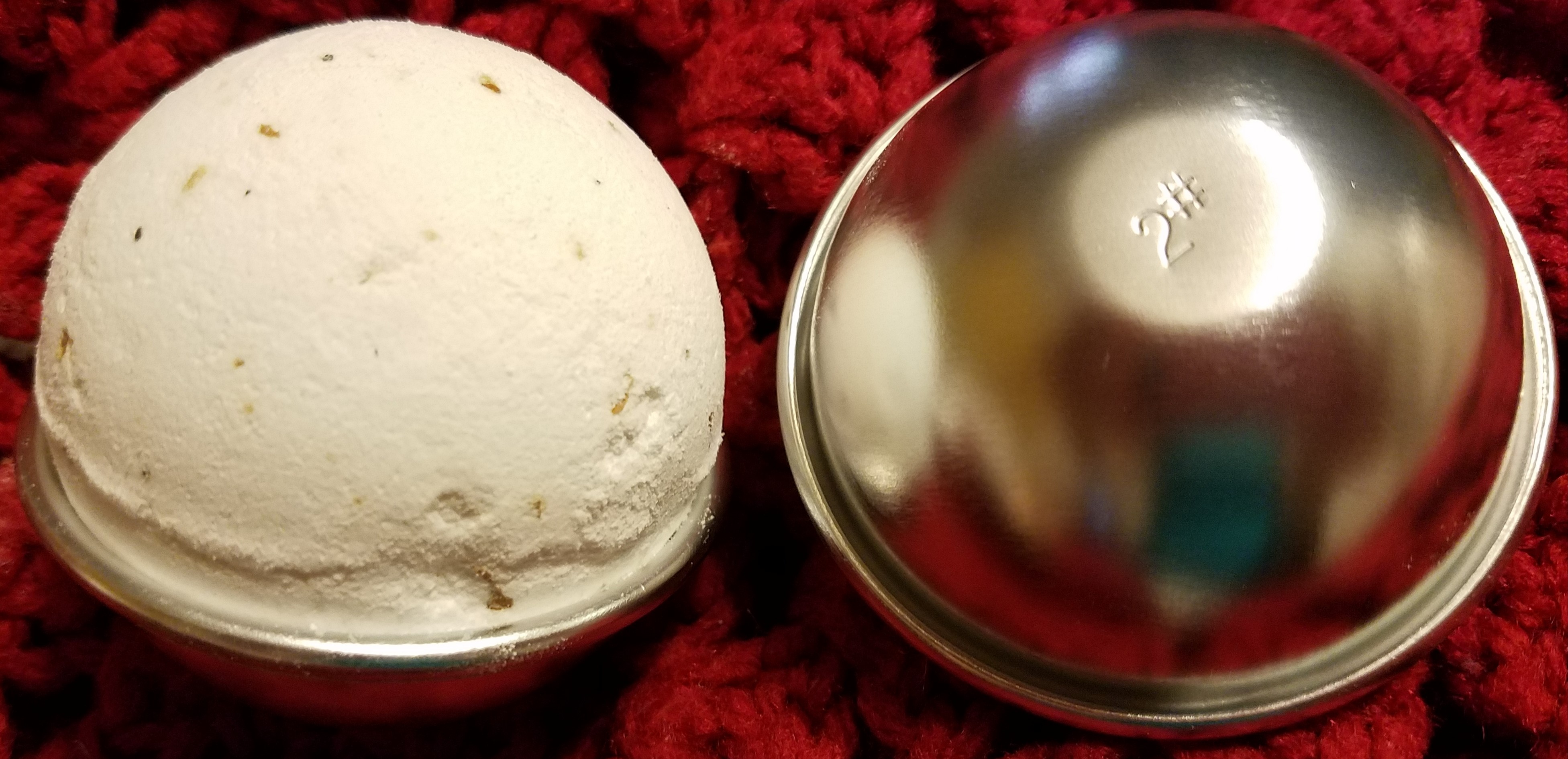 Outside the box thinking: If you are into baking and extra special desserts, these work wonderfully as well!
Start your DIY trend today with the right tools -----------------------} https://amzn.to/2RWexzD